Chinese BeiDou navigation system gains increasing popularity in Central Asia
04 / 11 / 2019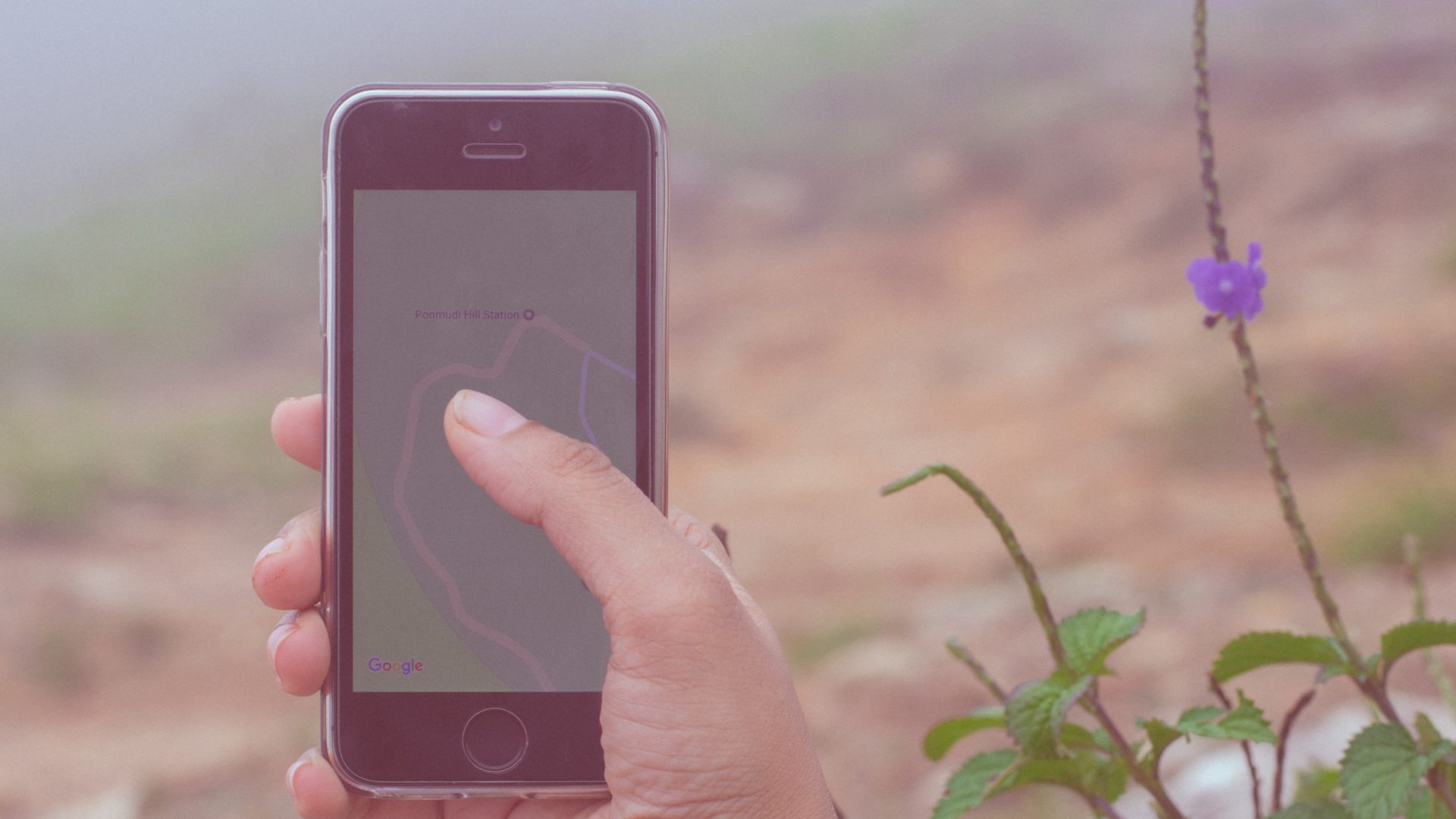 Asian news
New agreements were set in place between China and Central Asian countries during the China-Central Asia Cooperation Forum in Nanning. This entailed an increased use of BeiDou navigation system in numerous industries, including precision agriculture, emergency response, and transportation.
China engages in active cooperation with members of the Belt and Road initiative to improve applications that have a profound impact on meeting local economic as well as social needs. Furthermore, China closely works with other major regional players, such as the Arab League and the Association of Southeast Asian Nations (ASEAN).
Only recently China has launched the 47th and 48th BeiDou satellites into the orbit. The plan is to have the whole constellation ready by mid-2020.  However, there are already plenty of applications that the system is being used for, for example, smart ports or self-driving cars.
One of such uses is a fleet of smart school buses in Chongyang county of Xianning. The vehicles are equipped with a "smart" monitoring system that utilises the BeiDou navigation system. This provides for unprecedented functionality, including controlling driver's behaviour, tracking kids' attendance, as well as notifying the relevant parties of any unusual behaviour.