12th China Satellite Navigation Conference on Spatial-Temporal Data
04 / 05 / 2021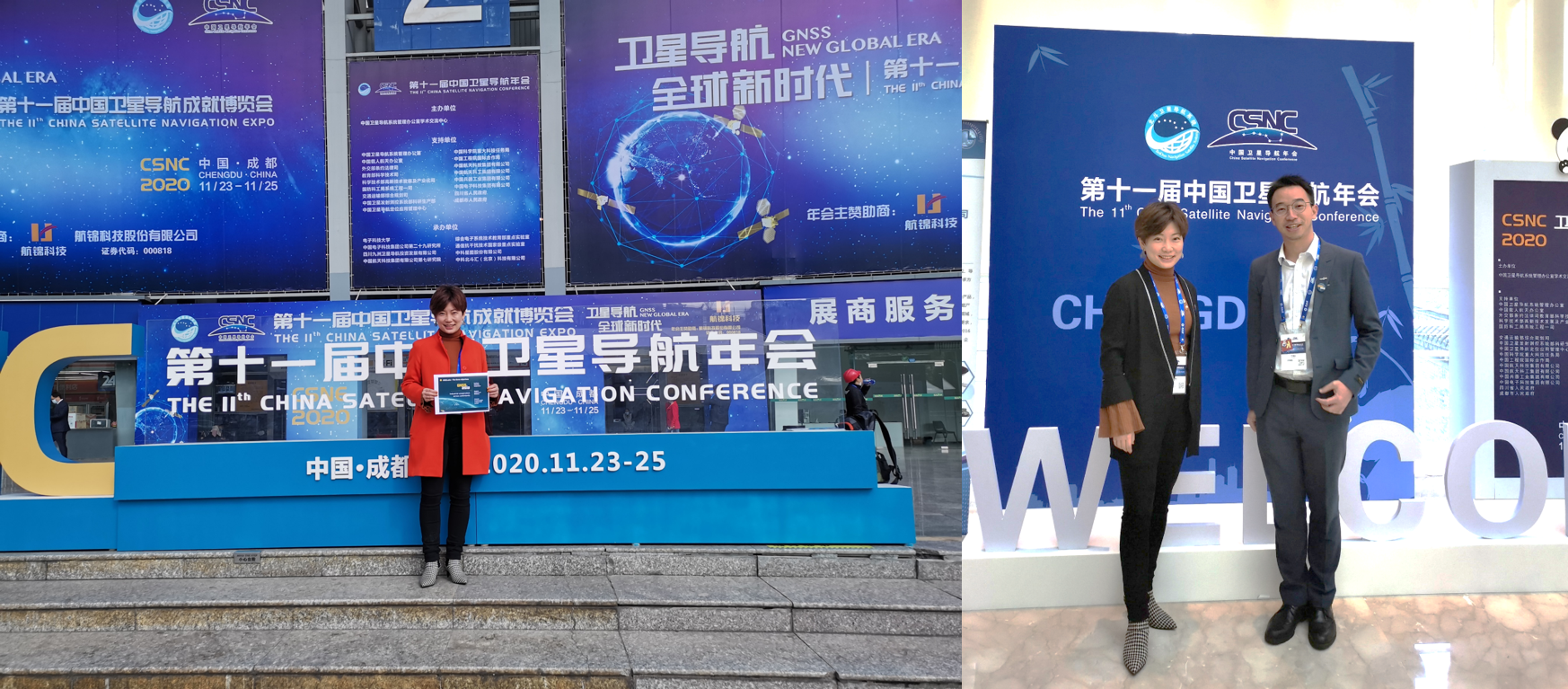 GNSS.asia Team at the CSNC2020
Asian news
The 12th China Satellite Navigation Conference (CSNC), China's largest conference on the topic of satellite navigation and data, will take place from 26 – 28 May in Nanchang. The conference is an open academic platform and has created a great amount of achievements in academia, technology, theory, application and talent nurturing over the past 11 years. Top experts and industry insiders will be on-site to discuss breakthroughs in the industrial applications of GNSS. The topic of this year's conference is "Spatial-Temporal Data Empowers Bright Future".
In order to facilitate connections between the attendees, CSNC 2021 includes forums, academic exchange and exhibitions to foster engaging conversations. One of the high-level speakers at the conference will be the Market Development Team of the soon-to-be European Union Agency for the Space Programme (EUSPA).
In the past, the CSNC has played a large role in enhancing the competitiveness of BeiDou, the Chinese Satellite Navigation System, and fostering technological breakthroughs. Therefore, it will be exciting to see in which ways the conference can strengthen the adoption of Multi-GNSS for innovative and highly accurate positioning downstream space applications.
In order to hear about all the interesting developments during this year's conference, subscribe to our newsletter.