eCall satellite navigation certified for first European customers
27 / 07 / 2018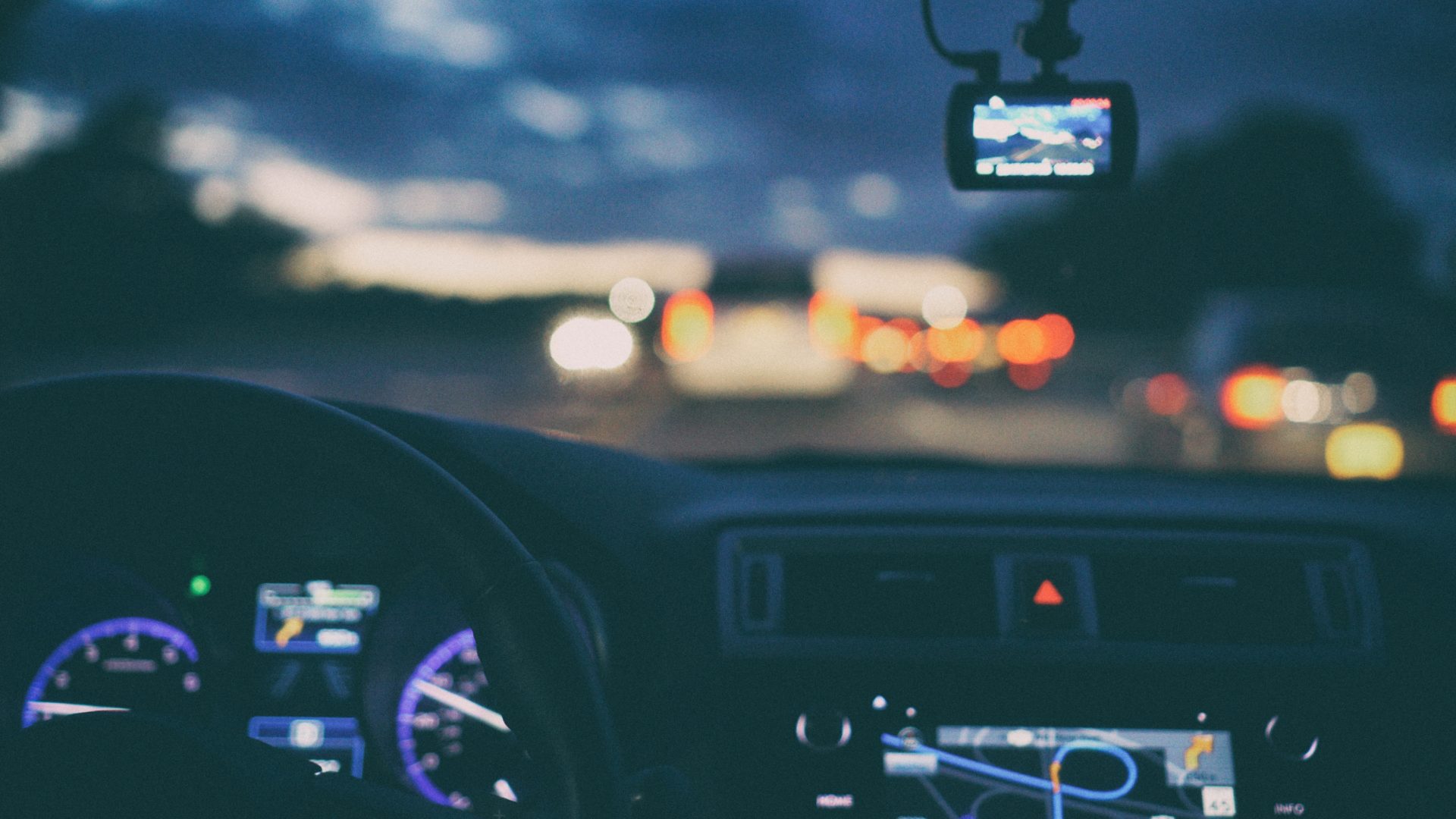 European automobiles to implement eCall
European news
Since April 1, when the European eCall regulation was brought into effect, all new car and light vans sold in the EU are required to have emergency systems installed. Volvo Cars, a Swedish automobile manufacturer has emerged as the first to fully equip its vehicles with eCall.
The eCall system allows cars to take advantage of the positioning technology offered by European GNSS systems (EGNOS and Galileo) and enables them to notify emergency services in case of an accident. eCall devices send the exact location of the vehicle, the time of the accident and the direction of travel to local responders independently of the driver, helping to improve response times. An eCall can also be triggered manually by the driver.
Volvo Cars have implemented eCall devices manufactured by ACTIA Nordic in Sweden, which had been successfully tested by NavCert's eCall Laboratory in Germany. Aside from Volvo's initiatives, around 50 000 cars are already enabled with Galileo satellite navigation technology in Europe, and that figure is expected to rise to over 150 000 by the end of 2018.
"Bringing the benefits of space technology to end users has always been a core aim of the GSA's market development efforts. We are very happy to see Volvo leading the way in leveraging the precision offered by the European space programs EGNOS and Galileo to make Europe's roads safer for drivers," – Carlo des Dorides, GSA's Executive Director