Join the EU-Japan GNSS Delegation to Tokyo
21 / 02 / 2019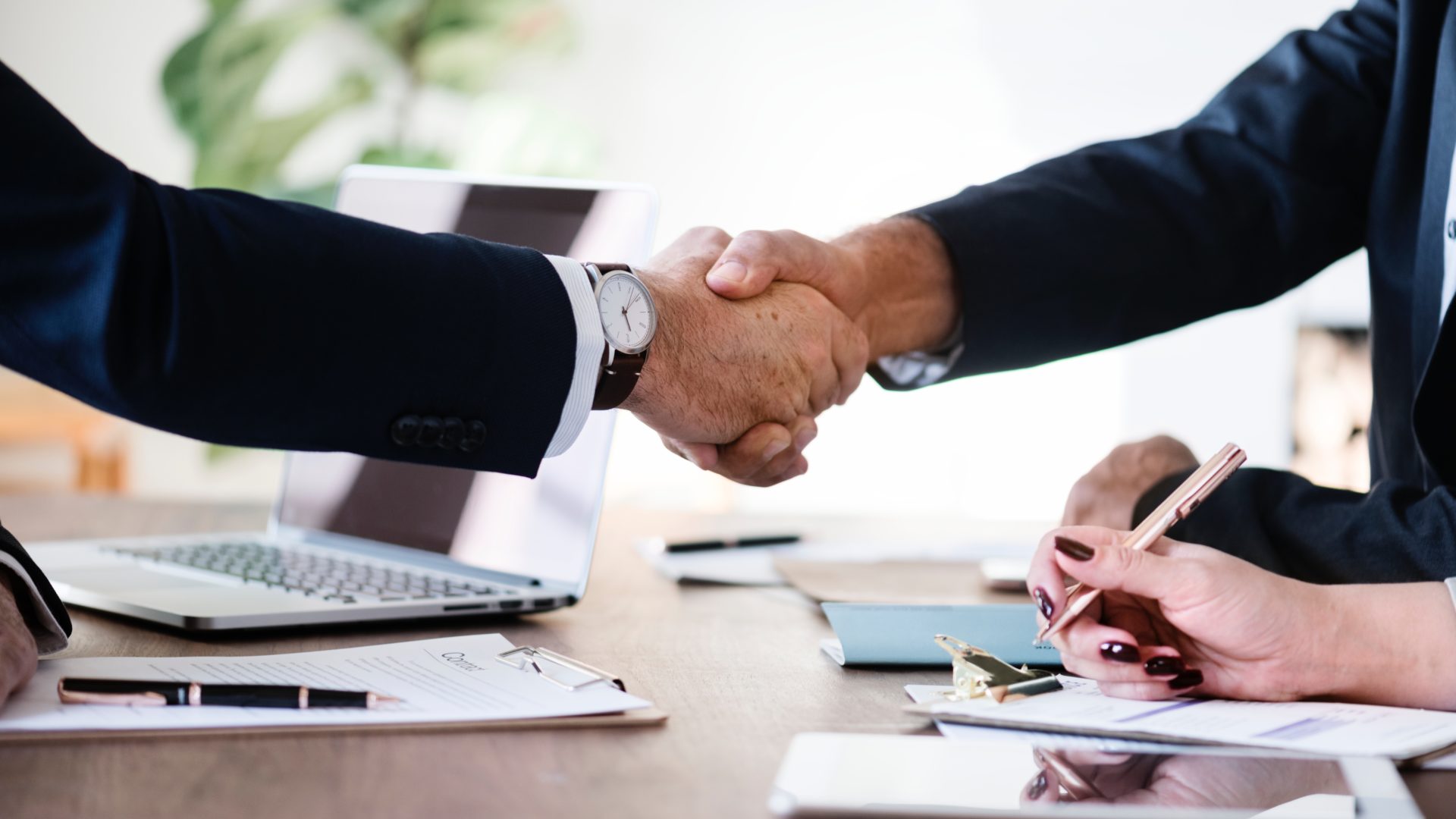 Event news
The Cabinet Office of Japan and the European Commission, in cooperation with the European GNSS Agency and supported by GNSS.asia, will organise the fourth EU-Japan Satellite Positioning Public-Private Roundtable on 14 March 2019 in Tokyo, Japan.
On this occasion, the EU-Japan GNSS Mission led by the European Commission will be composed by European industry, SMEs and start-ups, and the Cabinet Office will host the delegation, arranging site visits and meetings with Japanese companies in the field of automotive, agriculture, drones and other GNSS technologies: both EU and Japanese companies will explore potential business cooperation in the application of GNSS technologies. Click here to see the latest programme.
Make use of this opportunity to connect with Japan's GNSS ecosystem, and join the EU-Japan GNSS Mission by registering with one click on the button below!