Galileo Green Lane: boosting the efficiency of the EU's border control
05 / 05 / 2020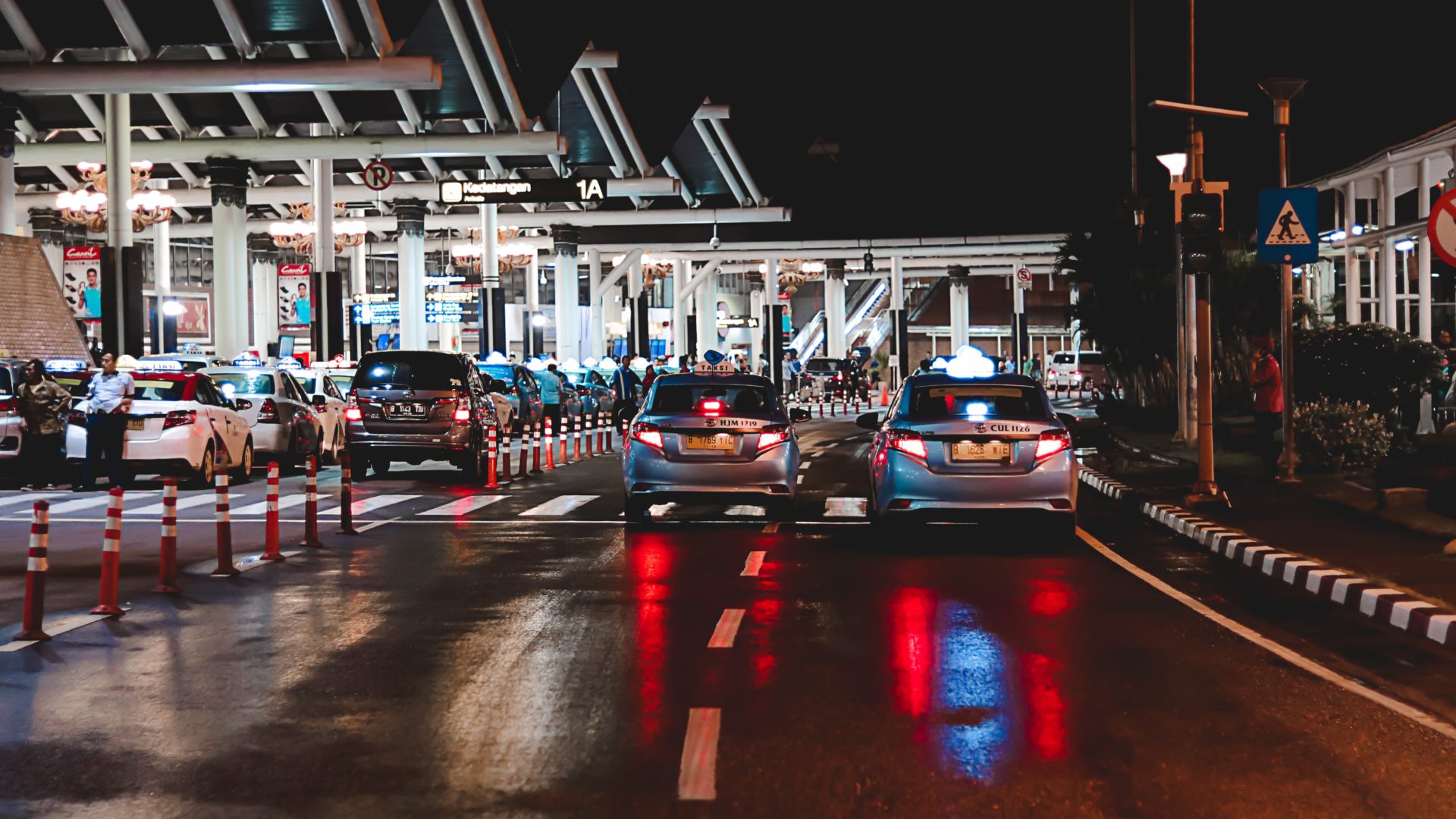 European news
It is no secret that well-geared logistics is crucial for the uninterrupted functioning of any modern economy. Yet, with entire countries under lockdown and a growing need for reliable and timely delivery of essential goods, effective management of freight flow across EU borders becomes more critical than ever. With this in mind, the European GNSS Agency (GSA) together with the European Commission (EC) launched the Galileo Green Lane initiative.
As part of the project, a mobile app has been developed and offered to the public. The solution has been built to serve both parties involved in the border control process and, hence, has two distinct interfaces.
The first interface is designed for use by border authorities, namely the personnel working at the border checkpoints. The officials obtain access to a visualised overview of the real-time situation across all country's borders. Border authorities can also make their own contributions to the system in the form of local status updates on the flow of traffic.
The second interface is aimed at truck and passenger car drivers to help them make informed decisions regarding optimal route planning. Once a driver crosses a prespecified geofenced area, they are alerted to the most up-to-date description of the situation at relevant parts of the border.
Several EU member states are actively considering the implementation of Galileo Green Lane while countries like Hungary and the Czech Republic have already started the testing phase.
"By supporting a solution that eases the transport of critical goods across borders, Galileo is making its contribution to help reduce the impact of the coronavirus pandemic on the EU's economy and its citizens," said Pascal Claudel, Acting Executive Director at the GSA.