Galileo Performance Workshop 2021 – An in-depth analysis of Galileo's performance
02 / 02 / 2021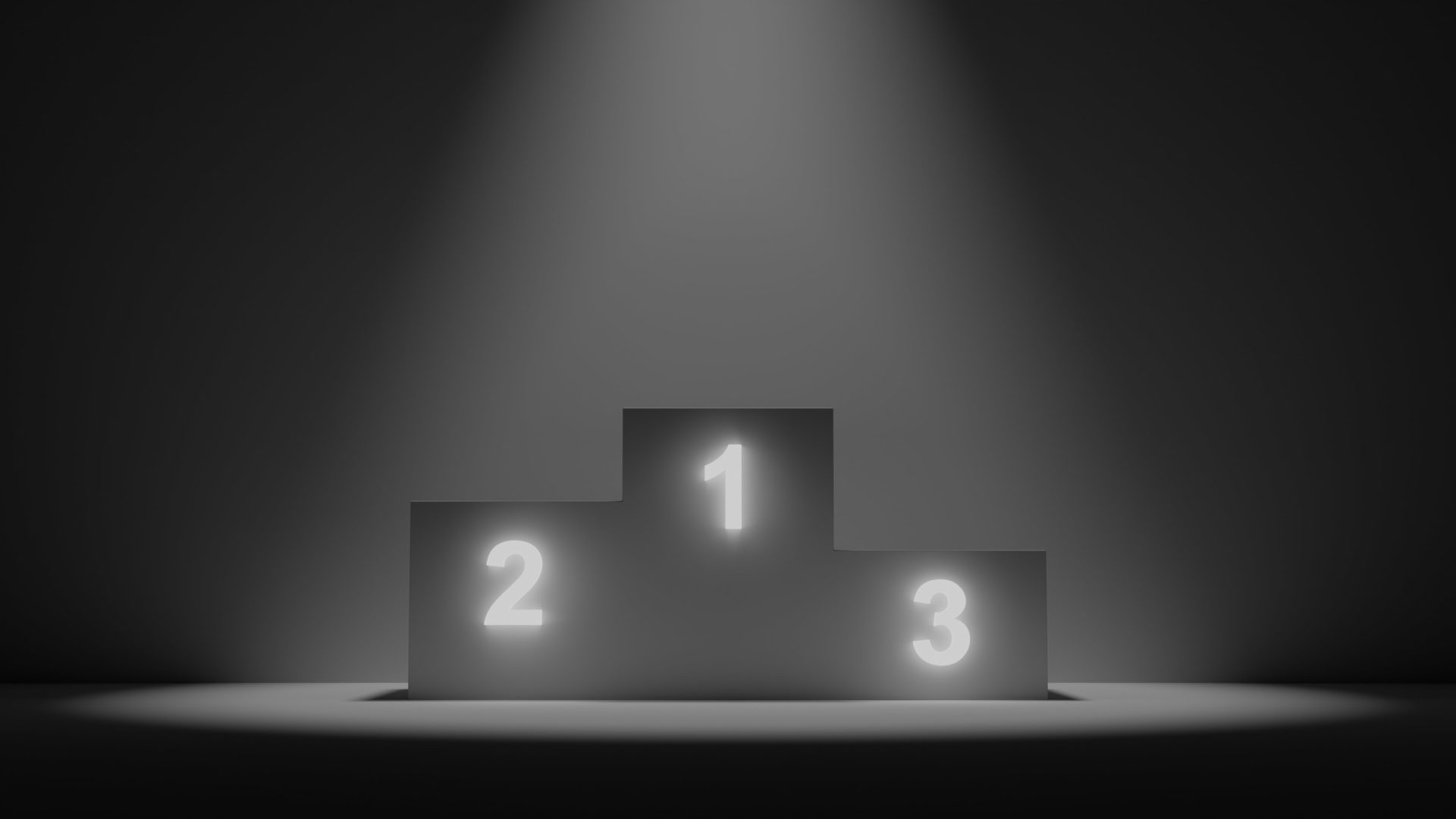 Event news
The European GNSS Agency (GSA) is hosting the 'Galileo Performance Workshop 2021' on 3 March at 14:00 CET to provide you with a better understanding of the performance of Galileo, the European GNSS.
This workshop will cover:
Galileo programme needs for performance monitoring
Galileo services as defined in the Service Definition Document
Minimum Performance Levels
Key Performance Indicators, which are quantifiable measures used to evaluate the performance
publicly available data, products, and tools that can be used for GNSS monitoring
a set of monitoring and assessment guidelines for the implementation of a solution able to monitor the Galileo system performance based on publicly available data, products, and tools
This workshop will consist of representatives of the GSA and the Member States and it is open to anyone interested in GNSS.
More information on the Galileo Performance Workshop 2021 can be found here, and you can register for the workshop here.