Galileo Return Link – an addition to the family of life-saving services
03 / 03 / 2020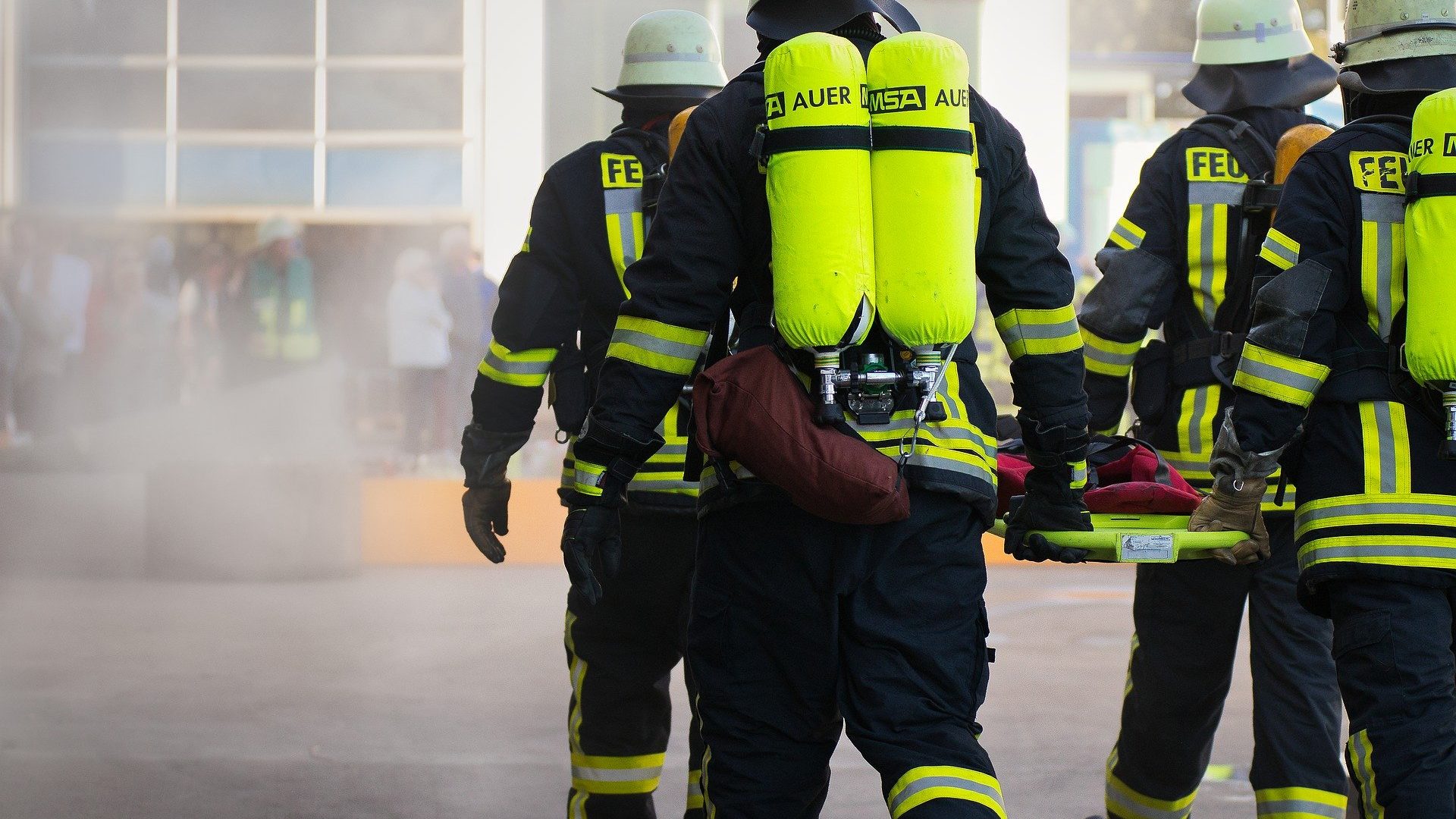 European news
Since January 21, the Galileo Return Link Service (RLS) has been live and open to the public. As demonstrated during the "GNSS for #EUProtect" event, the service's performance is within expectations, having taken only four and a half minutes to receive a return link after the activation of the beacon. Rodrigo da Costa, Galileo Services Programme Manager at the GSA, mentioned that "the Galileo system loop latency is less than 15 minutes 99% of the time, with an end-to-end loop latency of less than 30 minutes".
This functionality is currently only being offered by Galileo and is based on the Galileo Navigation Signal in Space (I/NAV E1B). A confirmation of the reception of the distress signal could be a huge psychological boost for individuals who found themselves in the middle of an emergency situation. Furthermore, the service is also of high importance for the rescue brigades since it enables them to better plan emergency missions.
In addition to the RLS, Galileo also plays an integral role in the provision of the eCall and E112 emergency response systems. While the former requires specialised beacons and is designed for cross-country situations, the latter two technologies have been developed to be smartphone compatible for the use in populated areas with a more robust infrastructure. 
"Galileo and EGNOS will contribute to saving at least 10,000 lives in the 2020-2025 timeframe. For example, with the Galileo-compatible eCall, by speeding up emergency response times by up to 50%, we can reduce the number of fatalities by 4% and the number of severe injuries by 6%-10%", suggested Fiammetta Diani – GSA Head of Market Development.