Galileo to support SuperHalfs Series
09 / 03 / 2020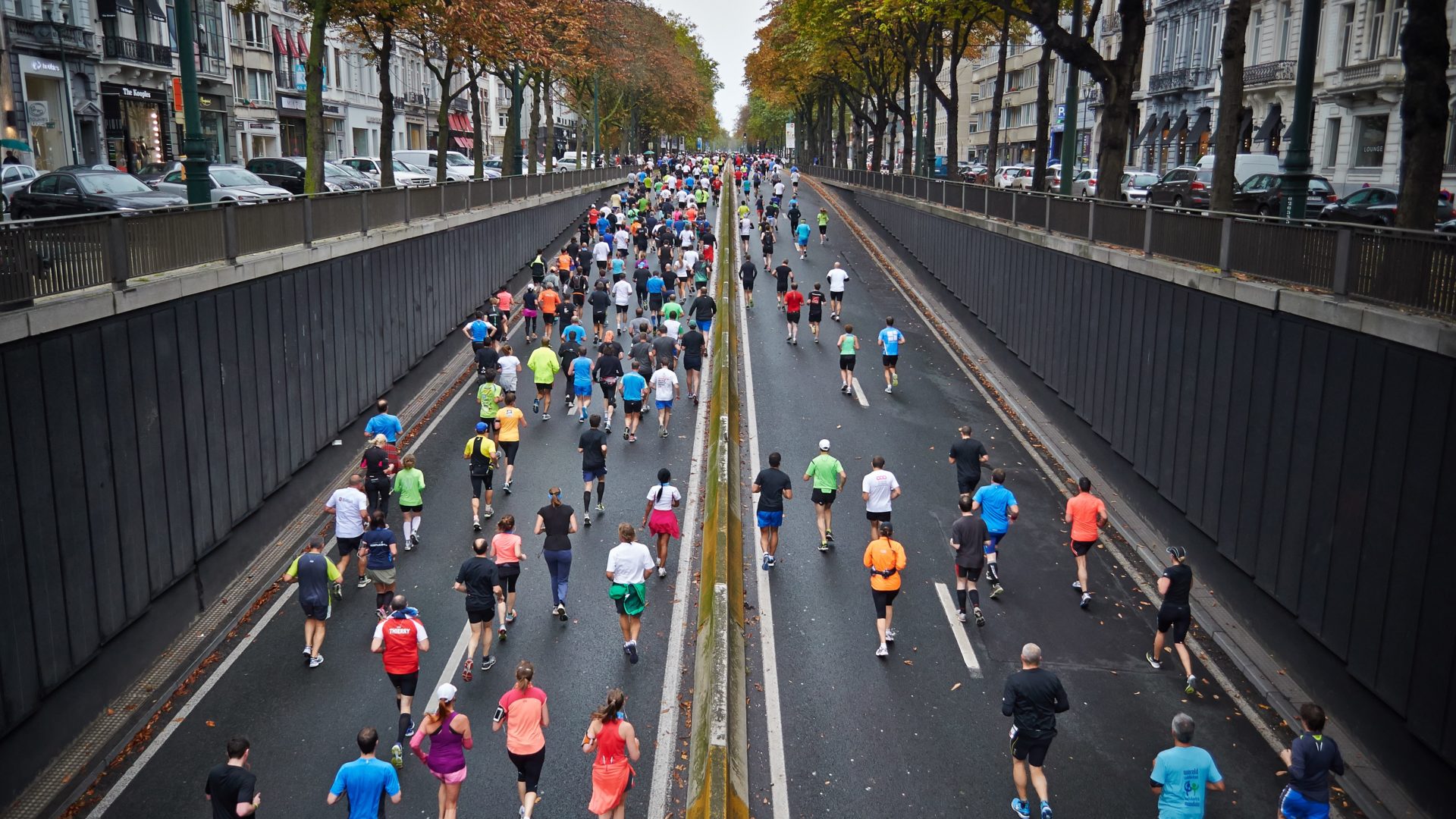 European news
If you have ever participated in a race, you probably know the high importance of being able to navigate effectively around the track. Among other things, Galileo was developed exactly for this crucial task. This is one of the reasons that Galileo decided to sponsor SuperHalfs – the half marathon series which will take place in five European cities: Lisbon, Prague, Copenhagen, Cardiff, and Seville.
"One of the core values of SuperHalfs is to open up new horizons to runners, just as Europe is doing by providing timing and positioning services through Galileo, Europe's civilian Global Navigation Satellite System," pointed out SuperHalfs Founding Member Carlo Capalbo. One can definitely spot a resemblance: while Galileo was a result of contributions of various EU entities, both public and private, SuperHalfs came into existence through the cooperation of several European cities.
The racing competition is just one of the numerous applications of the whole potential of the Galileo constellation. The technology is likely to offer a considerable boost to the currently booming wearables industry considering that the latter one is already the second-largest GNSS-based market. Moreover, it is projected to further grow to a quarter of a billion device shipments by 2029 according to the GSA GNSS Market Report 2019.