GNSS to support European train management operators
27 / 09 / 2021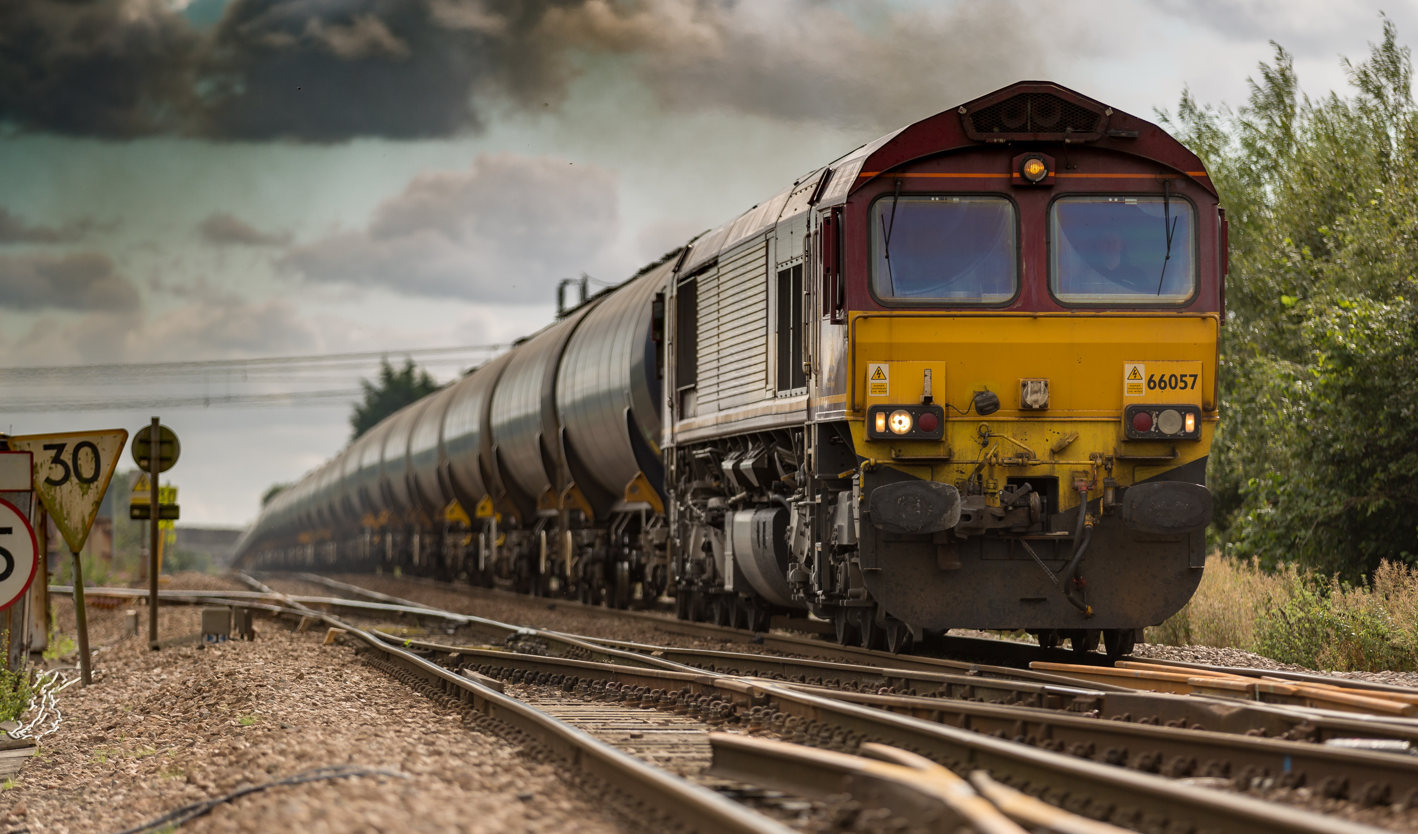 European news
In the frame of the European Railway Traffic Management System (ERTMS), a project financed by the European Union to create a safe and efficient railway infrastructure, important steps forward have been done creating Train Localisation On-Board Units (TLOBU) which integrate GNSS, onboard sensors (e.g., inertial units) and information (e.g., maps) to improve the current localization capabilities of trains.
Knowing the exact position of all trains on the railways allows for efficient traffic management and also provides passengers, both onboard and waiting at the station, with precise info about eventual delays.
The concept, developed by Airbus Defence and Space, was originally designed to work in the aviation environment and is now being reviewed to apply to the railway industry. It relies on EGNOS to guarantee the best possible performance.
The ultimate goal of the TLOBU is to replace the current localisation system, and thereby speeding up the development of ERTMS in Europe.