GSA's call for GNSS-enabled applications to counter Covid-19
01 / 04 / 2020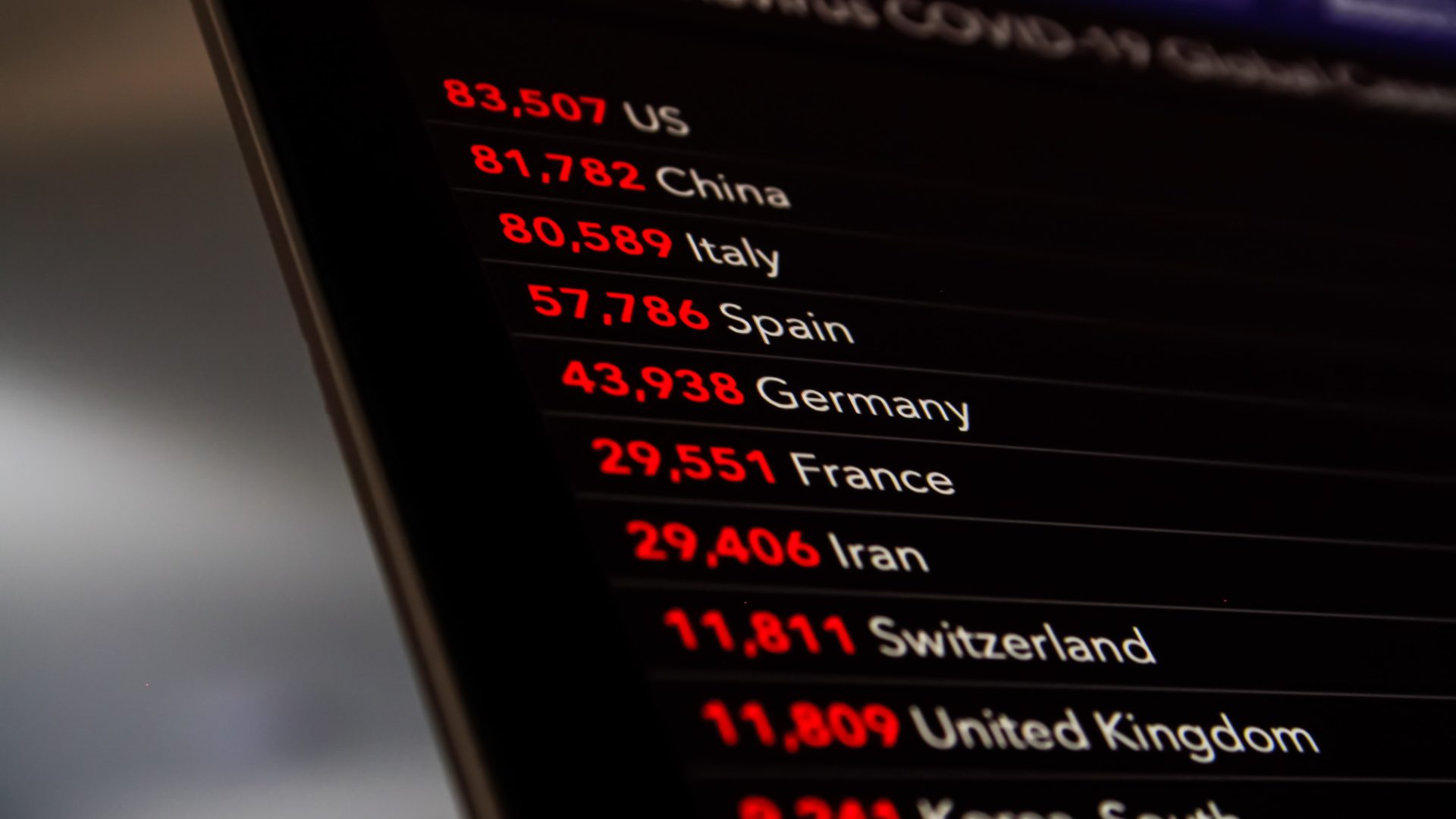 European news
In such challenging times as right now, every helpful anti-virus initiative is an invaluable addition to the force that leads the fight against the pandemic. Thus, the European GNSS Agency (GSA) decided to make a contribution of its own. The organisation has set up a repository of useful anti-Coronavirus applications that are powered by GNSS which keeps growing every day. Currently, the database hosts four categories: "Tracking the COVID-19 Pandemic", "Queue management", "Response management", and "Information dissemination". Yet, this is not set in stone, and new application areas are expected to appear in response to the future submissions of novel solutions.
With that being said, if you have developed a GNSS-powered application that facilitates with the taming of the pandemic in any imaginable way, such as by improving logistics, enforcing quarantine compliance, or tracking the spread of the virus, do not hesitate to submit your solution to market@gsa.europa.eu. All suggested applications will be carefully analysed by GSA and the most viable ones will be added to the collection on the organisation's website.
Let's join our forces to fight this horrible disease and bring closer the day when we finally come out victorious!