Hacking online with Raw Galileo challenge
25 / 03 / 2020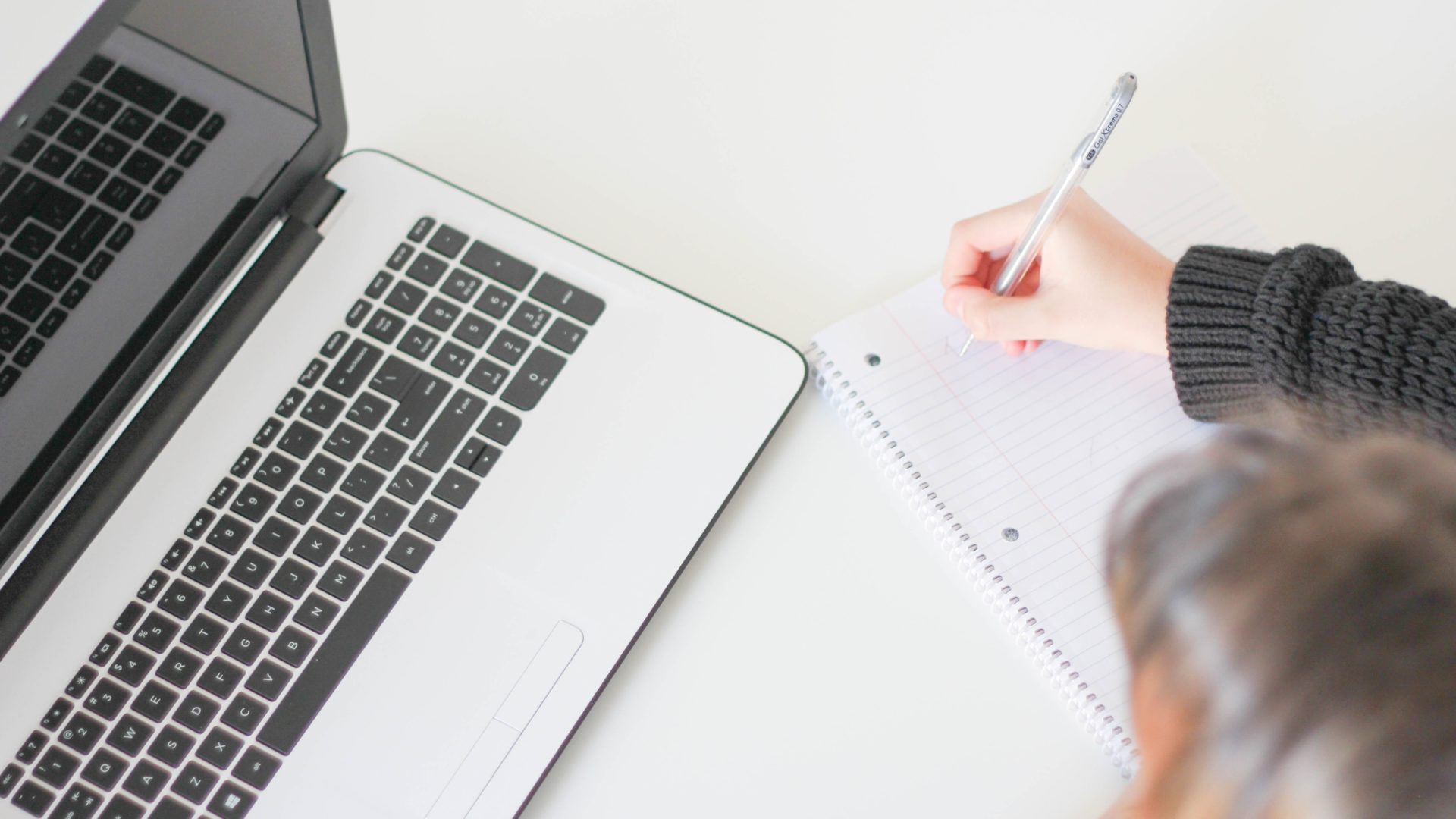 European news
The Coronavirus pandemic has managed to stall various operations and led to the cancellation of numerous events worldwide. Yet, it failed to stop the University of Nottingham and the European GNSS Agency (GSA) from organising the Raw Galileo challenge. The event was a 24-hour online hackathon which spanned over a weekend, namely March 21 and 22. The competition was a part of the FLAMINGO project – the initiative which strives to bring high accuracy positioning to the mass market.
The participants were tasked with developing a solution for one of the two suggested challenges. The FLAMINGO Navigation Challenge focused on the development of a solution that would utilise the full potential of both Galileo and FLAMINGO to improve an existing or create a new application for the Android mobile system. At the same time, the FLAMINGO Verified Location Challenge – the second available track – instead investigated the non-navigation options for using GNSS raw measurements with a subsequent goal of developing your own test system.
Regardless of the challenge, the participants were given access to the FLAMINGO API which allowed them the use of the data that would normally only be available when working with professional receivers. On top of the usual competitive factors, enthusiasts were also additionally motivated with a prize pot of EUR 6000.
#VastMapping ended up becoming the winners of the first track for developing an app that employs the high-precision location data from Galileo and FLAMINGO to enable real-time computer vision for asset mapping and management. The application has the potential of optimising expenditures at construction sites. The first prize for the other challenge went to ClaimR team who built a verified location signing service app. The solution, with its ability to accurately pinpoint users' positions, can become a useful protection tool against the malicious attempts to provide a fake location.