India trains SAARC representatives on GAGAN technology
21 / 03 / 2018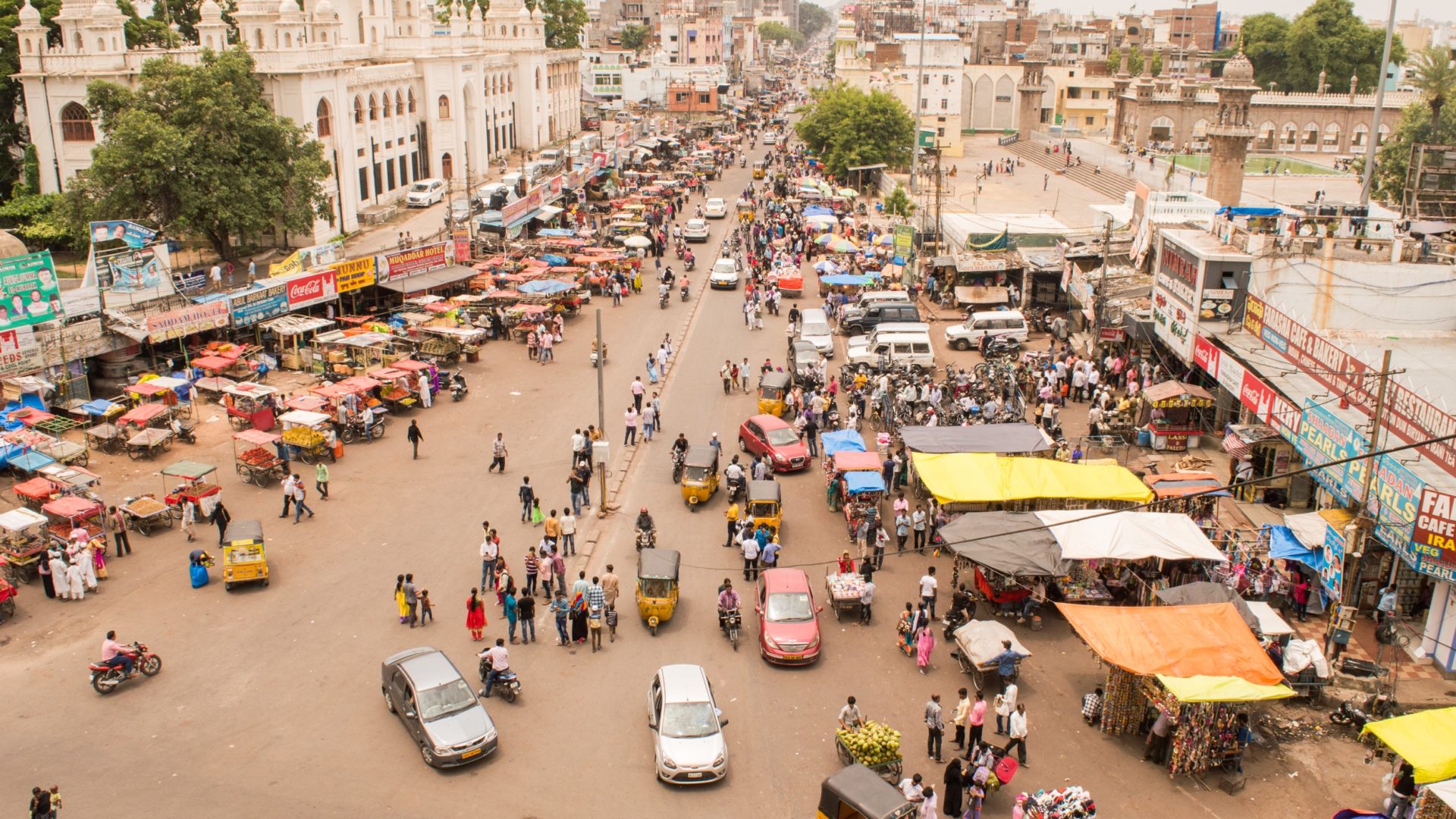 GAGAN is India's global positioning system
Civil aviation representatives from SAARC and Southeast Asian nations are being trained on the use of India's GPS Aided Geo Augmented Navigation (GAGAN). The technology which was developed by the Indian Space Research Organisation (ISRO) and the Airports Authority of India (AAI) was offered to the South Asian Association for Regional Cooperation and Asia Pacific nations, culminating in a two-day international workshop. The workshop falls in line with the Indian Prime Minister's objective of using technology as a tool for development and international co-operation.
AAI, ISRO and the Directorate General of Civil Aviation (DGCA) act as equal partners in the implementation of GAGAN and shared their perspectives regarding the deployment and development of the system. Additionally, leading manufacturers such as Airbus, Honeywell and Rockwell Collins also conducted talks with SAARC and Southeast nations to provide information on the readiness of GAGAN solutions.
The GAGAN system is set to establish satellite-based augmentation system (SBAS) for safety-of-life civil aviation applications and is inter-operable with other SBAS systems. GAGAN provides added accuracy and integrity for various flight phases for all qualified airports within the GAGAN service volume. Implementing SBAS systems has been a long-term investment goal for India and is expected to provide a lot of benefits in improving various sectors such as transportation, infrastructure and security.
Read more here, here and here