Ionosphere monitoring is a new feature of the European GNSS
02 / 03 / 2021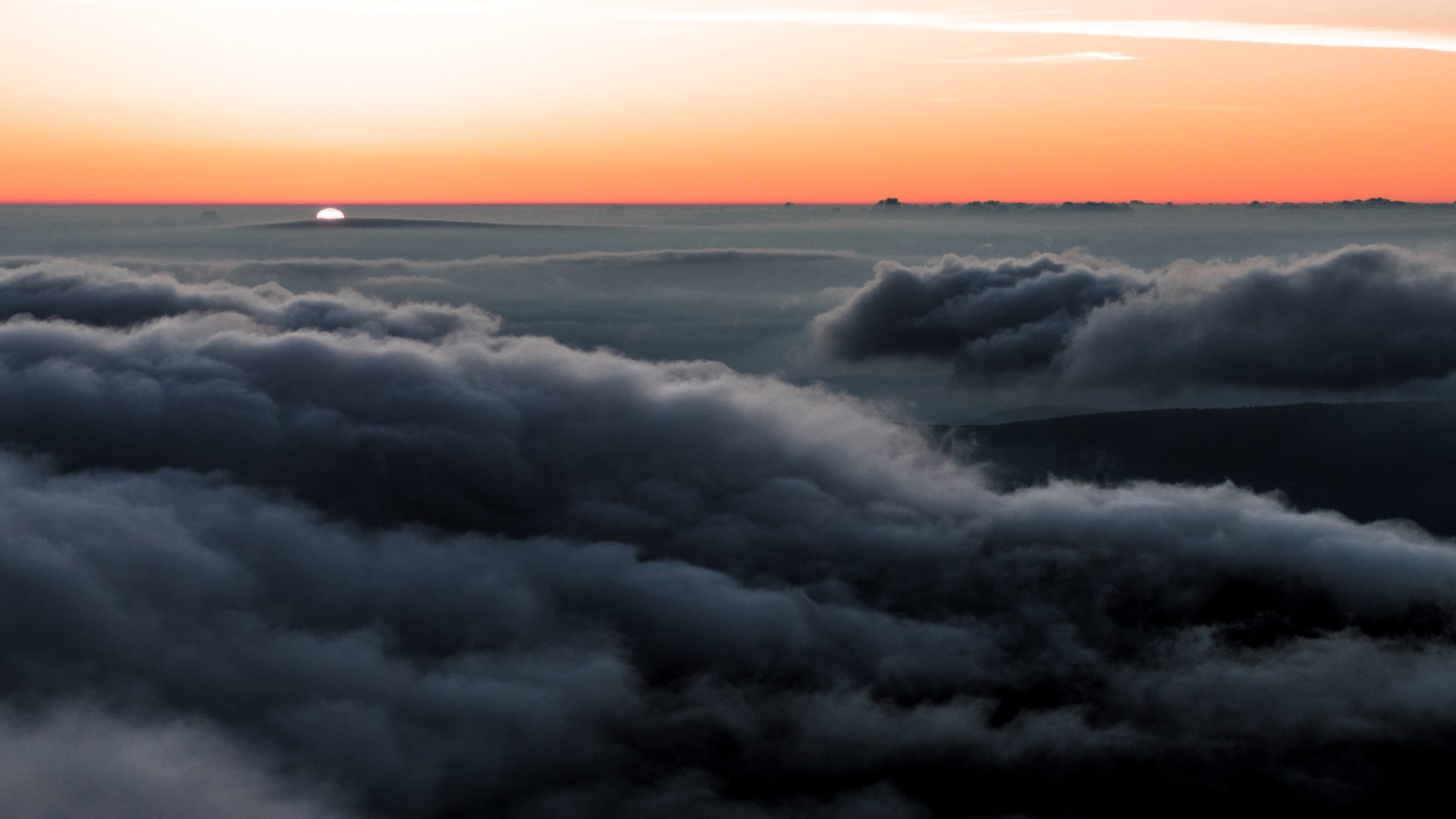 Event news
Multiple factors could have a detrimental impact on the accuracy and reliability of GNSS signals. Currently, ionospheric effects are one of the biggest disruptors of the quality of the positioning data. This often proves to have critical negative consequences on a range of industries, primarily on those heavily relying on GNSS for ensuring maximum possible safety such as aviation.
To tackle this major challenge, the Galileo Ionosphere Prediction Service (IPS) was initiated. The technology is capable of monitoring and forecasting solar and ionospheric activity and use this data to forecast the potential impact on the GNSS signals. As such, the service opens the opportunity to predict potential disruptions and prepare a timely mitigation response.
The new Galileo IPS is available across the entire globe. Three time scales are available to the users – nowcast, 30 minutes, and 24 hours ahead. The service could also be automated by populating the system with pre-defined thresholds which, if exceeded, would generate and deliver an alert message.