IPNT Workshop 2019 – Present and Future of Korean Satellite Navigation System (KPS)
04 / 04 / 2019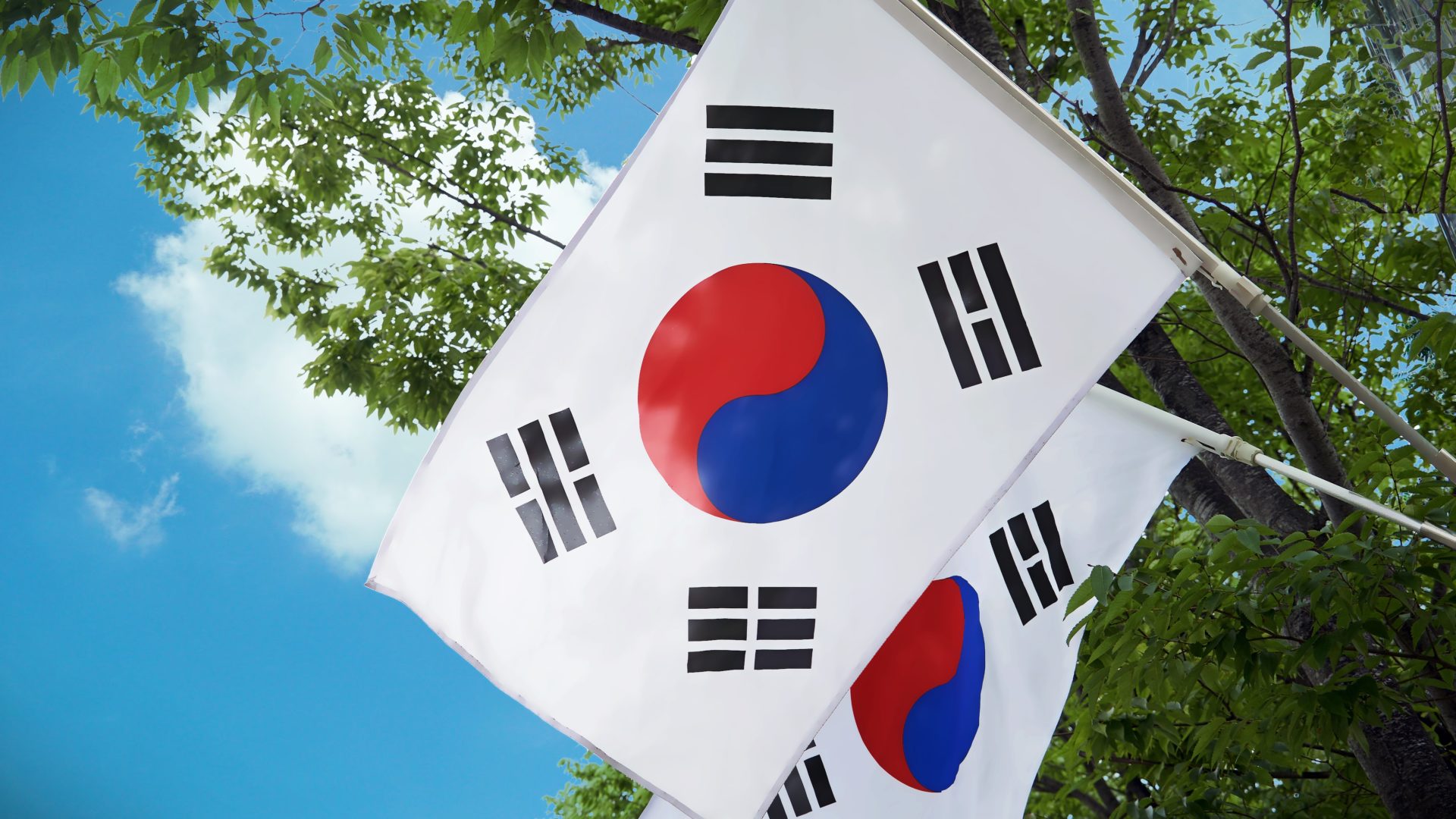 Event news
South Korea's Institute for Positioning, Navigation and Timing (IPNT) is organising the workshop "Present and Future of Korean Navigation System (KPS)" on 24 April 2019 to discuss the use of satellite-based PNT for national infrastructures such as telecommunications, finance, electricity, and traffic, and the way in which a Korean Positioning System (KPS) can ensure the stability and reliability of the navigation services provided by satellites. Various field experts will share their view on the topic in a series of lectures.
No matter whether you are a freshman student or the industry veteran, if getting to know more about the future of South Korea's ambitions and activities on satellite navigation interests you, feel free to stop by at the IPNT Workshop 2019. Exhibition spaces are available from 500 USD.
For more information click here.