IPNTJ convened 24th GPS/GNSS Symposium 2019 at TUMSAT on Nov 16th -18th as usual
20 / 11 / 2019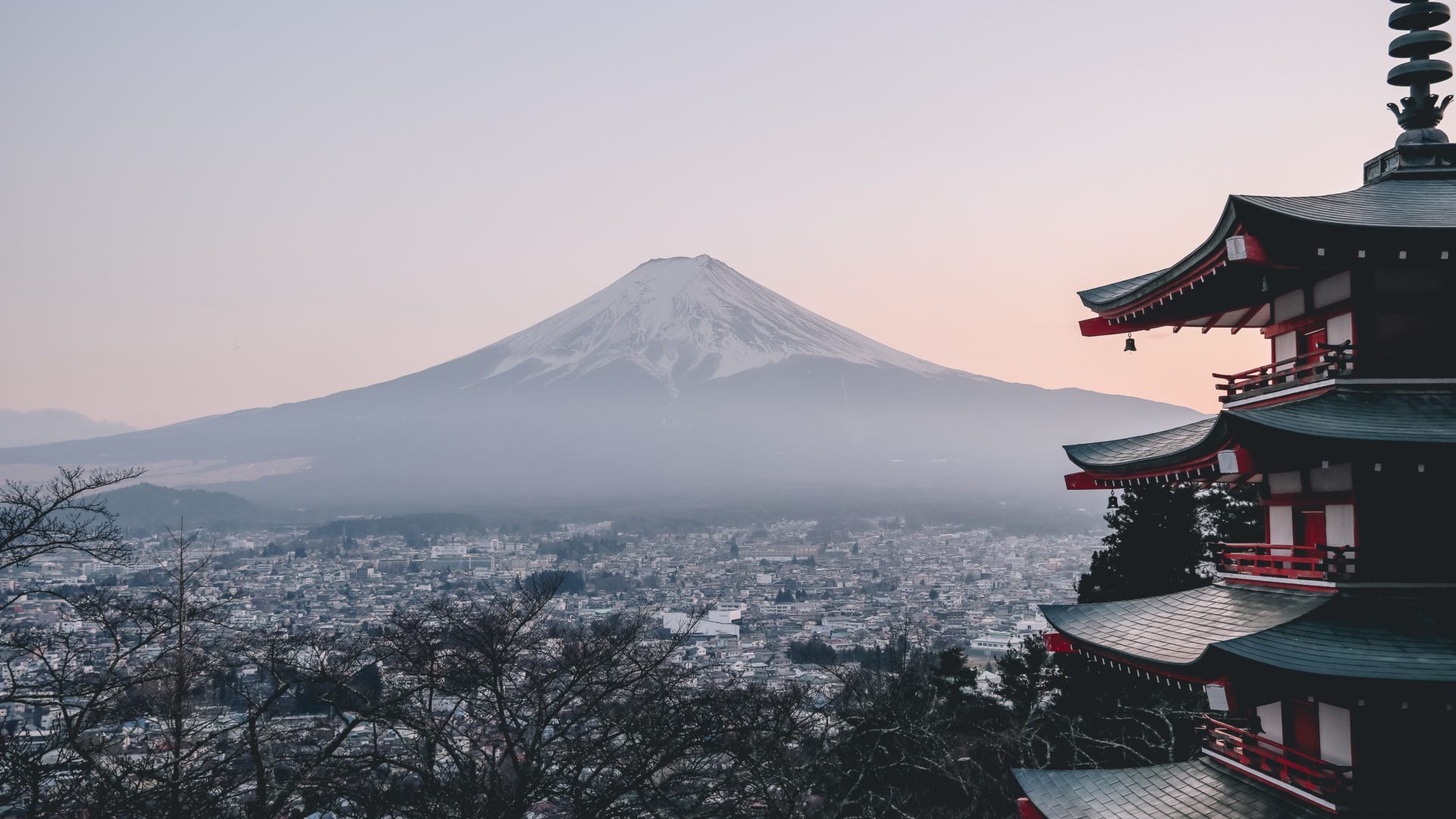 Opportunities
Tokyo, Japan – Nov 16th 17th 18th 2019, – IPNTJ, the Institute of Positioning, Navigation, and Timing of Japan, convened the 24th GPS/GNSS Symposium 2019 as usual at TUMSAT, Tokyo University of Marine Science and Technology.  The GPS/GNSS Symposium in Japan started in 1996, held every autumn, and it is now 24th times this year. Every several years it is co-convened with ISGNSS: International Symposium on GPS/GNSS.
GNSS.asia Japan was invited to make a presentation about Galileo's HAS, NMA, R&D scheme, Android Raw Measurements, etc. based on materials provided by GSA in the plenary session as usual among other distinguished Japanese speakers related to QZSS project such as CaO (Office of National Space Policy, Cabinet Office), ENRI (Electronic Navigation Research Institute), SPAC (Satellite Positioning Research and Application Center), Mitsubishi Electric, etc.
This is a very precious catch-all opportunity for marketing of Galileo, EGNOS, and their associated products and services to Japan.  Because most of the Japanese GNSS professionals, which is around 400 in total as the member of the IPNTJ, from not only academics but also industry, get assembled in one place, and they are highly interested in the progress of not only QZSS but also Galileo.
In order to promote Galileo utilization more widely in Japan, European industries can utilize this academic symposium without peer review as a promotion event by exhibiting new products or by presenting the latest success stories in Europe to Japanese audiences.  GNSS.asia-Japan is willing to welcome and provide full support for encouraged European challengers.
More detailed official information is available only in the Japanese language here.