South Korea to launch its own satellite positioning system
06 / 02 / 2018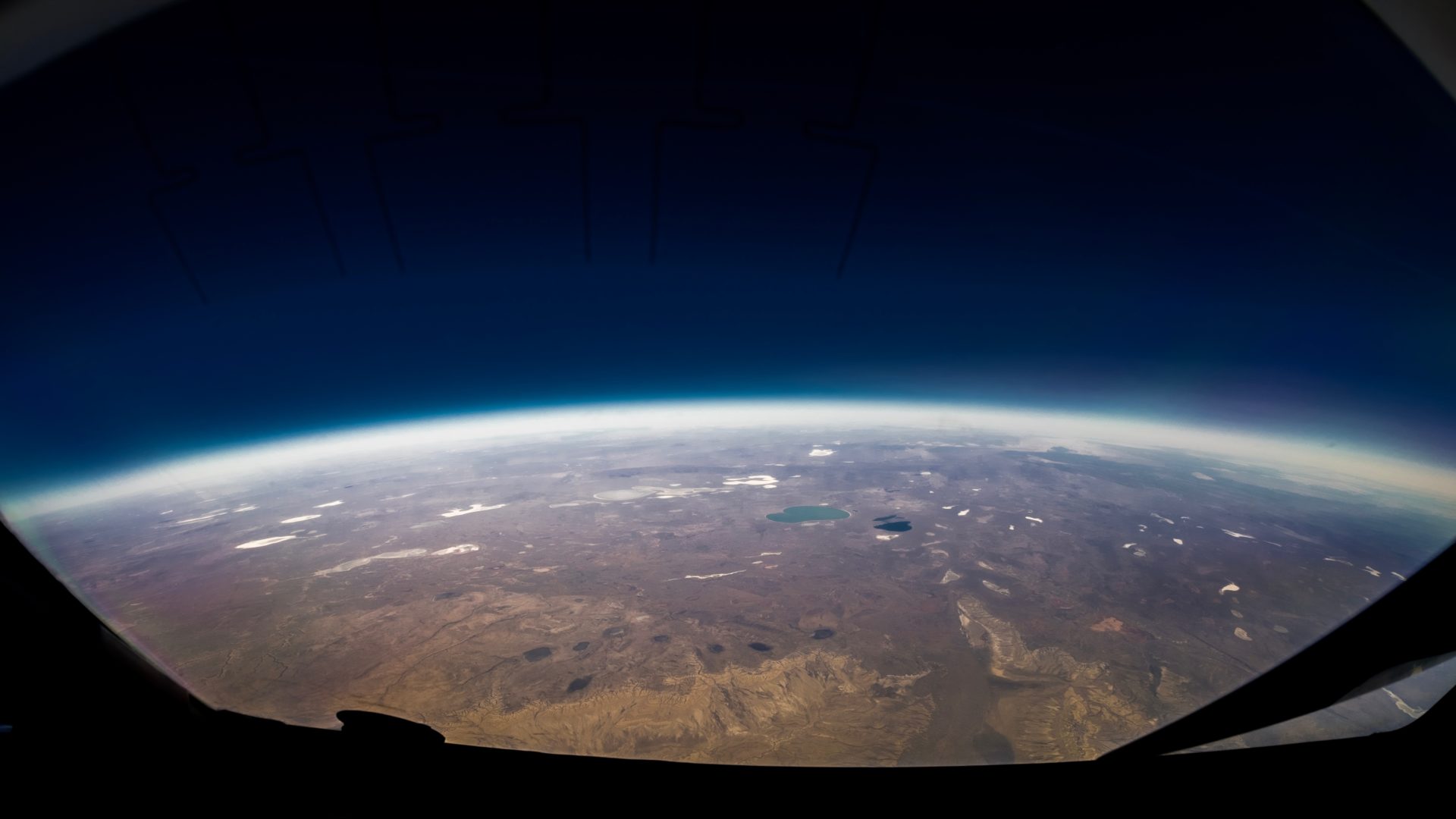 KPS is planned to improve the accuracy of GPS
South Korea has announced plans to build and launch its own satellite navigation system by 2034. Titled the Korean Positioning System (KPS), South Korea's satellite constellation will provide independent positioning and navigation signals spanning a 1,000km radius from Seoul.
This news was announced by the Ministry of Science and Information and Communications Technology, and the plan for KPS is expected to be finalised on February 5 at a Space Committee meeting. Included in those plans is the aim to develop a ground test by 2021, core satellite navigation technology by 2022 and actual satellite production by 2024. The KPS is expected to be a seven-satellite constellation, with three placed in geostationary orbit above the Korean Peninsula.
KPS is planned to improve the accuracy of GPS, which South Korea currently relies on, from 10 meters to less than one meter. Similarly, the South Korean government hopes to avoid repeated jamming problems experienced while using the U.S. GPS system, due to North Korean efforts.