Leveraging E-GNSS for improved sports team performance
26 / 06 / 2020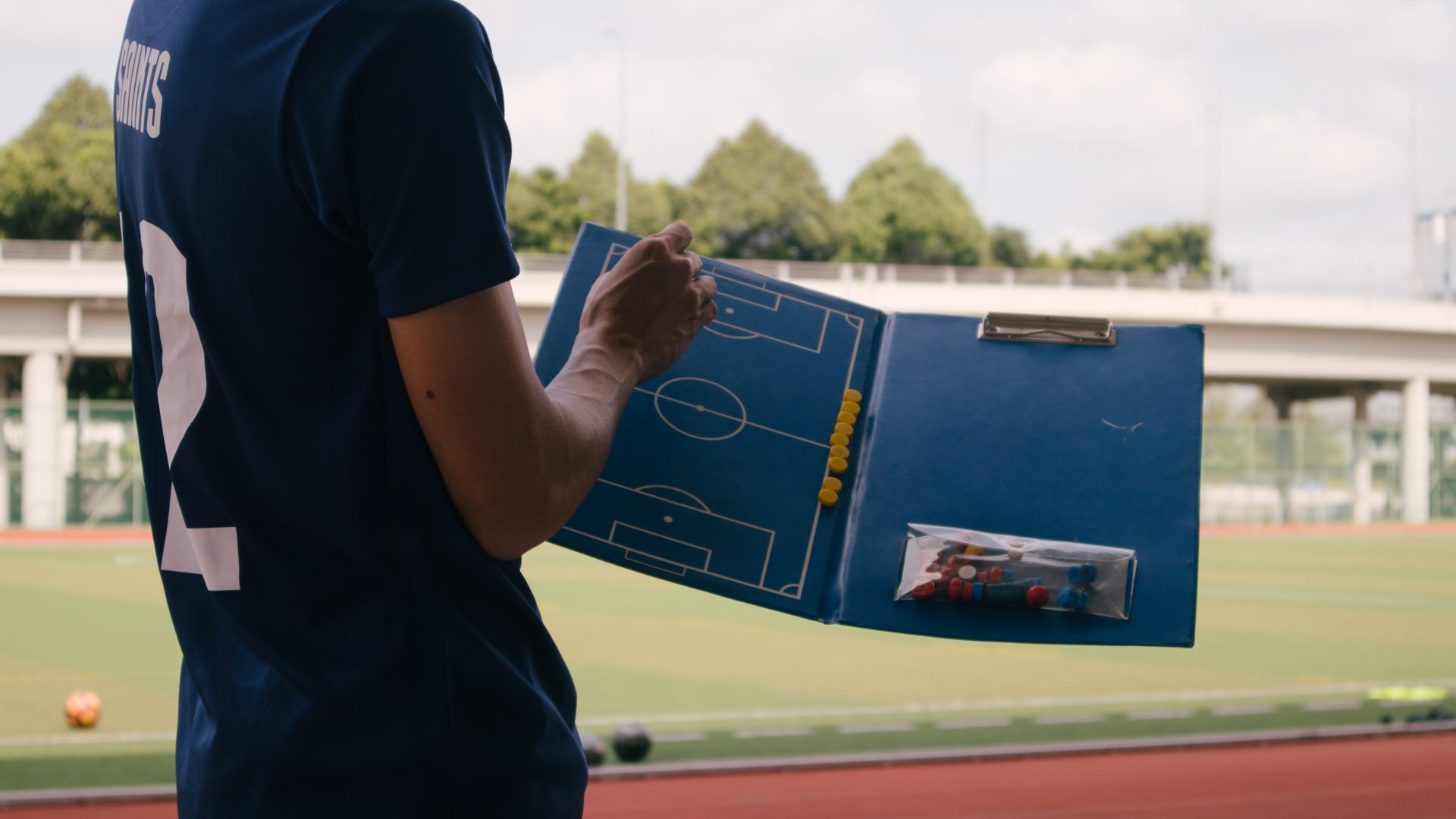 European news
After their success at the 2013 Galileo Masters, JOHAN went on to form their own sports company with a focus on GNSS-enabled trackers. JOHAN used the financial grant awarded to them when they won the GSA Special Prize to secure a spot at the European Space Agency's Business Innovation Centre in Noordwijk, The Netherlands. Since their incubation JOHAN has been actively growing, expanding both its product portfolio and customer base. The latest product that the company has launched is the sports tracker JOHAN V5. The device is a GNSS-enabled motion sensor that allows determining the location and performance of all members of a sports team. The current version of the gadget leverages not only Galileo but also EGNOS to provide the location data with an accuracy level of up to 1.5 metres. Moreover, Bluetooth 5 allows transmitting the updates to the Live App in the range of up to 400 metres.
After the training session, coaches and players get access to a rich set of performance data like the heart rate. As such, prominent weaknesses can be spotted and the training regime, strategy, and game tactics can be adjusted accordingly.
"Sports trackers are yet another example of how Europe's investment in space is being leveraged to provide innovative services in multiple sectors. In this case, Galileo's accurate positioning is used to provide data-driven insights, allowing trainers to better strategize and enabling players to improve their performance," said Fiammetta Diani, Head of Market Development at the GSA.