Multi GNSS Asia (MGA) Conference on 27-30 August 2019 in Bangkok
21 / 06 / 2019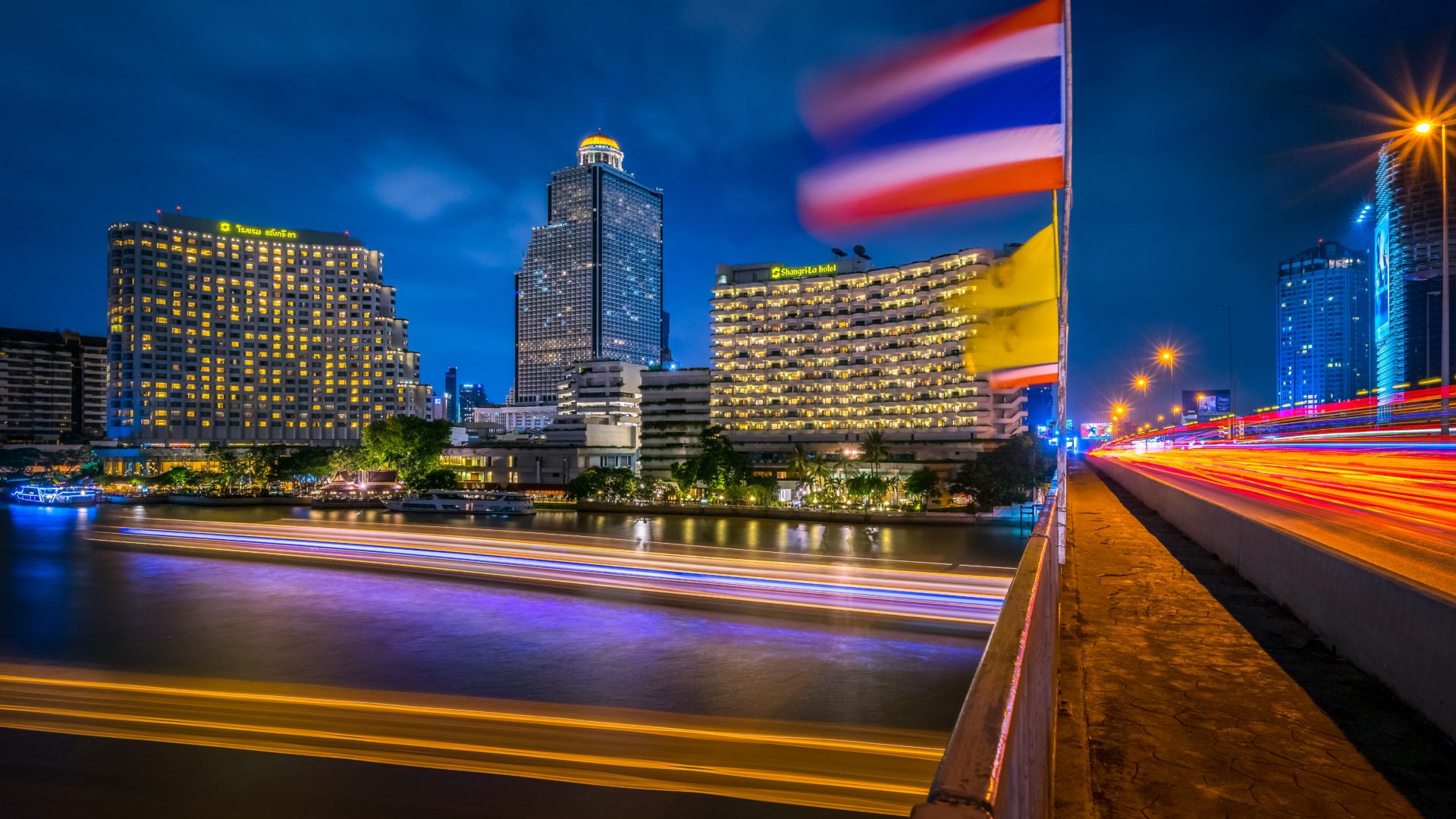 Asian news
On 27 – 30 August the Multi GNSS Asia (MGA) Conference will take place in Bangkok, Thailand, as part of the Thailand Space Week 2019. During the four days of the event, numerous GNSS-related topics will be discussed in great detail. As a member of Multi GNSS Asia, GNSS.asia is supporting the organisation of the conference and will complement the event with a Galileo-Smart RTK Hackathon in cooperation with GISTDA.
The first day will start off with a welcome ceremony with opening remarks from organisers and several participating organisations. After lunch, the focus will be placed on discussing various GNSS system providers followed by the topic of "Disaster Prevention and Mitigation".
Day two will begin with a Japan – Thailand Special Session, continue with a discussion on Multi GNSS Industrial Development and Application and end with an exploration of the latest trends in Multi GNSS R&D.
On the third day, the GNSS R&D topic will be revisited before shifting the focus on Young Researcher Presentations and eventually MGA Closing Session.
The final day will be spent at the Space Krenovation Park Chonburi and will be packed with various discussions, demonstrations, and visits.
Galileo will be represented by the European Commission in several sessions, as well as the presence of a GNSS.asia-Galileo booth and the Galileo-Smart RTK Hackathon on 26-27 August 2019.
For more information, please visit the website of MGA.