Navic comes to millions of Android phones in India
06 / 02 / 2020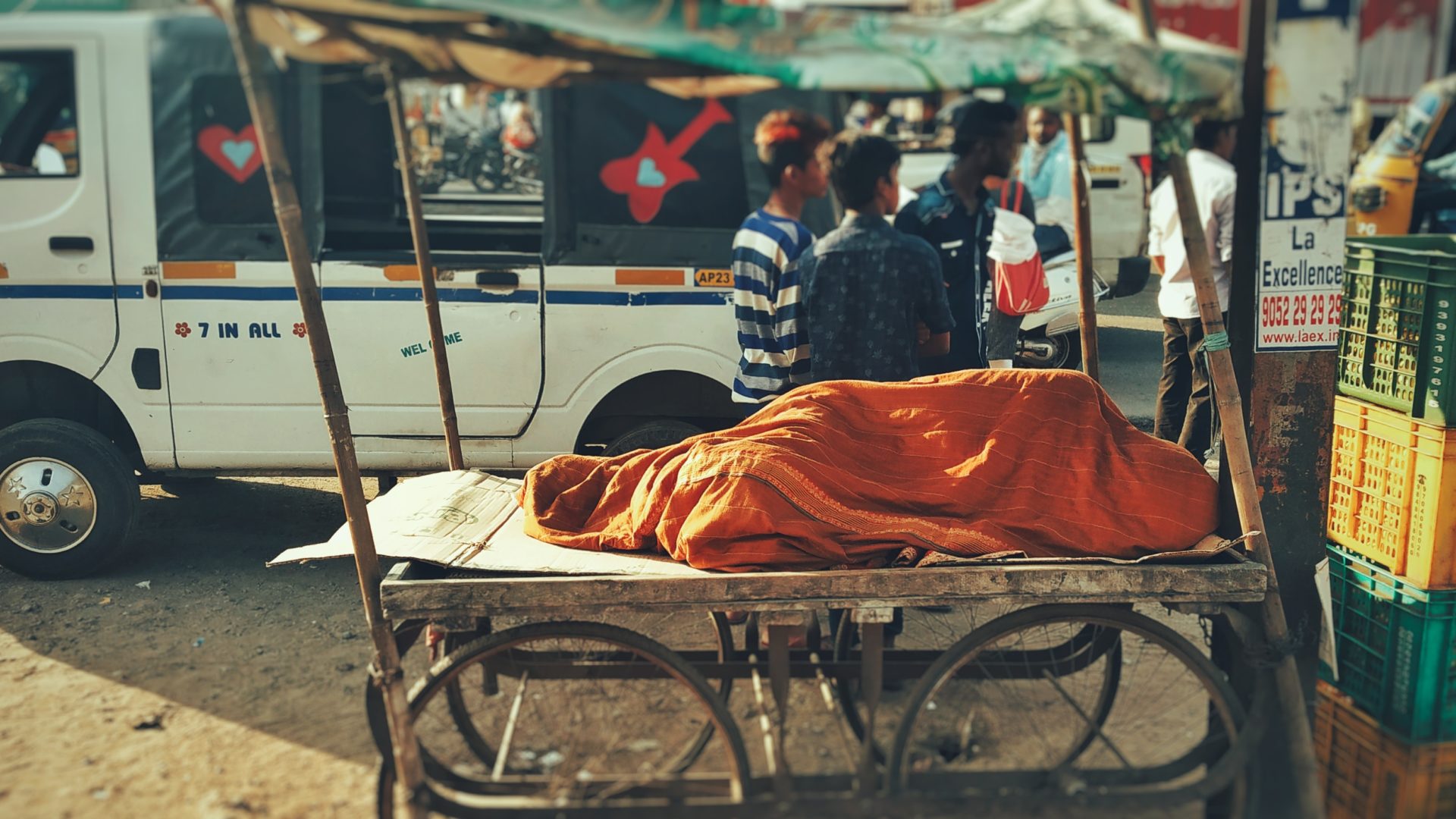 Asian news
Navic (an acronym for NAVigation with India Constellation) is coming soon to millions of Android phones in India. The technology has been developed by the Indian Space Research Organisation (ISRO).
Qualcomm has launched three Navic-supporting chipsets: Snapdragon 720G, Snapdragon 662, and Snapdragon 460. All three models have integrated Bluetooth 5.1 and Qualcomm FastConnect 6-series subsystems as well as support 4G connectivity along with Wi-Fi 6 and Dual-Frequency (L1 and L5). Chinese brands Xiaomi and Realme have confirmed that they will be launching smartphones with Navic support based on this brand-new hardware.
Furthermore, India's government has already introduced a regulation requiring all commercial vehicles registered after April 1, 2019, to have Navic tracker. Over thirty Indian companies are making Navic trackers for vehicles after ISRO procured multichip module (MCM) developed by Taiwanese SkyTraQ.