New European emergency location legislation
10 / 03 / 2019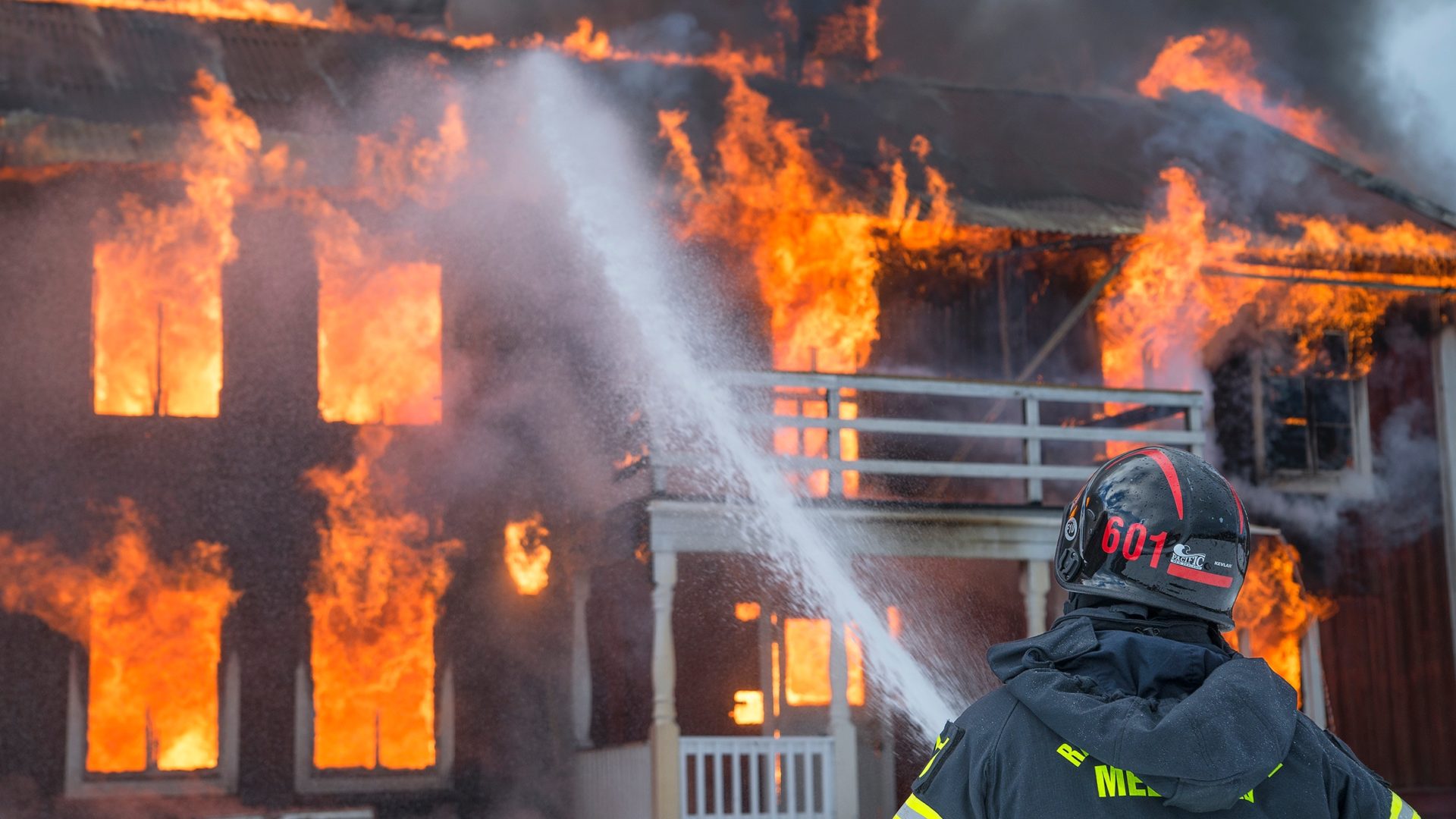 European news
On the 12th of December 2018, the European Commission has introduced new rules following which all new smartphones will be required to have the technologies enabling Wi-Fi and satellite location. The later will make use of the signals from Global Navigation Satellite Systems (GNSS), such as the European Galileo programme. The move was made with the intention to improve the effectiveness of rescue operations.
Currently, to identify the location of the person calling 112, cellular network towers are utilised. This method comes with a significant drawback in the form of poor accuracy of the results. An average estimate for this technology starts at a few kilometres. With such a high probability of an error, it might be extremely challenging to locate victims within the shortest time span.
In contrast, with the help of Galileo and Wi-Fi systems, a caller's location can be identified with a significantly higher level of precision of only a dozen meters. This considerable reduction of the search area means that the rescue team will spend less time trying to find the accident site and will, therefore, be able to sooner provide the much-needed help.
The regulation will become effective thirty-six months after its publication. Considering that most smartphones already have inbuilt (multi-)GNSS chip-sets and hence are compliant with the policy, the burden of the transition for the industry should be minimal.