Register today for Global Hack and shape the post-COVID-19 future
07 / 04 / 2020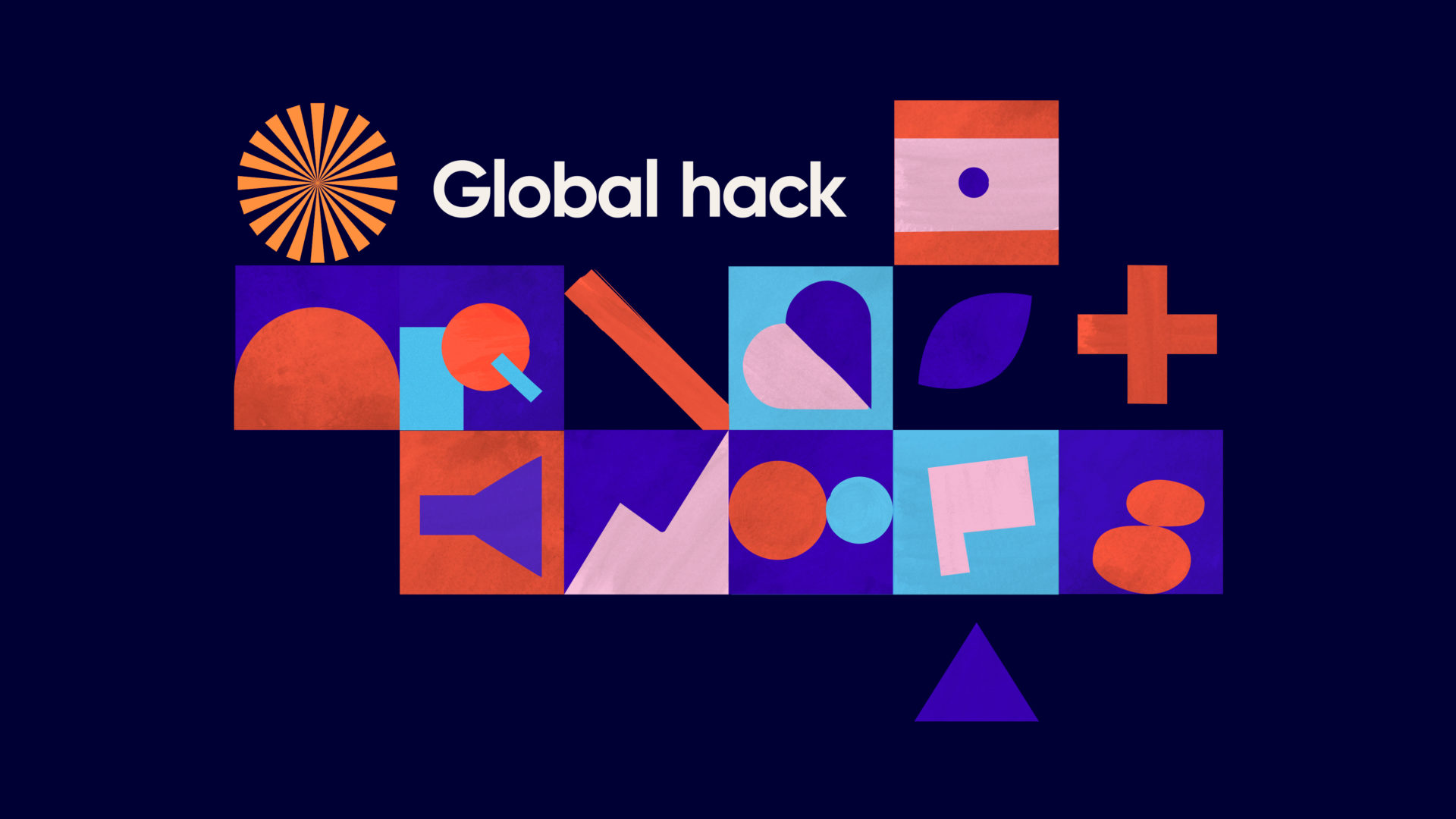 Opportunities
They say, if life gives your lemons, make lemonade. Of course, a fizzy drink is not an ultimate answer to the current worldwide pandemic, but it is not too late to find the solutions that could, in fact, make a difference.
For this very reason, Global Hack – an international online hackathon – is being organised to bring together the entire international tech community of programmers, hackers, and designers in these times of isolation. The event is taking place on the 9-12th of April and focuses on sharing and rapidly developing ideas for a whole spectre of topics. These range from establishing approaches for taming the spread of Coronavirus to tackling short- and long-term national and global consequences of COVID-19 as well as preparing our societies and economies for any future crises.
It comes as no surprise, therefore, that the hackathon has an extensive tracklist which covers numerous topics, such as Education, Health & Wellness, Environment, and Work to name just a few. In other words, virtually everyone can find an area of their expertise or interest and join the call to fight the virus together. For instance, for GNSS enthusiasts it might be interesting to choose the Crisis Response track and take up the challenge from the European Commission to find the best ways of leveraging Galileo positioning and Copernicus earth observation data.
In addition to helping make this world a better place, the participants will be competing for a total prize pool of EUR 120,000. They will also receive mentorship support from the leading minds of their respective fields like CEO of OpenAI Sam Altman, former President of Estonia Toomas Hendrik Ilves, and former World Chess Champion Garry Kasparov.
Keep in mind, the deadline for registration closes on the 9th of April at 12:00 UTC, which means it is the time to act. So go join the competition Slack channel to explore and discuss ideas as well as form your dream team of four to twelve geniuses. For more information, visit the competition website.