Space for Innovation in Rail conference in Vienna
05 / 04 / 2019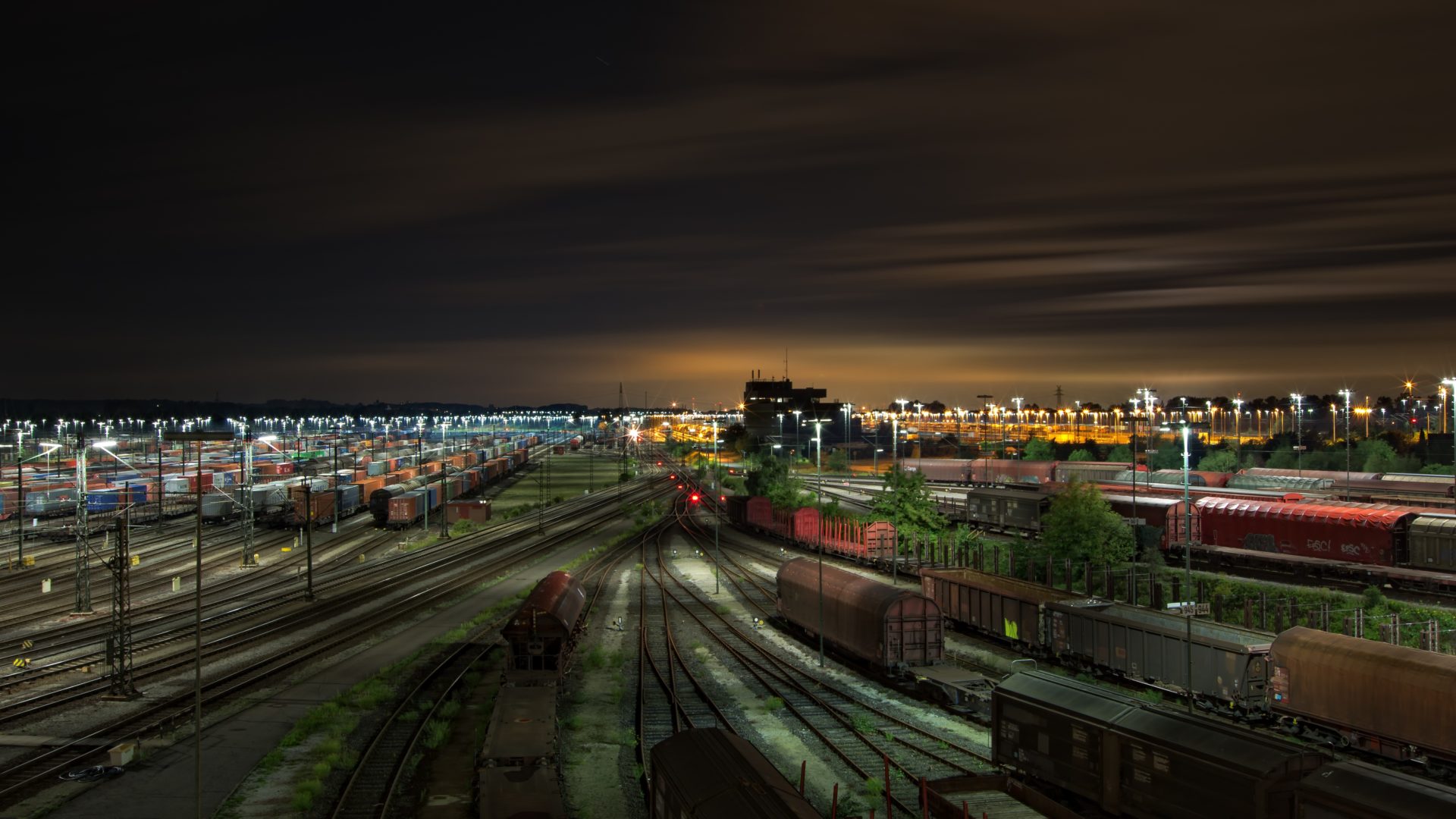 Event news
On 18 and 19 March, Vienna hosted the Space for Innovation in Rail conference. The event attracted many industry experts interested in discussing how the European rail sector could benefit from the use of GNSS. Among the biggest evangelists of the technology were the European Global Navigation Satellite Systems Agency (GSA), Shift2Rail Joint Undertaking (S2R JU), and the European Space Agency (ESA).
Numerous projects have already highlighted the ability of satellite positioning data to have a profound positive impact on rail services. While the STARS project is focused on ensuring a reliable positioning performance in rail applications where safety is a top priority, the ERSAT initiative endeavours to integrate GNSS positioning and public telecommunications over the European Railway Traffic Management System. The SIA project (System for vehicle-infrastructure Interaction Assets health status monitoring) is developing four ready-to-use services to provide information about the health status of rail's most demanding assets in terms of maintenance. Location and positioning are important data aspects for the system, which could help to substantially reduce overall railway maintenance costs. Other prominent ventures include STEMS (funded by ESA), targeted at leveraging EGNOS for the rail sector, and X2RAIL2, which was launched with the purpose of developing critical technologies for the rail industry.
The use of GNSS for rail applications was recently highlighted at the Galileo Hackathon in Bangalore, where the winning team demonstrated how Galileo can effectively be used to proactively geotag potentially fault locations on railway tracks.
For more information about the conference, please, go to this webpage.
Those who are interested to learn more about the competition can do so here.