Successful Space Week in Helsinki
07 / 01 / 2020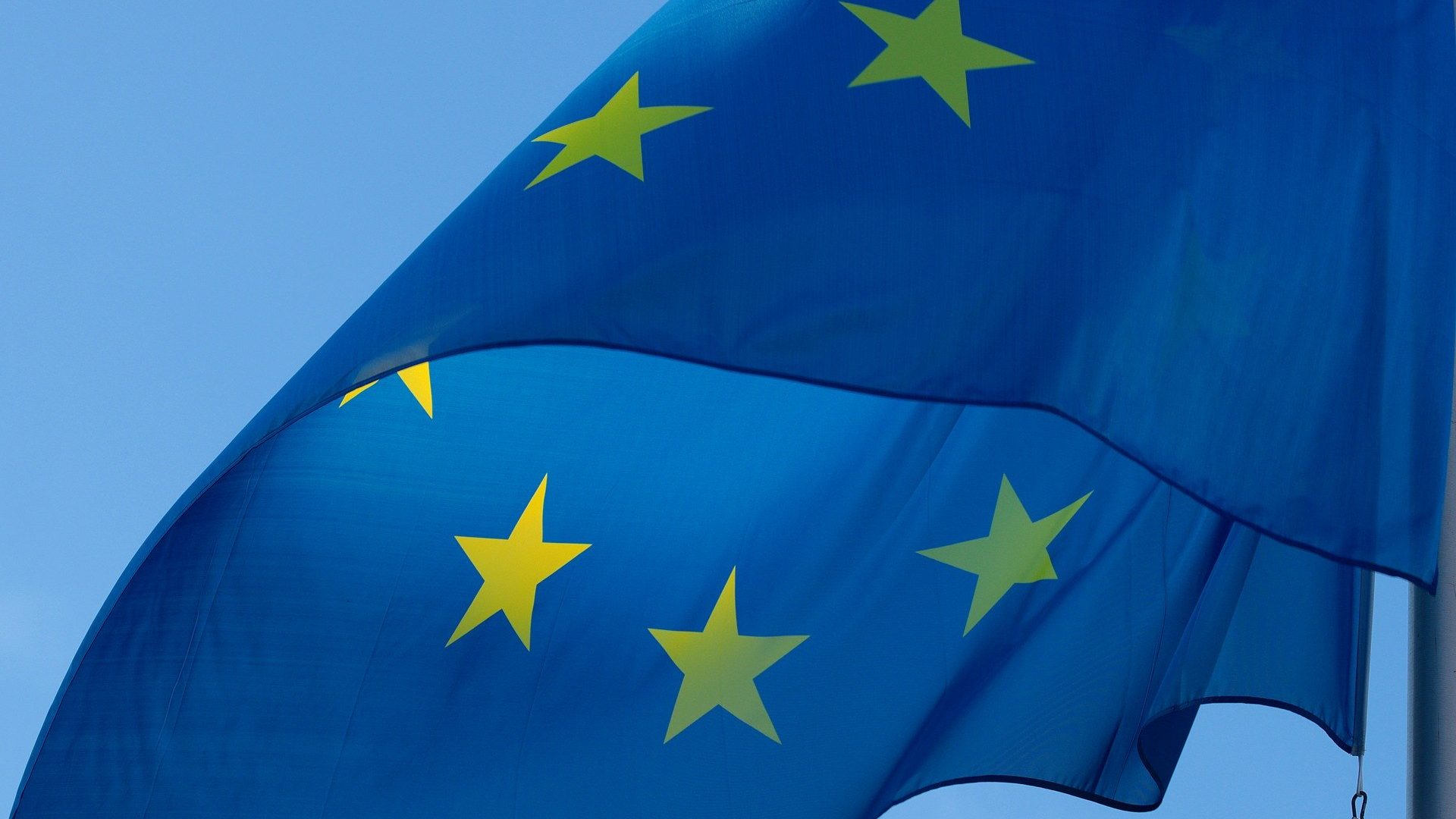 Event news
Preceding the start of the main event, a two-day hackathon took place on the 1st and 2nd of December. The participants were tasked with developing an application which would utilise the capabilities of Galileo and Copernicus for the provision of emergency services. Out of six teams, EMY ended up becoming the winner of this intense and sleepless challenge.
The EU Space Week started on the 3rd of December, with its first day being marked by the General Assembly of the Copernicus Academy and Relays. The event aimed at exploring the freshest news from the industry, particularly space-related H2020 projects, as well as meeting experts from prominent organisations, such as the Copernicus services, DIAS, Nereus, and EARSC. For instance, Martin Sunkevic, Market Development Innovation Officer at GSA, presented the highlights from the latest GNSS Market Report 2019. Later that day, as part of specialised workshops, the discussion on the present and future of Galileo and EGNOS services were held. Lastly, the Copernicus Accelerator Helsinki bootcamp kicked off with the first meetings between start-ups and their respective mentors to discuss the innovative ideas for the space industry.
The second day started out with plenary sessions focused on various sustainability topics, for example, EU space solutions to tackle climate problems. Among speakers were numerous respectable figures like the former President of Finland Tarja Halonen, Deputy Director General of DG for Internal Market, Industry, Entrepreneurship and SMEs Pierre Delsaux, and Director General of ESA Johann-Dietrich Wörner. Green City Watch with its idea on improving the nature in cities with geospatial AI was the overall winner of the Copernicus Masters. At the same time, Aeroficial Intelligence, which focuses on optimising air traffic management with the help of GNSS technology, won the top spot of the Galileo Masters. In addition, the main prize of the E-GNSS Accelerator was won by Tocsen which developed a system that can detect a crash and automatically make an emergency call.
On the last day, more plenary sessions intermixed with matchmaking activities were organised. Overall, the EU Space Week was visited by more than one thousand participants. Among them was the European GNSS.asia team together with a colleague from Japan, Mr Akira Akasaka. For those who did not manage to attend the event, there are recordings of several sessions available here.