Syntony's SubWAVE to provide underground GNSS signals in the Haninge Terrassen Terminal
30 / 05 / 2021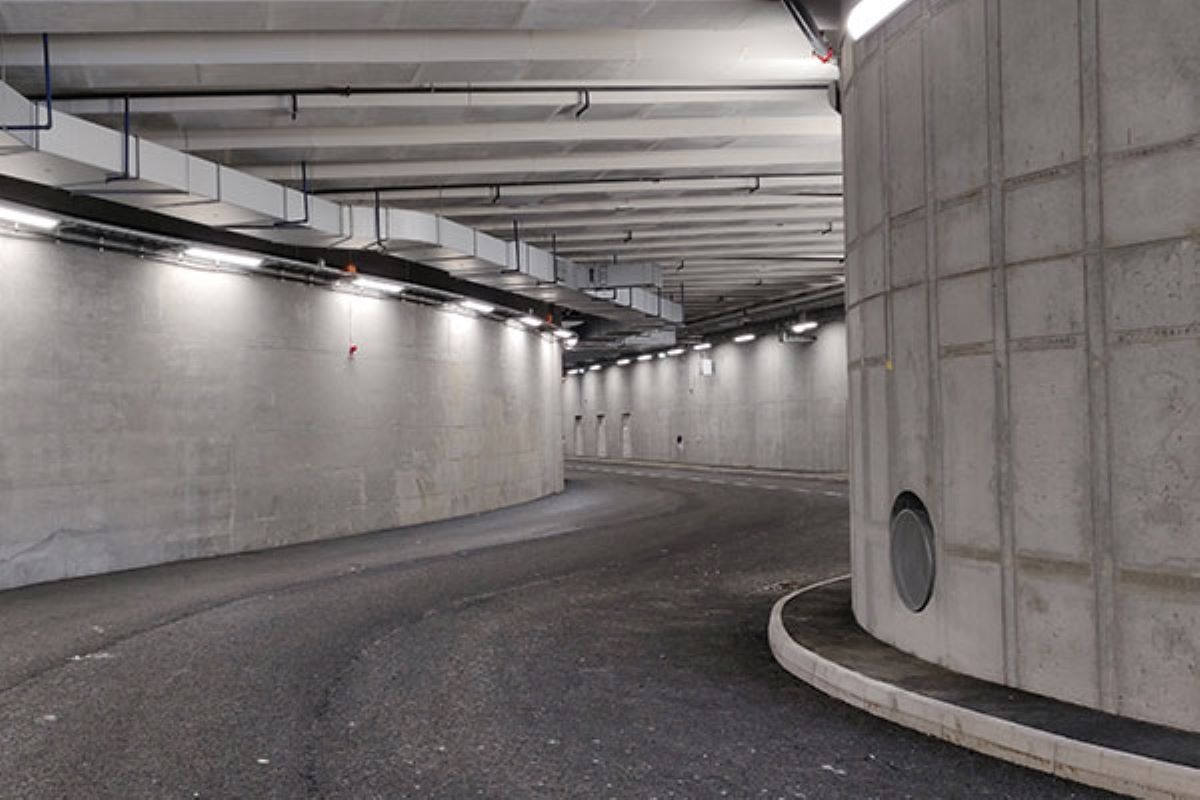 Image of Haninge, courtesy of Syntony GNSS
European news
In March 2021, Syntony partnered with RF Coverage AB, a Swedish radio coverage provider, to deploy its SubWAVE GNSS coverage extension signal solution in the concrete-covered Haninge Terrassen Terminal in Stockholm, Sweden.
What is SubWAVE? 
The purpose of the SubWAVE installation is to allow the monitoring of public buses with an accuracy of up to 5-metres. This accuracy will help commuters plan their journey, as well as allowing for smarter traffic management by locating the buses within the terminal, even when stopped.
SubWAVE is one of Syntony's key products having already been successfully deployed in the Stockholm and Helsinki metro amongst others where it is used to locate passengers' emergency calls, as well as to geolocate photos of technical problems.
GNSS.asia and Syntony  
GNSS.asia has previously supported Syntony in their efforts in Asia, in particular, supporting Syntony in publishing a technical article on SubWAVE in the Journal of IPNTJ and in joining the Japanese Quasi-Zenith Satellite System Business Innovation Council (QBIC) of Japan.
How to find out more 
For more information on Syntony's SubWAVE, read their press release here, or email the team at GNSS.asia who will be able to support you at hello@gnss.asia.
Image Source: SubWAVE Continuous deployed in a Bus Terminal in Stockholm, Sweden (Accessed 01 June 2021)