Thales Alenia Space to develop the new generation of EGNOS uplink stations
27 / 09 / 2021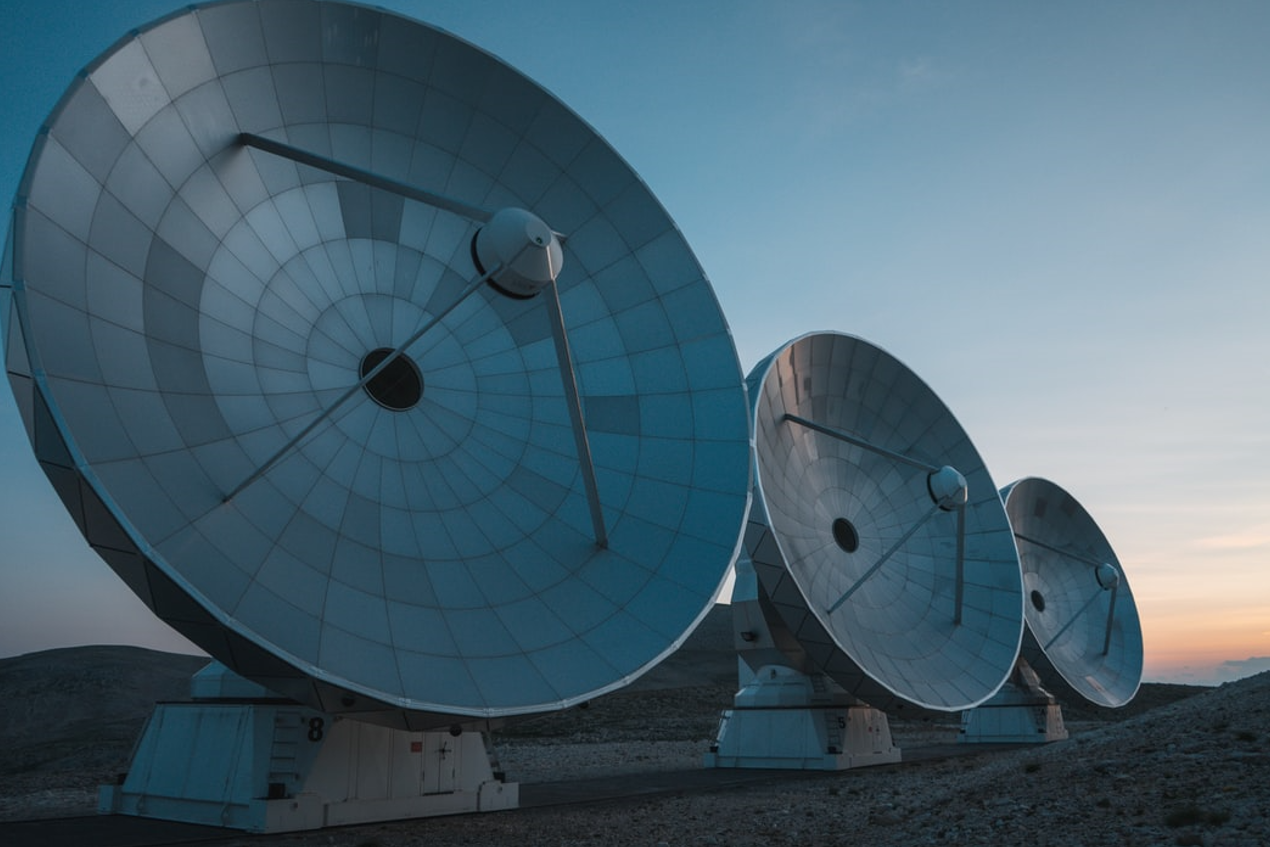 European news
On August 2021 Thales Alenia Space, a joint venture between the French company Thales and the Italian company Leonardo, announced the signing of the first deal with the European Union Agency for the Space Programme (EUSPA) to develop new capabilities for EGNOS (European Geostationary Navigation Overlay Service).
Relying on three geostationary satellites and a network of ground stations, EGNOS improves the positioning performance of the GNSS constellations and makes them suitable for safety-critical applications such as precise navigation of manned and unmanned vehicles.
The signed contract covers the development of a new generation of uplink stations (NLES – Navigation Land Earth Station). Other than offering improved performance, these stations will allow the introduction of new EGNOS satellites in geostationary orbit for enhanced system redundancy.