The 5th EU-Japan GNSS Roundtable is taking place on 25-26 November
02 / 11 / 2021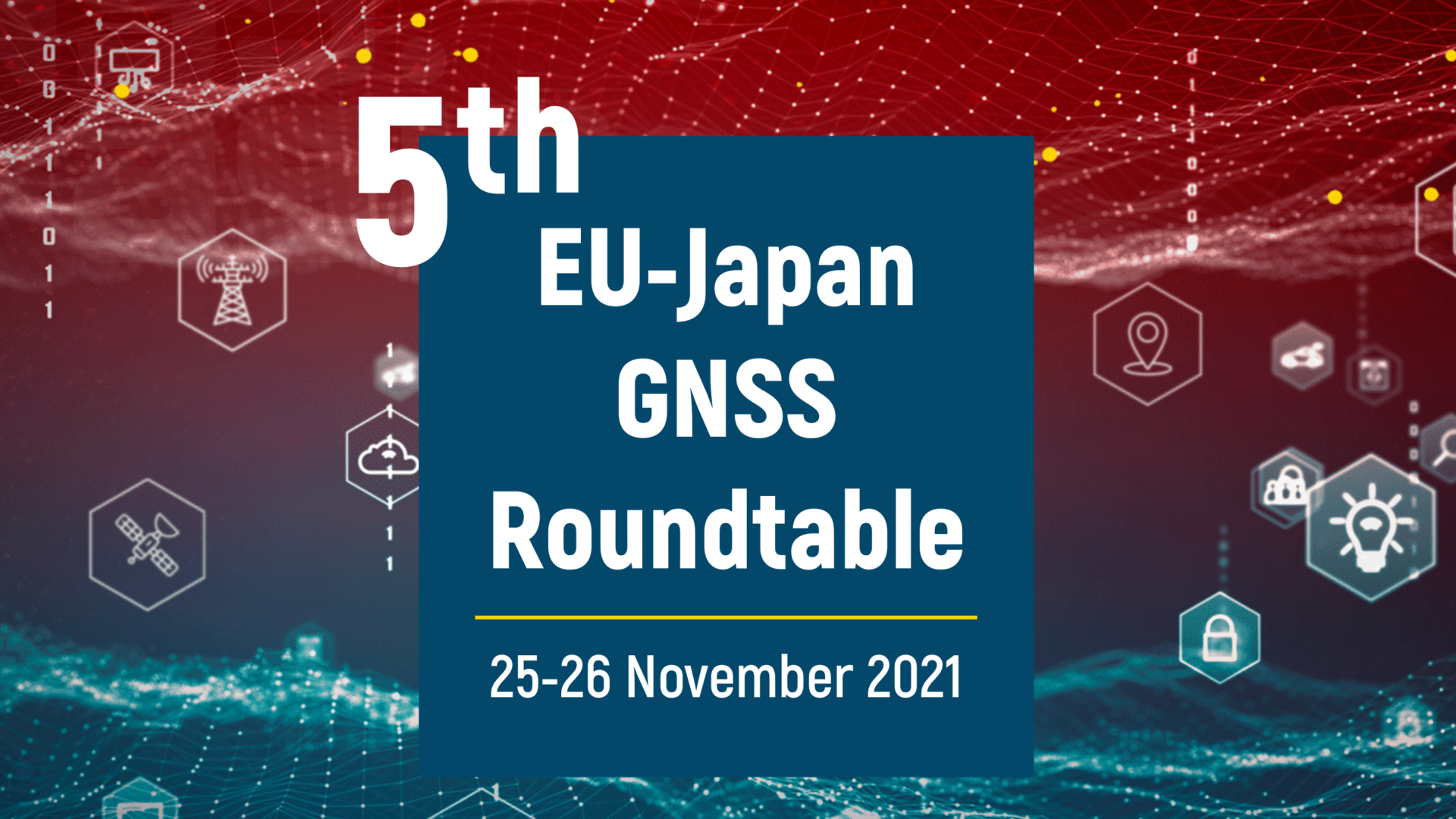 Event news
The EU and Japan are key actors and partners in the domain of space with rapidly evolving ecosystems. Moreover, the EU-Japan Strategic and Economic Partnership Agreements foresee close industrial cooperation.
Organised by the European Commission and the Cabinet Office, Government of Japan, the 5th edition of the EU-Japan GNSS Roundtable aspires to enhance the public-private dialogue, promote business cooperation and bring together established as well as new industry actors. Join the European Commission, the Japan Cabinet Office and representatives of the private sector in the EU and Japan to discuss how to make the most of our evolving GNSS assets to boost industrial cooperation and technological innovation, and to deliver jointly on the Sustainable Development Goals and the climate objectives. The Roundtable is supported by the European Union Agency for the Space Programme (EUSPA) and GNSS.asia.
You can expect to learn about latest system developments and market trends as well as exciting keynotes and panel discussions on GNSS for automotive unmanned mobility, emergency response and innovative services for ICT, Industry 4.0 and IoT amongst others. In addition, more than 10 companies from Europe and Japan will present how they create innovative solutions using GNSS.
Moreover, you will have the opportunity to engage in networking by joining digital get-togethers and build new business collaboration partnerships.
For up-to-date agenda, as well as registration and additional information, please click here.