The ARIADNA project creates valuable insights into the GNSS industry
02 / 11 / 2021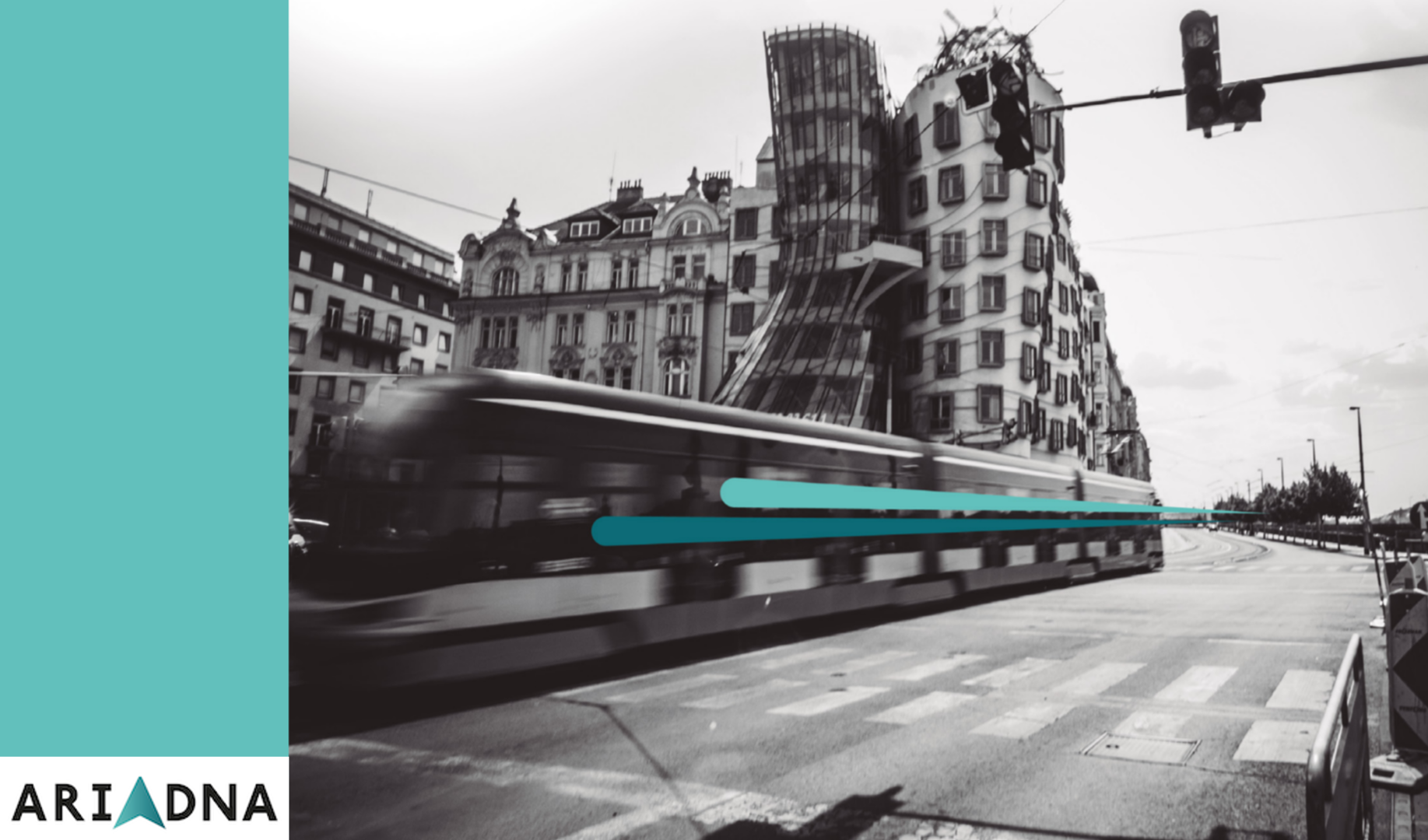 European news
The ARIADNA project aims to promote the uptake of EGNSS in urban mobility applications and services. ARIADNA is an abbreviation for Awareness Raising and capacity building Increasing ADoption of EGNSS in urbaN mobility Applications and services.
ARIADNA's objectives are to:
Raise Awareness about the technological enhancements of EGNSS
Build the capacity of urban mobility stakeholders
Facilitate EGNSS development by creating concrete business opportunities
ARIADNA regularly publishes papers and reports about EGNSS technologies and its applications and benefits. The key reports are:
The role and challenges of GNSS for Urban Mobility & Public Transport
This report analyses the main trends that can impact the development of the GNSS market. The rise of Mobility as a Service (MaaS) schemes, with Public Transport being the centerpiece of urban mobility, the different services that encompass the so-called shared mobility, and the evolution of autonomous mobility are the main identified levers for the growth of GNSS technology.
White Paper: EGNSS technology in Urban Mobility and Public Transport
This report analyses in depth how the incorporation of Galileo, Europe's Global Navigation Satellite System, positively impacts all existing applications of GNSS in urban mobility services, and even enables new ones.
Moving cities forward: how Galileo satellite technology can advance urban mobility
This paper reports on the status of awareness and application of Galileo technology in the urban mobility and public transport sector and provides evidence of Galileo's benefits based on the analysis of real-life applications in the bus and shared mobility domain.
Galileo for urban mobility: moving cities ahead with space data
To illustrate three specific use cases and solutions where Galileo can bring added value to enhance existing urban mobility services.