The demonstration of the first Galileo-enabled autonomous vehicle
11 / 12 / 2019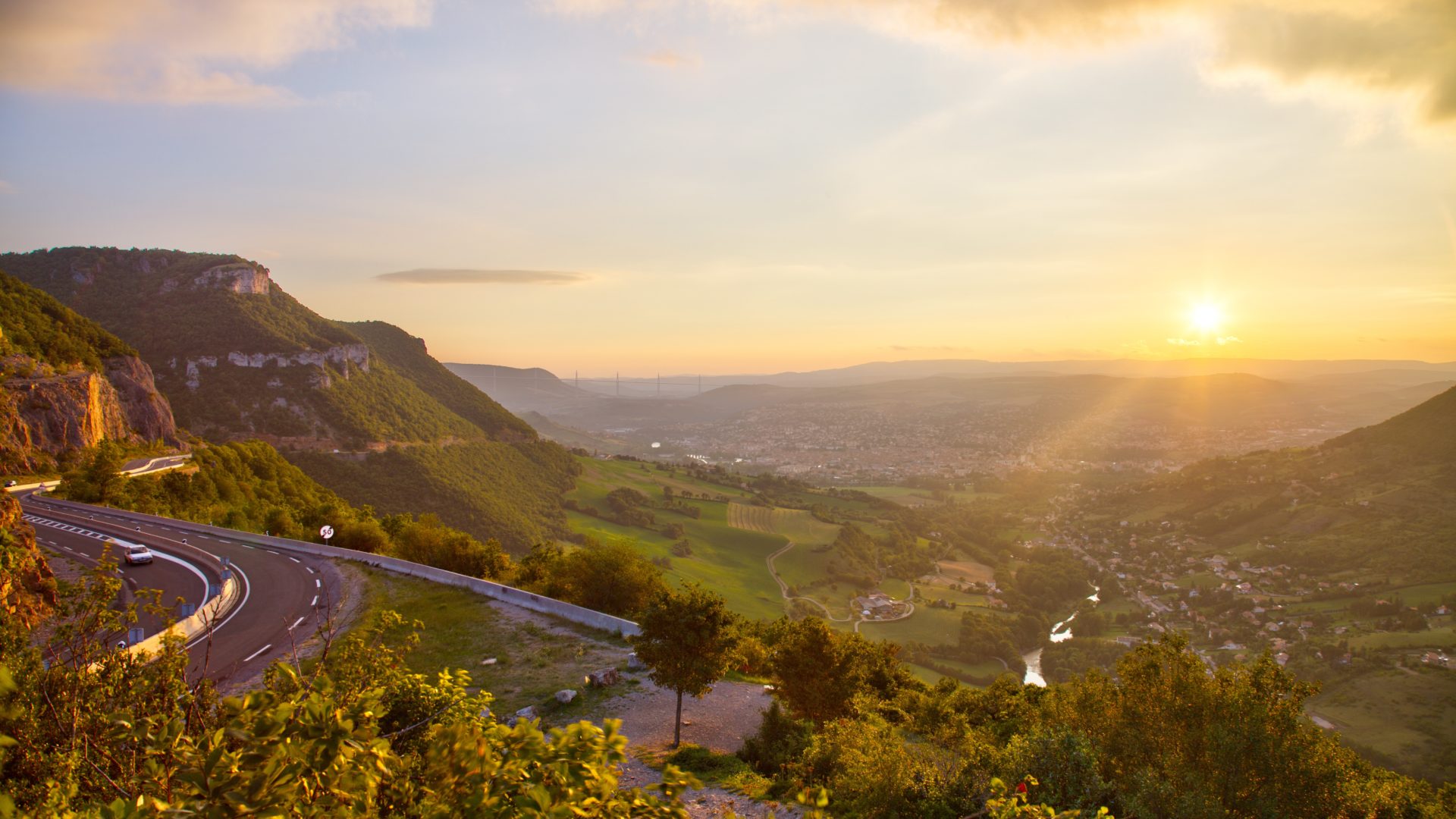 European news
Renault ZOE electric car became the first autonomous car powered by Galileo. It was presented live at the University of Technology of Compiègne, France. The demonstration involved two types of testing: on specialised tracks where visitors had an opportunity to take a ride in the car as well as on open public roads without any passengers.
The positioning of the car was monitored and controlled by the ESCAPE GNSS engine (EGE) – an effort of the ESCAPE project. The device features multiple novel solutions such as an innovative GNSS receiver that is capable of supporting a multi-frequency communication with numerous constellations. The EGE prototype makes use of Galileo's differentiators: high accuracy, authentication, and integrity of the location data. Besides, the device supports the open E1 signal – the new Navigation Message Authentication (NMA) service of Galileo.
Several representatives of GSA and European Commission took part in the demonstration. "This technology will allow us to make automated vehicles safer and will bring us closer to our objectives of achieving an inclusive, accessible, affordable and sustainable mobility to all," said Alvaro Herrero from the Spanish Ministry of Ministry of Public Works and Transport.
Watch the video from the event here.