The future of IoT with power-efficient positioning
16 / 06 / 2020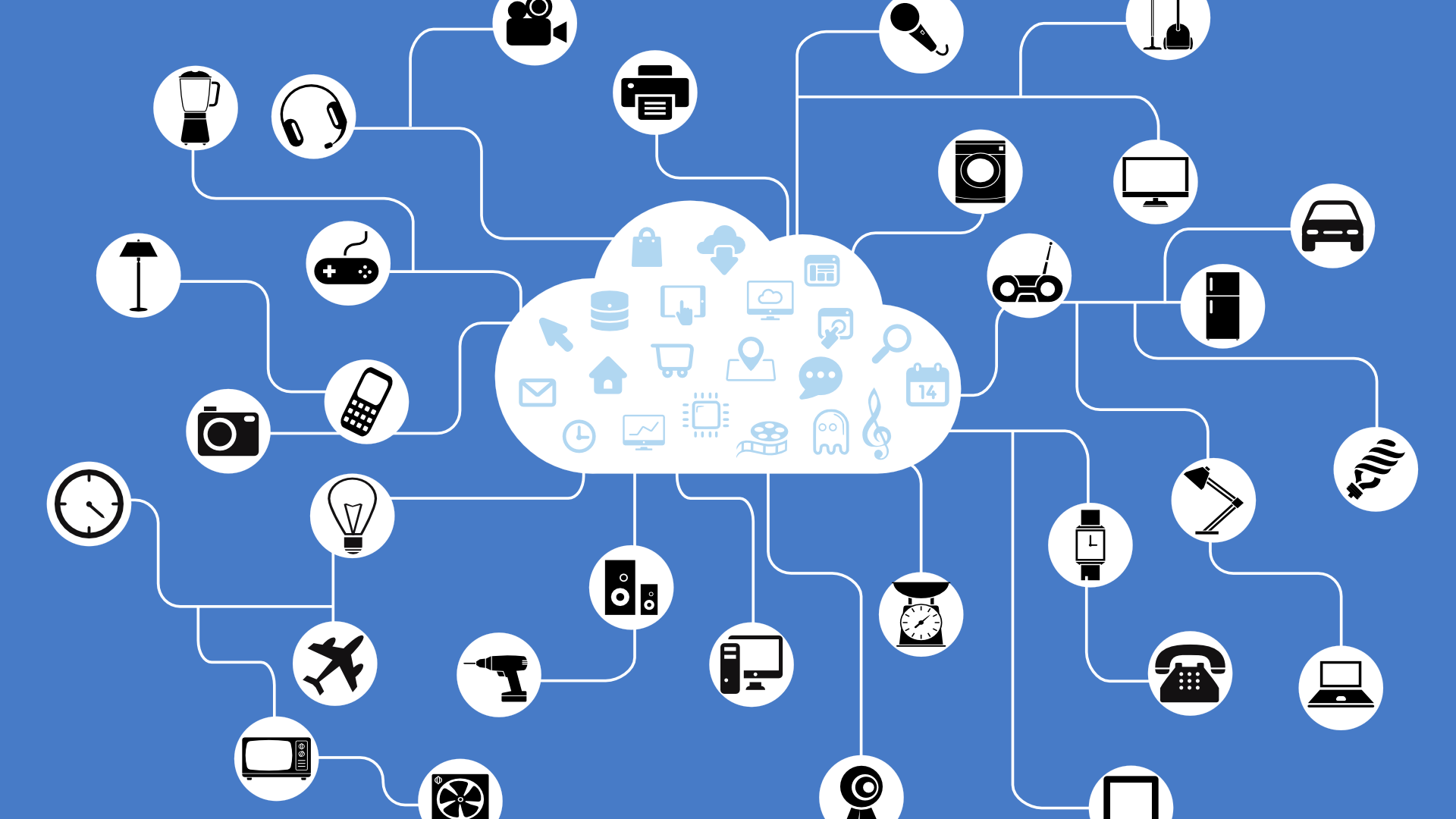 Event news
On 18 June at 14:45 CET, the European GNSS Agency (GSA) is organising a webinar dedicated to exploring the role of GNSS technologies in low-power Internet of Things (IoT) applications. The discussion will be based on the content of the freshly published white paper titled "Power-efficient positioning for the Internet of Things". With estimates suggesting that more than half of connected devices will be IoT-based by 2022, the topic promises to spark the interest of many enthusiasts.
Positioning in the IoT is challenging because of the stringent energy requirement of tiny battery-powered devices. Unfortunately, conventional GNSS often does not meet such restrictive requirements. The white paper thoroughly investigates the problem and suggests potential solutions for reducing energy consumption in GNSS positioning. These novel and often cloud-based technologies frequently require network connectivity and are, therefore, not compatible with IoT networks like Sigfox or Lora. One of the described methods is the transmission of pseudoranges where energy is saved by sending data to an external facility that does not have power restrictions. An alternative is the snapshot technique that activates a GNSS receiver only for a short time.
In addition to elaborating on the content of the paper, the seminar will feature guest speakers from various industry players. These will include representatives from leading IoT chipset producers like U-blox and STM as well as many exciting projects including APOLLO, GEONAV IoT, and Galileo of Things.