The use case of Galileo in high latitudes and unfriendly environments
19 / 05 / 2020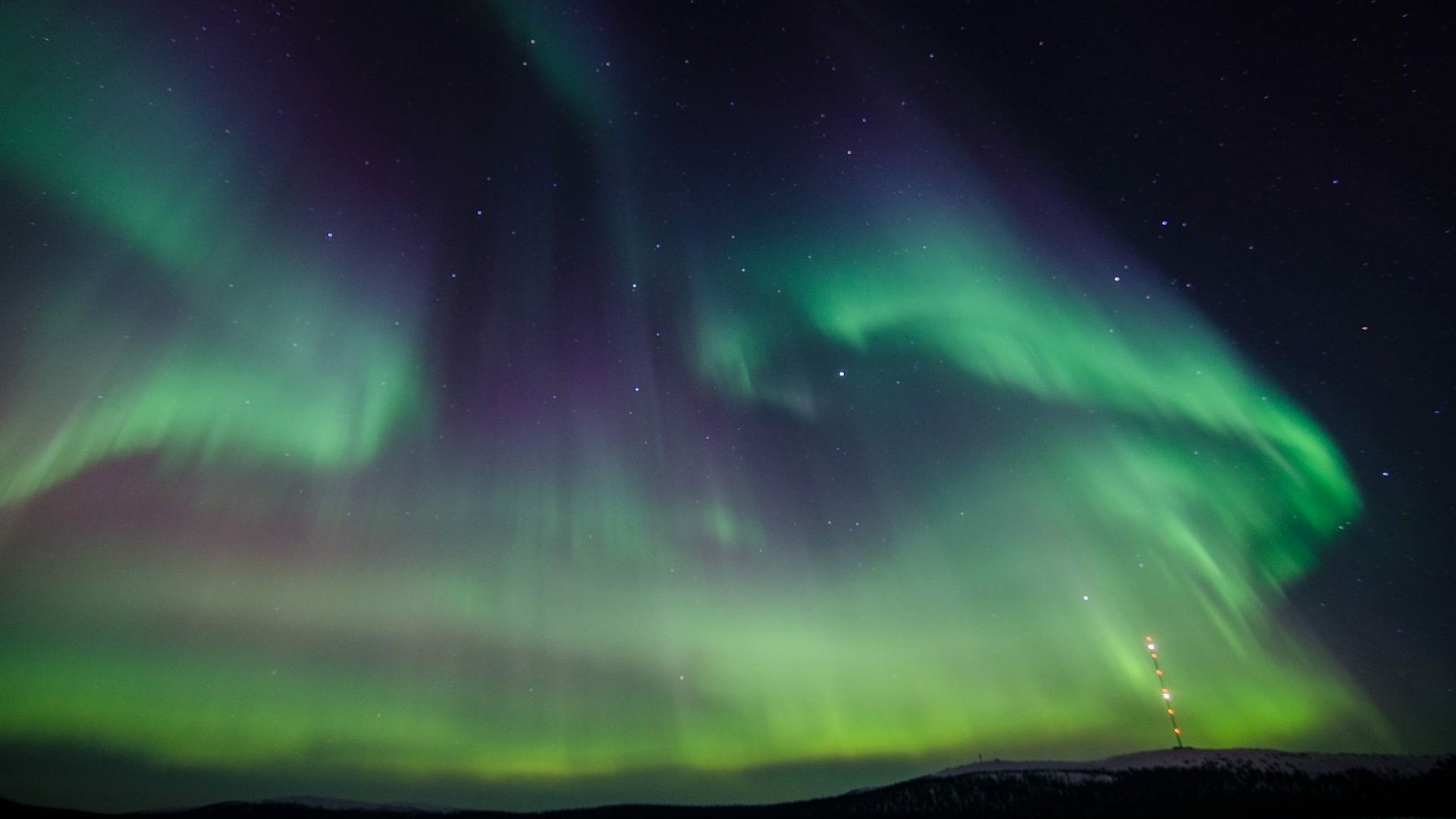 European news
When using a receiver that supports Galileo, one gets access to a larger pool of satellites. This allows to significantly reduce the time required for obtaining a centimetre-level accuracy of location data. Naturally, firms have been active in taking advantage of the technology with the ultimate goal of delivering a better solution to their customers.
One of such enterprises is SCIOR Geomanagement AB – Swedish geographical information technology company. As part of its operations, the firm makes use of various technologies, including GNSS, drones for aerial photography, terrestrial laser scanning, etc. To ensure the top quality of its services, SCIOR employs not only such techniques as RTK processing but also actively deploys Galileo-enabled receivers to boost the precision of the collected data.
"Our experience with Galileo has shown an improvement in the density of the constellation of visible satellites, and thus an improvement in the time needed to obtain centimetre-level accuracy. From my personal point of view, I would recommend using this constellation in combination with the other existing ones, since it provides you with better and quicker performance," commented Javier Corral, an engineer at SCIOR Geomanagement AB.
The starkest improvement attributed to the use of Galileo is observed as part of operations at high latitudes and within dense forests. While in the open areas, the access to multi-constellation GNSS simply increases the accuracy of the results, in the more problematic environments, the addition of Galileo can often be the deciding factor between obtaining satisfactory performance and a lack thereof. These beneficial effects will be even further boosted with the completion of the Galileo constellation up to the Full Operation Capability.