GNSS traineeship opportunity at CORE, Japan!
14 / 01 / 2019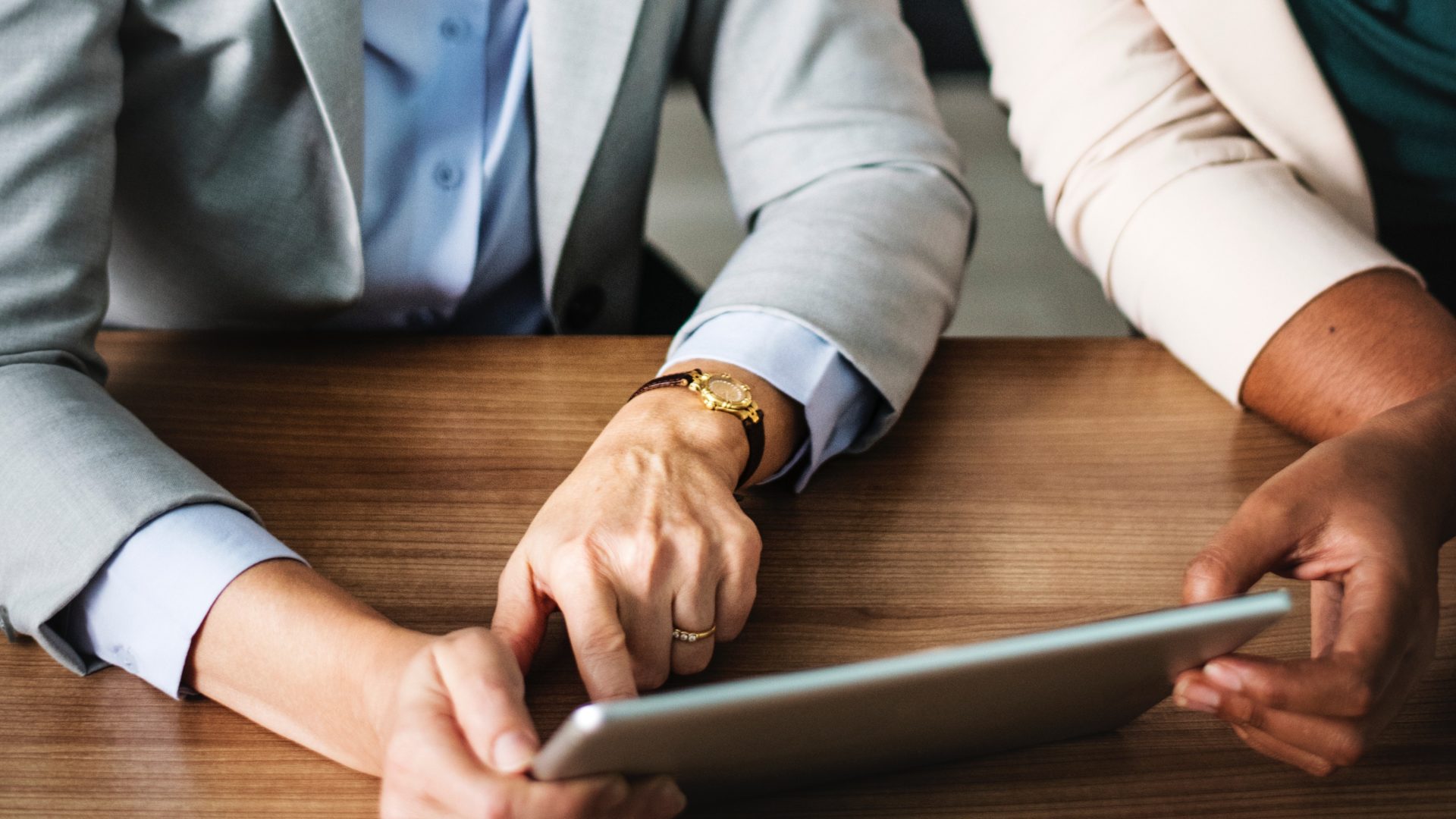 Opportunities
Traineeship Opportunity @ CORE in Japan
Apply by 20 January!
The VULCANUS IN JAPAN Programme consists of industrial placements for EU engineering students in Japan.
The selected students will follow:
a seminar in Japan
a four-month intensive Japanese language course
an eight-month traineeship in a Japanese company
A grant of Yen 1,900,000 (+/- EUR 15,000) is awarded to cover travel to/from Japan and living expenses in Japan. Accommodation is provided free of charge.
Through the EU-Japan Centre, GNSS.asia will select eligible applicants motivated to be involved in a Japanese company in the broad area of GNSS (Global Navigation Satellites Systems) and GNSS applications. An internship is now available at CORE corporation, a major Japanese electronics and hardware/software system integrator.
CORE is currently involved in the development of Satellite Navigation Receivers for Japan's Satellite Navigation and Augmentation System called QZSS, and is opening an internship project on the topic of:
Software development of QZSS receivers
Evaluation and accuracy analysis of QZSS receivers
Demonstration experiment using QZSS receivers
To qualify, interested applicants need to fill in the VULCANUS in JAPAN internship (application available here) with one or more of the following specific skills:
Student of Undergraduate/Master or PhD, with expertise in Information Engineering, Space Technology, Electrical Engineering
Proficiency in C, C++, Python and/or Java.
Applicants should follow the rules of the Vulcanus programme and use the dedicated Application form. Click here for more information.
Deadline: 20 January 2019
For more information, please contact our Talent Cultivation Coordinator, Daniel Ludwig.