Webinar summary report: Using GNSS technology (Galileo & NavIC)
23 / 06 / 2020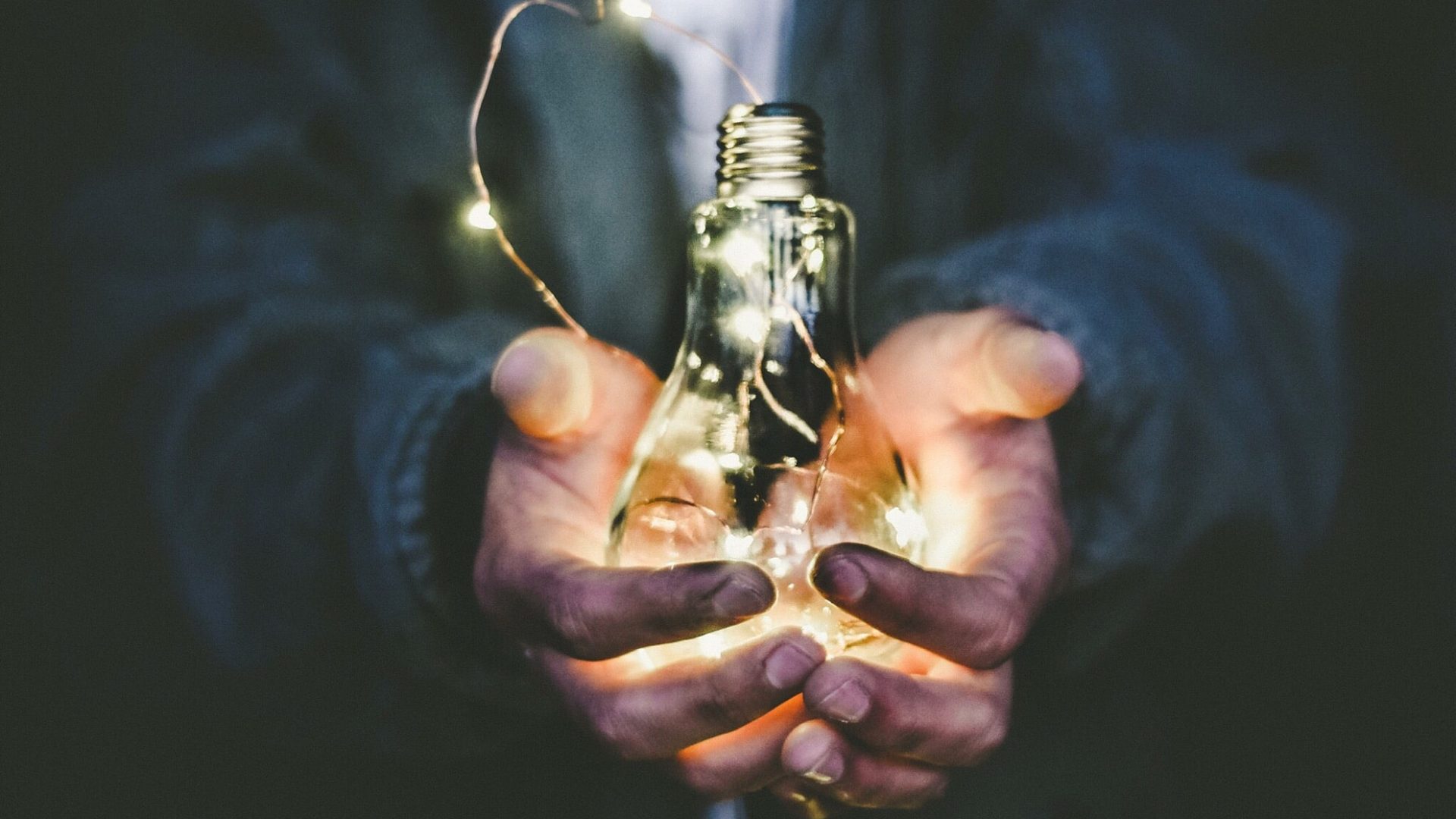 Event news
Concept:
In a Multi-GNSS constellation environment, India is located in a geographic area which has signals available from all major constellations allowing users to benefit from increased coverage and access to each constellations' benefits. Galileo and NavIC are respectively global and regional satellite-based navigation systems controlled by civilian authorities. Both have use cases aiming towards mass-market applications in the Asian region that have large GNSS business potential over the next decade. This webinar presented the advantages and differentiators of the individual constellations and how Galileo-NavIC hybrid operations may extend exchanged benefits for the users situated within the service region.
Webinar Structure:
The first GNSS.asia India webinar – Using GNSS technology (Galileo & NavIC) – was held on 12 June 2020, 3 p.m. to 4.30 p.m. (IST). Dr. Anindya BOSE, Senior Scientific Officer, The Burdwan University, was the key speaker at the webinar. The webinar was attended by 125 participants and lasted for 1 hour and 30 minutes.
Overview and Topics:
GNSS.asia Europe opened the webinar by welcoming the participants. Varadarajan Krishna Project Manager, GNSS.asia India kicked off by talking on an overview of GNSS.asia objectives and activities. Our key speaker Dr. Anindya BOSE has presented detail information on:
Multi GNSS signal environment from India
Galileo and NavIC Constellation structure and differentiators
Galileo and NavIC visibility from India
Galileo+NavIC hybrid operation advantages signal availability, Satellite Geometry, Solution Quality
Compact low-cost Galileo and NavIC enabled devices
Handheld Android-based devices and GNSS
Potential application areas
The event ended with Q & A session and these questions were jointly answered by Dr. Anindya BOSE and Varadarajan Krishna.
The webinar was recorded and is available to view on the GNSS.asia Youtube Channel
here