A day without space technologies
10 / 09 / 2021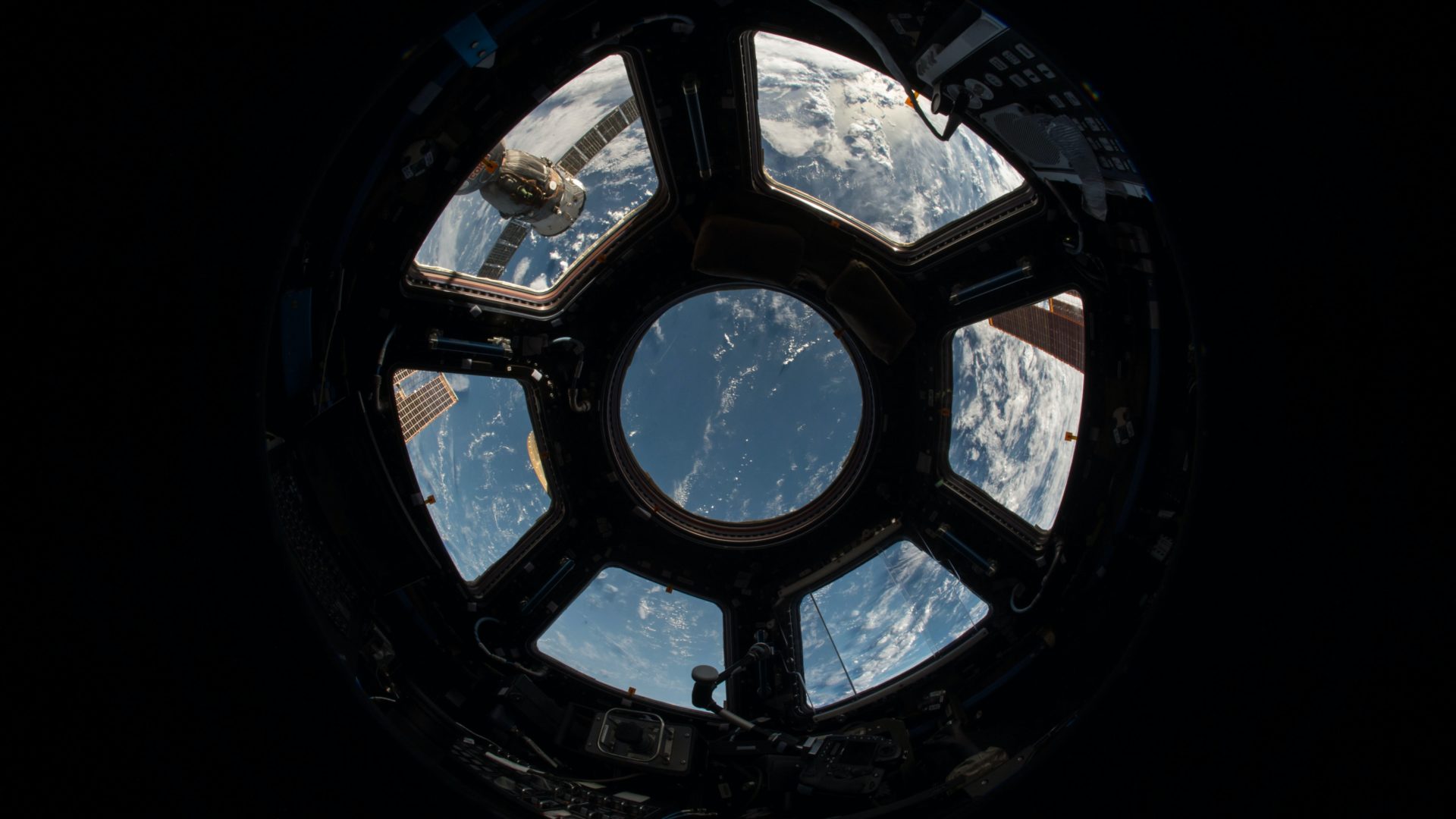 Market Analysis
This article is based on a video created by the German Space Agency at DLR.
In this video, the agency looked at how our daily lives would change if space technologies did not exist anymore. The results of this thought experiment are astonishing and underline once more how much we rely on solutions from space, in particular satellite data such as from Global Satellite Navigation Systems.
The German Space Agency at DLR undertakes statutory tasks in the space sector on behalf of the German Federal Government. The agency implements the German space strategy, develops and manages the national space programme, and represent the interests of the Federal Republic of Germany in space-related international bodies.
Is space as far away from our daily lives as we believe?
Most of us underestimate how much our daily life is influenced by space technologies. The most common associations with space flight are astonishing moon landings or beautiful pictures of distant galaxies. Something most humans feel almost detached from because to ever experience this is highly unlikely for the common individual. But space is so much more than reaching other planets. Walther Pelxer, Executive Board member of the DLR expressed that,
| | | |
| --- | --- | --- |
| | "Space travel is a driving force in the development of future technologies. Maintaining and protecting our space infrastructure is already vital. We live in a global knowledge society and space provides essential key and transfer services." (translation by author) | |
A look into our orbit
According to experts at the Union of Concerned Scientists (UCS), more than 4,000 satellites are currently orbiting Earth, and this only includes operational units. A rapidly increasing number of launches has been noted throughout the last decade, which can be attributed to the development of the smaller CubeSat. These nanosatellites have allowed a larger number of small satellites to launch at the same time, thereby reducing the costs. These satellites have very different purposes like navigation, communication, and time synchronisation, but also Earth Observation.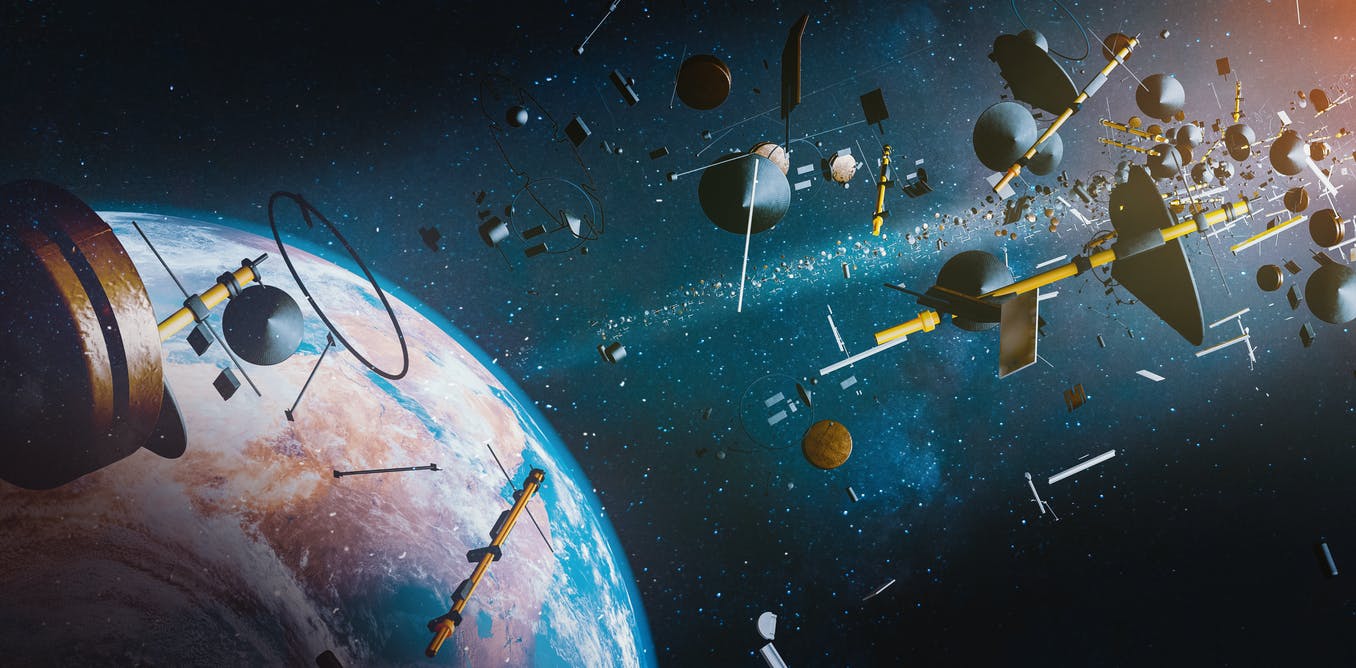 What could go wrong? Actually, quite a lot
Without the location data of GNSS constellations, none of the navigation systems we use so intuitively would work. Not only would that result in inefficiencies among citizens, but a lack of navigation data would lead to public transport systems sinking into chaos, and worldwide fright and human transportation means like airplanes, ships, or trains would suffer an immense negative impact.
All these major limitations to our transportation systems would be shocking, but also more easily anticipated. However, a less obvious disruption is that of our energy. The synchronisation of our increasingly decentralised energy supply will be near impossible without the time signals of satellites and complete power grids would become unstable, resulting in blackouts with unpredictable repercussions for the economy and society.
The new era of global interconnectedness? History.
Communication satellites have allowed us to enter a new age of connectivity. Without these satellites, we would be limited to landlines and submarine cables. Unimaginable in our increasingly digital society where you can be connected even in the most remote places. Live-streaming sports events, video calling loved ones, or simply direct-to-home broadcasting are all facilitated through space flight and made highly reliable.
But that is not the only reason why listening to your favourite weather reporter will become difficult. Without satellites, we are no longer able to make any weather predictions, neither for the news channels nor the fire department or civil protection services. Being unable to make weather predictions is another reason why longer flights will be impacted. Without being able to get meteorological reports, flights across oceans, where the weather reports from ships are sparse, will be very dangerous when hitting unexpected turbulences.
To complete the chaos, without time stamps from GNSS satellites, there are no cash withdrawals, money transfers, stock purchases, or credit transactions. The financial market is close to an imminent crash, worldwide.
All this information also leads to becoming aware of how much satellite data has been able to aid in rescue missions. Smooth coordination of rescue units and accurate tracking of victims has made the difference for police, firefighters, rescue services, and armed forces to arrive in time to potentially save someone's life. The Galileo Search and Rescue Service, for instance, has been operational since 2016 and has aided in retrieving people in distress on land or sea through marking their position to the relevant authorities and providing an automatic acknowledgement message back to the user.
The need for space technologies
Imagining what a day without space technologies would look like shows that we would not be where humanity is today in terms of technological advancements and societal evolution if it weren't for satellite data. Realising how dependent we are on our space infrastructure highlights the need for investments into its upkeep, like space debris removal, or space sustainability. Moreover, space projects symbolise collaboration across nations and show how important international collaboration is for achieving astonishing things in service of society. And, we are not done advancing yet.
Becoming aware of how far space technologies have brought us is awe-inspiring, however, all these systems are built to be robust to external threats and to experience a day where every single satellite fails is highly unlikely.