A Match made in Space – Synergies between Galileo and Copernicus
04 / 05 / 2021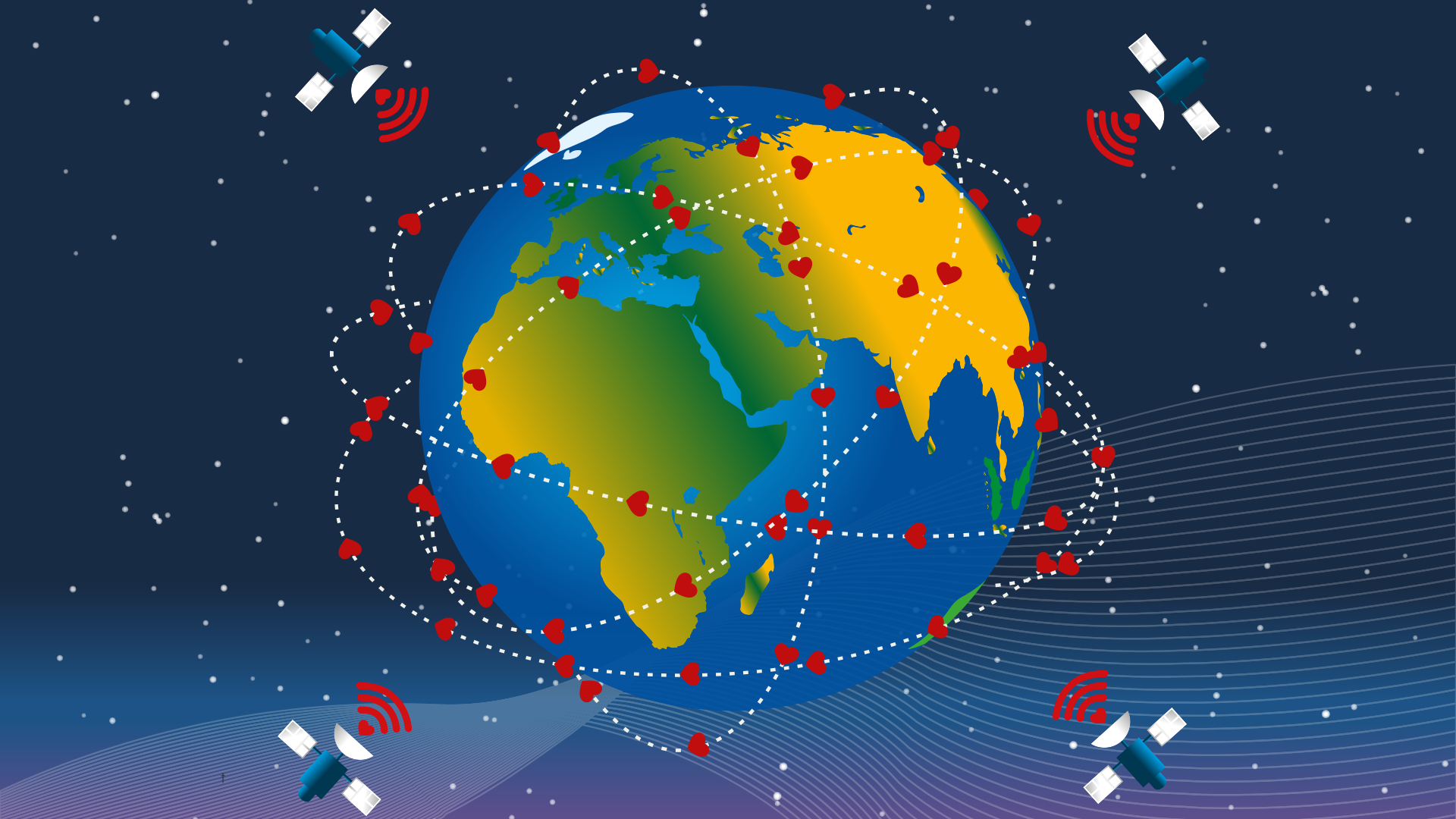 Market Analysis
Copernicus and Galileo have already individually helped users to generate substantial added value, however, taken together, they can be combined perfectly to create synergies that not only benefit the EU space ecosystem, but every user across the globe. Since Asia represents one of the largest GNSS users bases and is even forecast to grow by more than 12% each year, synergy exploitation can be expected to have a great benefit.
As both satellite services serve different needs in similar domains, it seems only natural to leverage synergy opportunities. The main application areas which will be discussed in further detail include Agriculture, Urban Planning and Smart Mobility. Whether it is supporting reaching sustainability goals, increasing efficiency for farmers, or aiding in the shaping of smart cities, Copernicus and Galileo based applications can do it all. In order to encourage the innovation of even more clever solutions for the world, the CASSINI programme will support space-based entrepreneurs and foster innovation in the satellite domain.
What are Galileo and Copernicus?
As Europe's civilian global satellite navigation system (GNSS), Galileo allows users to know their exact position and time with great accuracy. Since going live in 2016, 24 out of 30 final satellites have been launched into orbit and are available to support applications with positioning, navigation and timing services.
Copernicus is the European Earth Observation programme, previously known as GMES (Global Monitoring for Environment and Security). It offers near-real-time data through satellite and in-situ observations and is served by a set of dedicated satellites (the Sentinel families) as well as contributing missions (existing commercial and public satellites).