Delivery Hero acquires Woowa Brothers for US$ 4bn
16 / 04 / 2020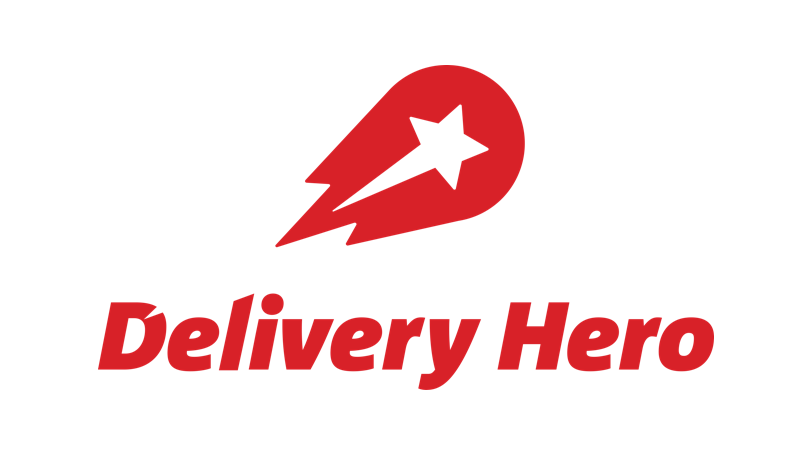 Industry Developments
This article sheds light on the latest developments in the Korean food delivery market with potential implications for the whole Asian region
A big upcoming purchase
Woowa Brothers, which operates Korea's top food delivery app "Baedal Minjok" (shortened to Baemin in Korean), announced an acquisition deal with Germany's Delivery Hero (DH) in December 2019. The German rival in the Korean market will take over 87% of its stake immediately and acquire the remaining 13% in due course. The deal valued Woowa Brothers (WB) at US$ 4 billion, representing the largest inbound investment for a Korean start-up to date.
Korean start-ups have been steadily gaining attention beyond the borders of their homeland. The recently unveiled Forbes 30 under 30 Asia 2020 List has included 21 Korean start-up founders or CEOs among the total of 300 young leaders. Not surprisingly, the big M&A deal has been reverberating hopes around the country's growing start-up scene.
Far-reaching implications of the deal
The synergy of the mega-deal is rather evident. The fast-growing Korean market looks very promising, as it has doubled in the past five years and is expected to grow even further up to US$ 9 billion within the upcoming decade. Meanwhile, Korea's changing demographics – characterised by the steep increase in single households – is likely to spur the expansion of delivery services. Besides, well-developed smartphone and GPS networks in Korea have an edge to refine and upgrade the service quality.
In this light, the big deal is viewed as a smart move borne out of the converging strategic interests of the two rivals. While WB has been the top player (55.7%) in the online food delivery market in Korea since its launch in 2010, DH has been operating "Yogiyo" app which accounts for 33.5% of the market share and less dominant "Baedal-tong," "Food-fly," and "Chefly" together. They have been in fierce competition and price war, spending handsomely on marketing and slashing profit margins. The merger will give DH a dominant share for the food delivery app market in Korea, enabling it to focus on further local penetration and taking on global competitors.
After DH's takeover, the management of DH and the WB will set up a joint venture (Woowa DH Asia) in Singapore to oversee the operations of Delivery Hero Group in Asia and expansion in the region. The new entity will be the control tower to penetrate and expand into eleven Asian markets, including Japan, Taiwan, Indonesia, Thailand, and Korea.
Potential roadblocks ahead
Outside Korea, the online food delivery market is getting increasingly competitive. With investment from Tencent, China's Meituan-Diapping is enjoying 400 million users and nearly half of the global market share. Uber, supported by Softbank, is gearing up to close the gap, whereas Grab and Korea's Coupang have been diversifying their businesses to include online food delivery. At the end of the day, call for long-term survival and competitiveness have prompted DH's takeover of its once rival.
However, a rocky road is ahead of the forging partnership. It has always been regulatory regimes that complicate the ambitions of start-ups in the country. As for the DH's takeover, not only does it have to go through a review process by the Fair Trade Commission (FTC), but also it has to overcome sceptical public opinion. FTC may not grant permission on the ground that DH would have a monopoly status in the food delivery business.
To make matters worse, WB has been under heavy criticism for its introduction of a new fare system – from a fixed monthly charge to a 5.8% fee per order from April.  Although WB intended to rectify the imbalance in exposure, many complained it would actually hike up fees in total, raising concerns about the market control of a monopoly. Riding on public anger, politicians have rushed to counter its move, even vowing to develop public delivery apps. As it has happened in the middle of the COVID-19 outbreak, public opinion has been particularly sympathetic towards small business owners and swung against WB.
All in all, the game is not set yet. Whether the takeover of Woowa Brothers opens a new chapter in Korea's start-up saga or deeply-rooted suspicion in foreign acquisition and monopoly will prevail, remains to be seen.