Gaining an edge in the autonomous driving industry: Geely's aspiration for a satellite constellation
21 / 06 / 2020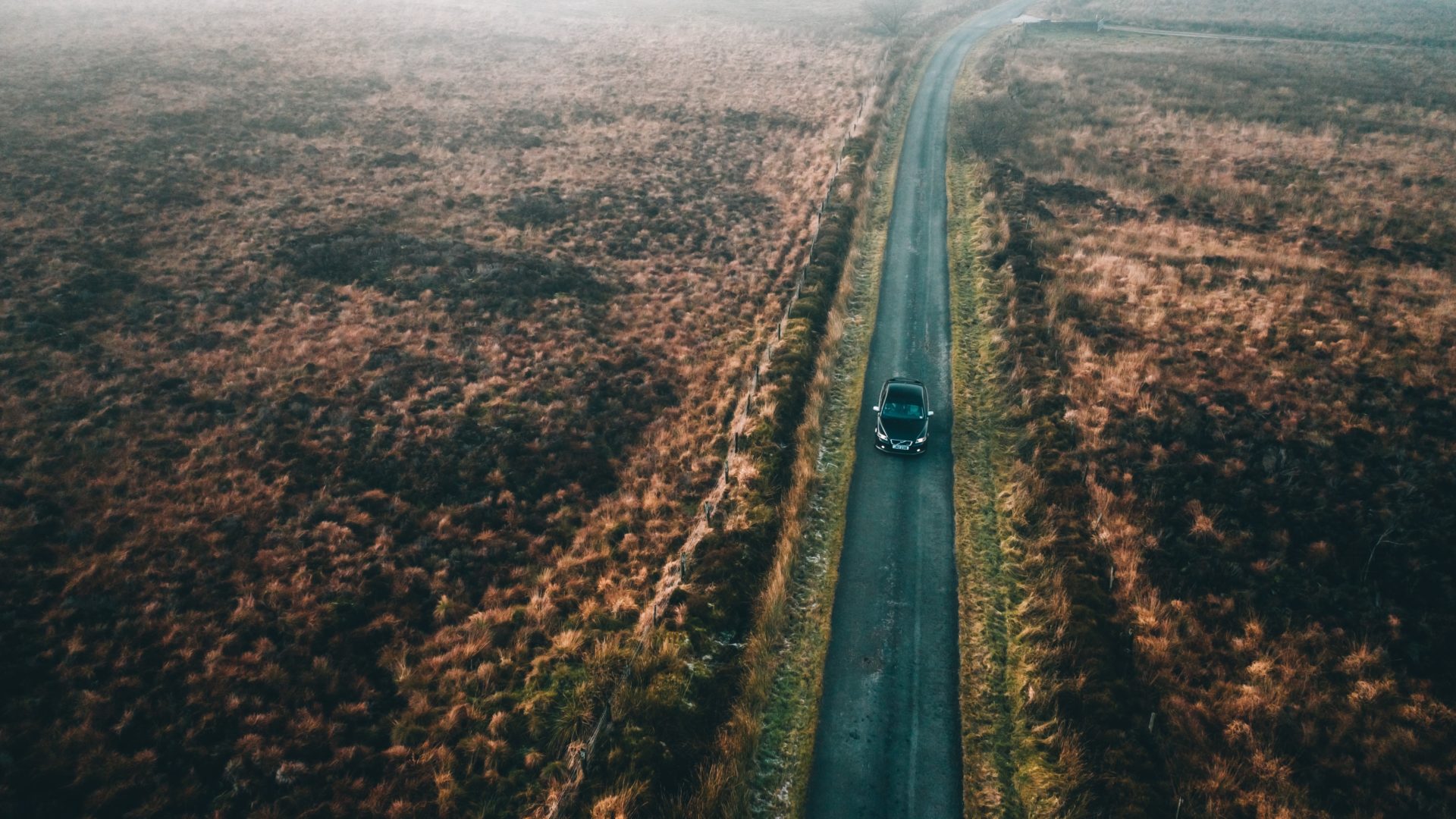 Industry Developments
This article zooms in on Geely's ambition to lead the autonomous driving industry and what the company is undertaking to reach this goal
Geely's future competitive advantage
With autonomous driving becoming an increasingly hot trend, more and more companies are striving to hop onboard. Geely Holding Group, a leading player in China's automotive industry, owner of Volvo and Lotus, and a major shareholder in Daimler, is no exception. Geely has set its sight on gaining a leading position in the rapidly emerging autonomous driving industry. To differentiate itself in the market, the company has taken on an ambitious goal of developing its own satellite constellation.
Geely first began its venture into the aerospace industry back in 2018 by establishing Geespace – a space technology company. Geespace focuses on the development, launch, and operation of low Earth orbit (LEO) satellites which will ultimately form a self-sufficient independent satellite network. On 24 April, Geely announced the plan to launch its first two LEO satellites by the end of this year.
The purpose of building a satellite navigation system
The establishment of reliable access to precise location data is one of the main challenges of autonomous driving, which Geely plans to solve by developing its own LEO constellation. With an increased density of available satellites, the company will achieve lower latency and, thus, will be able to have better coverage and higher accuracy of its navigation service. In addition to the qualitative gains, there is a potential for the firm to also benefit quantitatively. In the long term, with a major part of the critical infrastructure being in its own hands, Geely should be able to achieve lower costs which will help them to offer more competitive prices to its customers.
Geely's first two LEO satellites are designed to provide users with a high-precision centimetre-level positioning service. Moreover, they will enable the operation of Omni Cloud, a satellite-based AI cloud platform developed by Spacetime, which uses satellite network data to support satellite-based products and services. By using Omni Cloud, it will be possible to improve the efficiency of urban traffic management, public transport fleet management, as well as hailing and carpooling management through the use of high-precision positioning data of vehicles and artificial intelligence.
Challenges and opportunities facing Geely
Without a fully developed consumer-ready self-driving car and with minimal experience in satellite manufacturing, Geely's plan to build a satellite-based navigation system looks rather bold. However, it is important to take into account China's legal context, as the country's laws prohibit domestic companies from using foreign satellite providers such as StarLink, OneWeb, or Kuiper. In addition to domestic regulatory challenges, the international situation also looks somewhat uncertain. One open question, for instance, is whether it will be possible for Volvo and Daimler's autonomous cars to operate on European roads whilst depending on a Chinese enterprise-owned satellite constellation.
Still, by being active in both automotive and aerospace industries, Geely has an opportunity to achieve various synergetic gains. From the development of a car communication chip and a car networking system to the construction and launch of a LEO satellite constellation – these hardware and software solutions can potentially set Geely on its way to redefining the way we travel. Now it only remains to be seen whether the company's plan to become the future mobility leader comes into fruition or if it remains just an ambitious aspiration.
References:
Geely Satellite Program Development Nearing Completion with Development of Omni Cloud Satellite-based AI Cloud:
http://zgh.com/media-center/news/2020-04-24-1/?lang=en
China's Geely Announces US$326 Million Satellite Investment For Mobility Revolution Connectivity:
https://spacewatch.global/2020/03/chinas-geely-announces-us326-million-satellite-investment-for-mobility-revolution-connectivity/
China's Geely follows Tesla into space with own satellite network:
https://asia.nikkei.com/Business/China-tech/China-s-Geely-follows-Tesla-into-space-with-own-satellite-network