Japan's future mobility trends: caught between the past and the rest of the world
20 / 05 / 2020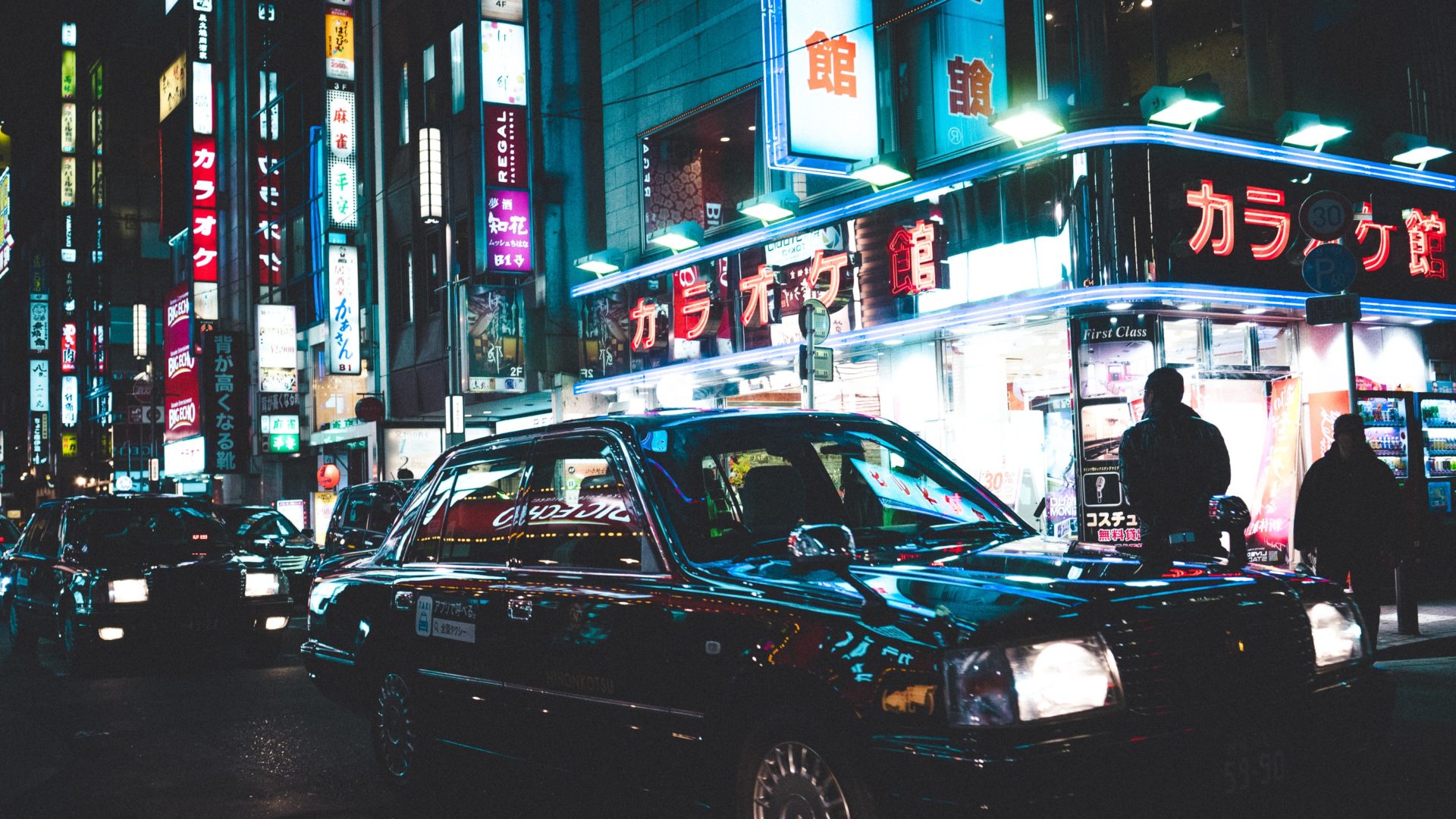 Industry Developments
This article provides insights into how certain background specifics and current developments of Japan's mobility sector shape its future
Japan's future mobility development will require joint efforts and new forms of partnerships between central and regional policymakers together with investors and industry to address needs for sustainable, smart and efficient transportation.
Japan's challenges in rolling out new mobility systems are multifaceted. They include 1) a strong current reliance on high-quality public transport in urban mega-cities which discourages conservative generations from using new car-sharing or ride-hailing models; 2) as the purchase of private vehicles continues to stagnate among younger generations, Japanese automakers will be forced to create new and flexible mobility eco-systems while having to roll out better and smarter technologies which need to be affordable.; and 3) regulations in the Japanese taxi industry, preventing individuals or companies without a license to operate, have also constrained foreign entrants such as Uber and Didi to create customized business models for Japan with limited success; 4) finally, end-user urbanites that are satisfied with the current convenience of Japanese taxis have shown modest interest in using new and untested ride-hailing services (1).
In the meantime, manufacturing and tech giants like Toyota Motor Corp. and SoftBank Corp. are busy developing mobility solutions outside Japan: while Softbank's Vision fund has stakes in Didi, Grab, Uber, 99 and other partnerships (3), Similarly, Toyota has poured 1 Billion USD in Grab to develop new mobility services, such as insurance, financing, and predictive maintenance. Toyota has also invested 500 M USD in Uber to jointly develop self-driving cars and has led the investment in Pony's self-driving tech start-up currently testing prototypes in California and China (2). Both Toyota and Softbank expect to bring technologies back into Japan by matching them with local partners such as NTT Docomo, major taxi operators and other e-hail sharing app providers. The move could potentially help the two corporations to consolidate their base by introducing new ecosystems in a highly fragmented Japanese taxi market.
In this context, unless their technology is a disruptive global game-changer, potential European market entrants to Japan have a better chance by bringing proven, value-adding technologies focusing on long-term commitment and willingness to continue testing and making adjustments together with local investors, solution partners and institutional stakeholders (4).
References:
(1) Rebooting Japan's mobility market
https://www.mckinsey.com/industries/automotive-and-assembly/our-insights/rebooting-japans-mobility-market
(2) Toyota-backed Pony.ai to offer autonomous delivery service in California
https://www.japantimes.co.jp/news/2020/04/17/business/tech/toyota-pony-ai-california/#.XqcCbmgzbIU
(3) SoftBank makes self-driving push in Japan
https://asia.nikkei.com/Business/SoftBank2/SoftBank-makes-self-driving-push-in-Japan
(4) Autonomous Driving System Developments in Japan
EU Business In Japan report (contact mura@gnss.asia or akasaka@gnss.asia for a free copy of the report).