Taiwan's developing drone industry – a GNSS case study
05 / 05 / 2020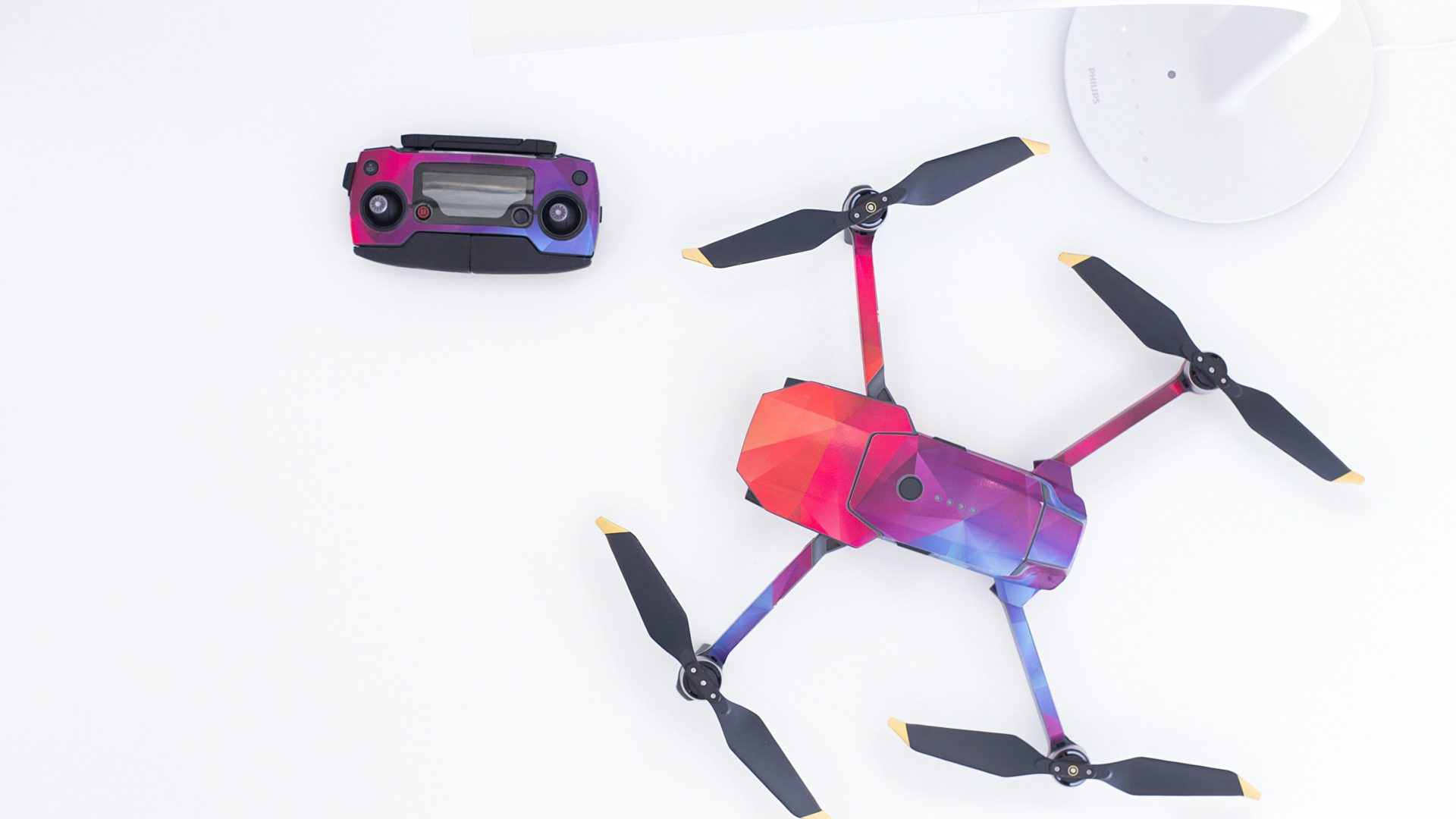 Industry Developments
The article explores the unique characteristics of the Taiwanese drone industry and investigates its most recent developments as well as future potential
The use of commercial and recreational drones is growing rapidly in Taiwan and promises major economic benefits to the telecom and industrial goods industries. In response, Taiwan's Civil Aeronautics Administration recently updated its drone use regulations, requiring increased UAV registration and inspection. Drones have been widely used in soil and field analysis, planting, fertiliser and pesticide spraying, crop monitoring, inspections of electric power, forest, and national land, disaster prevention and environmental monitoring, etc.
With well-established supply chains and a strong ICT industry, Taiwan is on its way to building a vibrant upstream drone ecosystem in addition to the already prominent chipset companies like MediaTek and RoyalTek.
Taiwan's drone manufacturers are mostly SMEs that mainly focus on the R&D of the flight control system and unmanned vehicles as well as the sales of components and other related accessory systems. For example, such key country's UAV producers as GEOSAT Aerospace & Technology, Thunder Tiger Technology, and Coretronic Intelligent Robotics have developed intelligent drones for surveillance and maintenance. These companies apply technologies such as Position and Orientation System (POS), RTK, ultrasonic and laser sensors for accurate positioning.
Downstream, companies in ITS, Telematics, and GIS industries also started to develop more innovative and emerging smart-city applications and practices. For example, TMS Technologies has recently partnered with AirMap to supply drone integration solutions in Taiwan.
In general, GNSS use for Taiwan's self-made UAVs is currently limited to GPS and GLONASS. Still, the industry is open to experimentation with various alternative and supplementary technologies. For instance, the GNSS system developed by Taiwan's Industrial Technology Research Institute (ITRI) uses carrier phase tracking to enhance location accuracy from the meter-level down to a few centimetres with the help of RTK and PPP technologies, which can be applied to drones, self-driving cars, and even volcano, earthquake or tsunami monitoring.
Although China's UAVs have the highest market share in the world, as applications expand, opportunities for Taiwanese companies continue to emerge. While the mainland drone industry is mainly based on mass-producing consumer drones, Taiwan can instead focus on the commercial drone market. Moreover, through cross-field system integration, various value-added applications and diversified services might transform into new business opportunities. For instance, Taiwan could develop more reliable encryption services for UAVs. Another potential course of action would be overcoming the current imperfections of the UAV's instantaneous transmission capabilities by developing, apart from the 5G technology, the equipment for low-altitude transmission (airspace below 120 meters) as well as low Earth orbit satellites.
While new markets for UAVs are being opened in Southeast Asia, the region is a major crop exporter which makes drone applications in its agricultural field particularly important. For this reason, Taiwan's smart agriculture is transforming the ancient profession of farming into a high-tech modern industry. In order to make breakthroughs in the region, Taiwanese companies are developing integrated solutions that combine technologies like AI, IoT, cloud computing, and UAV as well as are supplementing them with local hardware, map resources, and GNSS signals.
References: