The impact of GNSS technologies on agriculture – the case-study of New Zealand
23 / 03 / 2020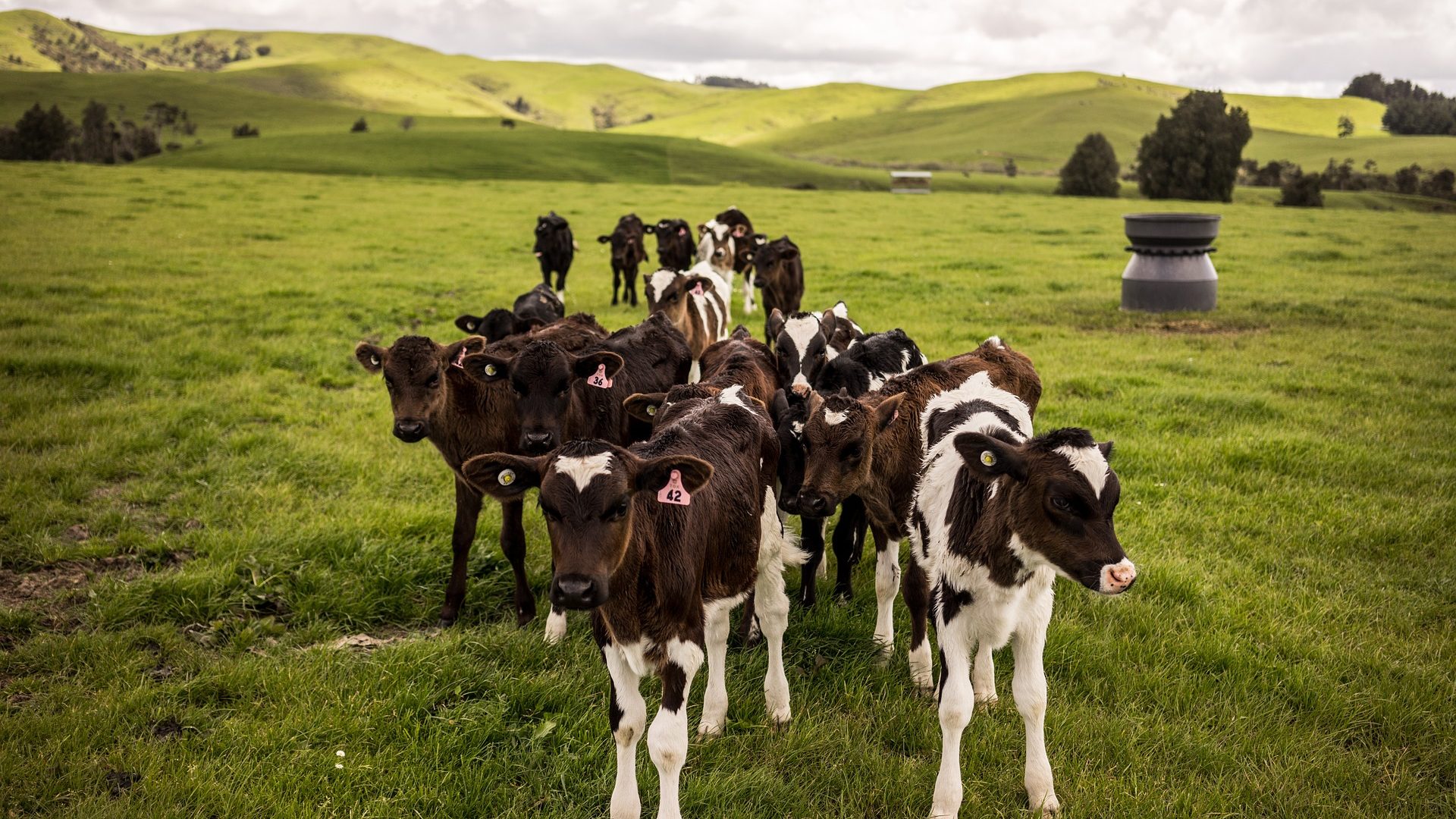 Industry Developments
The article explores a wide range of agricultural applications of GNSS offered by different New Zealand companies
How agriculture changed over time
Almost from the very inception of humanity, agriculture has been an integral activity of our society. Throughout millennia, people attempted to improve farming efficiency without much real success. The first breakthrough came with the mechanisation of the sector through the introduction of tractors and other agricultural machinery. The next leap forward was the result of the application of fertilisers and pesticides as well as the use of a more scientific seed selection approach. Later advancements were generated through the shift to precision agriculture with a greater focus on monitoring and data management.
Right now, we are taking yet another step forward – towards digital farming. This entails embracing a paradigm of unprecedented connectivity and digitalisation. In other words, more and more data are being collected via various remote sensors, centrally analysed, and subsequently used as a guiding force for further decision-making. At the centre of this whole process are numerous innovative companies which leverage GNSS technologies to provide a whole range of revolutionary services for the agricultural sector. Many of these firms are based in New Zealand, which comes as no surprise considering the country's worldwide fame for farming.
Who makes the innovations happen
For those who are not satisfied with traditional methods of measuring pastures, LIC offers a viable alternative. On a clear day, they will take satellite imagery of the relevant piece of land, analyse it, and provide the results to the client on the following day. The report will include not only the area measurements but also ample supplementary data on multiple factors like shadow and cloud coverage.
In contrast, Ballance provides a faster and safer way of spreading fertilisers precisely where needed. They employ a modern aircraft fleet in combination with the GNSS technology to accurately deliver the payload to the intended destination and ensure the best returns on the investments.
Another novel solution is offered by Halter, who developed a new more efficient way of managing cattle livestock. Their technology pairs a wearable smart collar that gets securely strapped on a cow and a smartphone app. As a result, a farmer can set up virtual fences, remotely move a herd, as well as receive timely health alerts.
Kiwifruit growing companies can make use of the vast services provided by GPS-it. Whether a new orchard design needs to be developed or an old orchard has to be converted, or perhaps a canopy area needs to be confirmed or updated, this and a lot more becomes possible with the help of GNSS technologies.
Vineyards owners are not left out either since they can rely on the support of Aeronavics. The company makes use of the precise location data for a multitude of purposes ranging from crop health analysis and yield forecasting to weed control and damage assessment.
On a more macroscale, Seequent is focused on water resource and contaminated sites management. The firm is capable of supplying numerous environmental solutions like managing geoscience data, visualising groundwater systems, or developing remediation strategies to be used by regulators and the general public.
If you are curious to learn more about the latest developments in the agriculture sector of New Zealand, do not hesitate to visit Spacebase – a database rich in a diverse set of valuable information for both industry newcomers and veterans.