GNSS.asia promoting ITS boosted by Galileo in Singapore
06 / 11 / 2019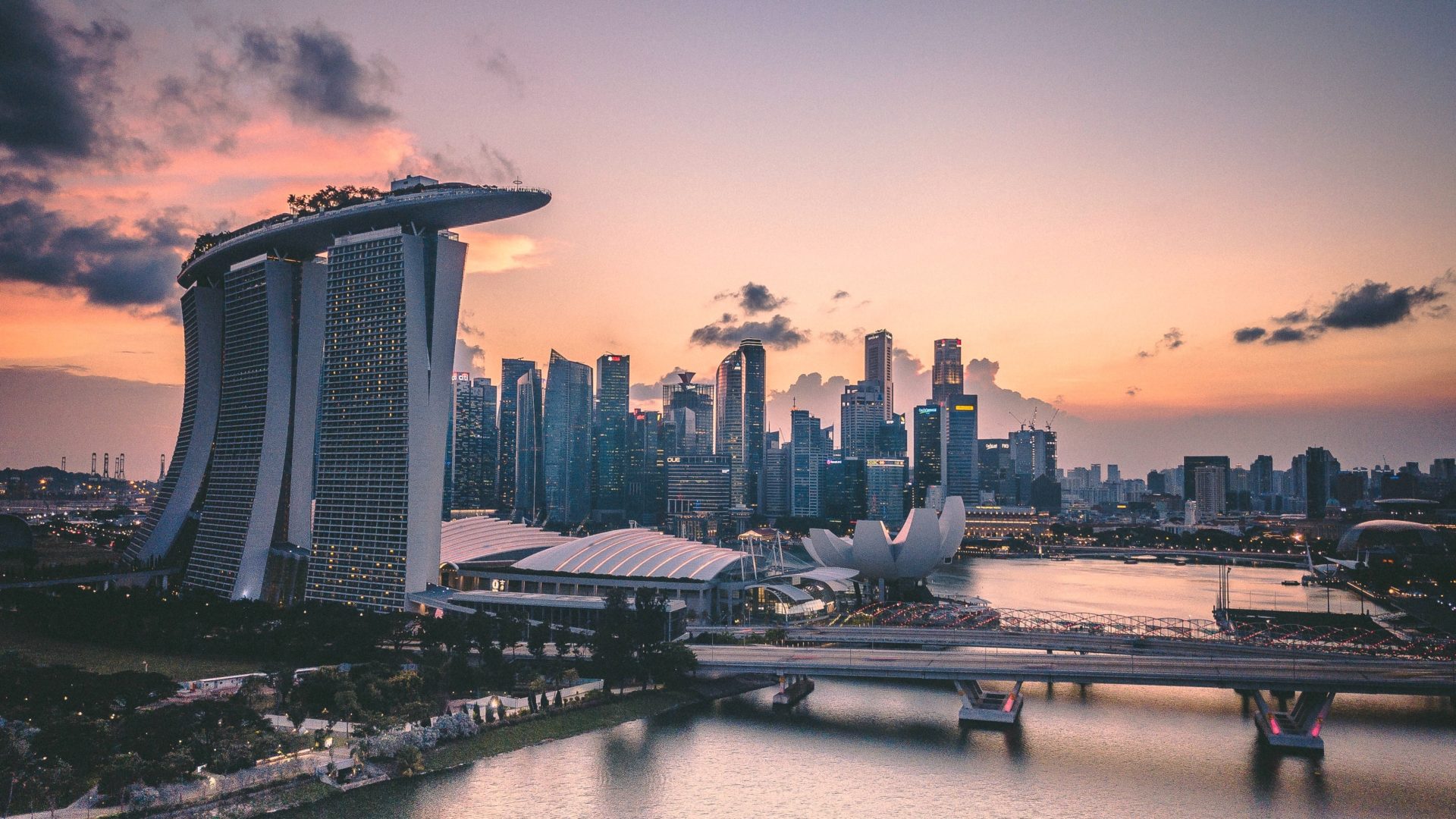 Event news
The 26th World Congress on Intelligent Transport Systems lasted for five days between 21 and 25 of October and in total managed to attract as many as half a thousand people from around the globe. With such an inflow of enthusiasts, GNSS.asia offered its support to the GSA in promoting the Galileo initiative during the event. The GNSS.asia team manned the Galileo-booth in support of the GSA staff, facilitating intercultural interactions and industry introductions with Asian visitors.
In addition, GNSS.asia organised the Galileo Mobility Night, a side-event to ITS World Congress which took place on the 22nd of October. The evening began with opening remarks from the EU Ambassador to Singapore H.E. Barbara Plinkert, followed by keynote remarks from Augusto Gonzalez from the European Commission. Mr Gonzalez also moderated the panel discussion on the topic of "Galileo as an enabler for mobility", featuring speakers from Singapore's Land Authority, ERTICO ITS Europe, Mr Carlo de Dorides from the European GNSS Agency and HERE Asia-Pacific. The second session opened with a presentation of GNSS.asia and its services, followed by three pitching sessions from European GNSS start-ups using Galileo – Syntony, Draconav, and Vicomtech.
Check out this previous article of ours to learn more about what was part of the agenda of the ITS World Congress and Galileo Mobility Night.