SoftBank, ALES and u‑blox will collaborate on Global GNSS Augmentation Services
01 / 12 / 2021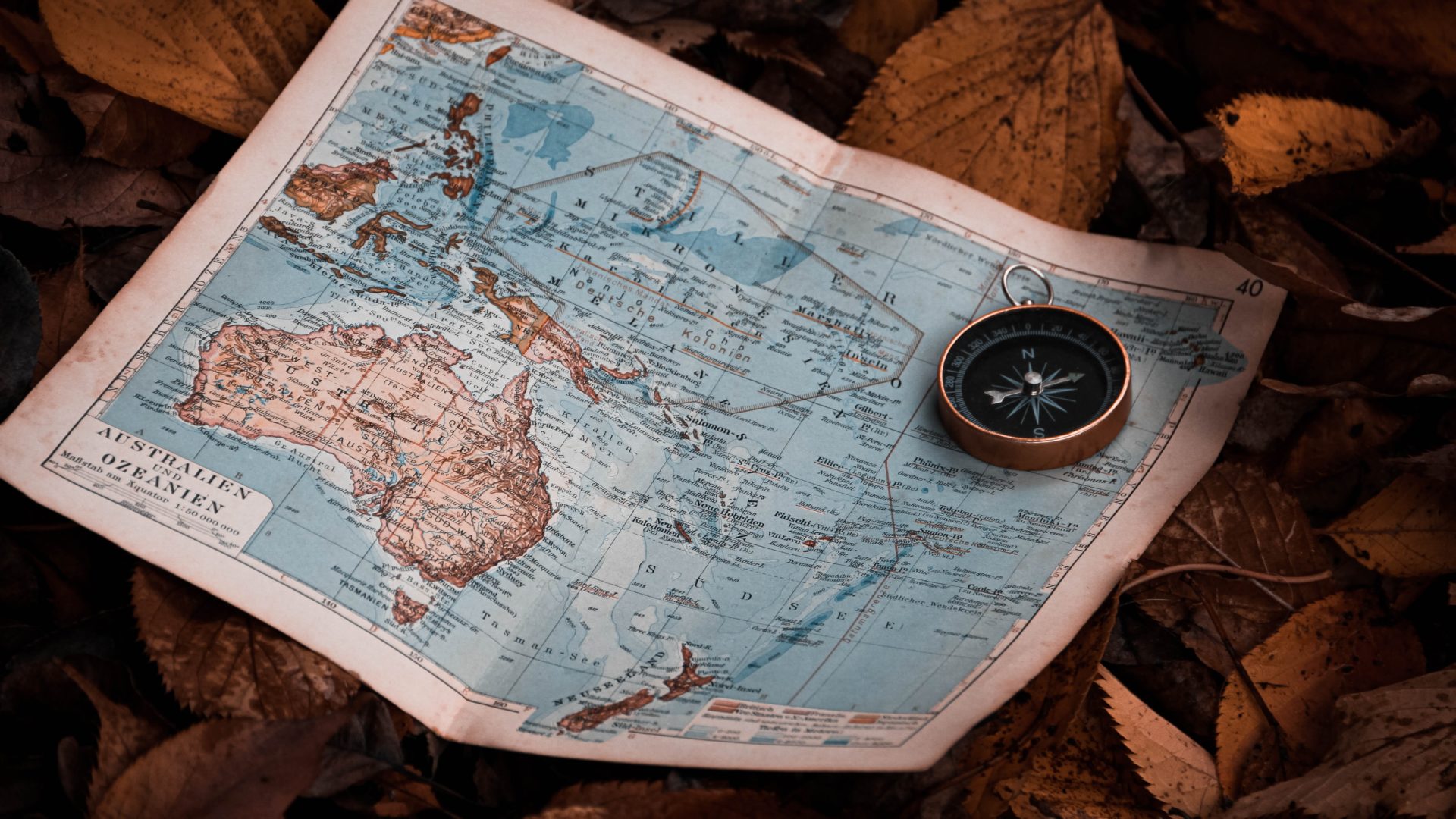 European news
SoftBank, ALES and U‑Blox announced that they signed a Memorandum of Understanding to develop GNSS augmentation services for Japan, USA, and Europe. In addition, they will develop GNSS receivers, and expand service areas.
SoftBank is a Japanese software company that provides "Ichimill" service which enables highly accurate positioning with a margin of error of a few centimeters. ALES is a subsidiary of SoftBank, which provides positioning correction data. U‑blox, a Switzerland based chip and sensor manufacturer, is a global provider of positioning services and electronic components for wireless communications.
The collaboration will focus on 3 areas:
There is a wide range of correction signal formats that is used by GNSS augmentation services and differs by country. The companies will try to develop a unified correction data delivery infrastructure that can be used from any country.
The three companies will consider jointly developing GNSS receivers and modules.
The collaboration plans to expand into Asia and some other regions. SoftBank is considering Non-Terrestrial Network (NTN) solutions to provide Internet to the sea, the sky, developing countries and rural areas so that more people are connected.
President of ALES said that eliminating geographical fragmentation of the market will let SoftBank to market same product in the USA, Europe, and Japan. He added that U‑Blox is the ideal partner as a one-stop-shop for all the required hardware and service components.
Principal Product Manager of u-blox commented that their customers depend on globally consistent GNSS augmentation services. He also mentioned they are confident that SoftBank will help them provide the level of service the customers need for global high precision applications.