EU Space Data for Emergency Applications in ASEAN
17 / 05 / 2021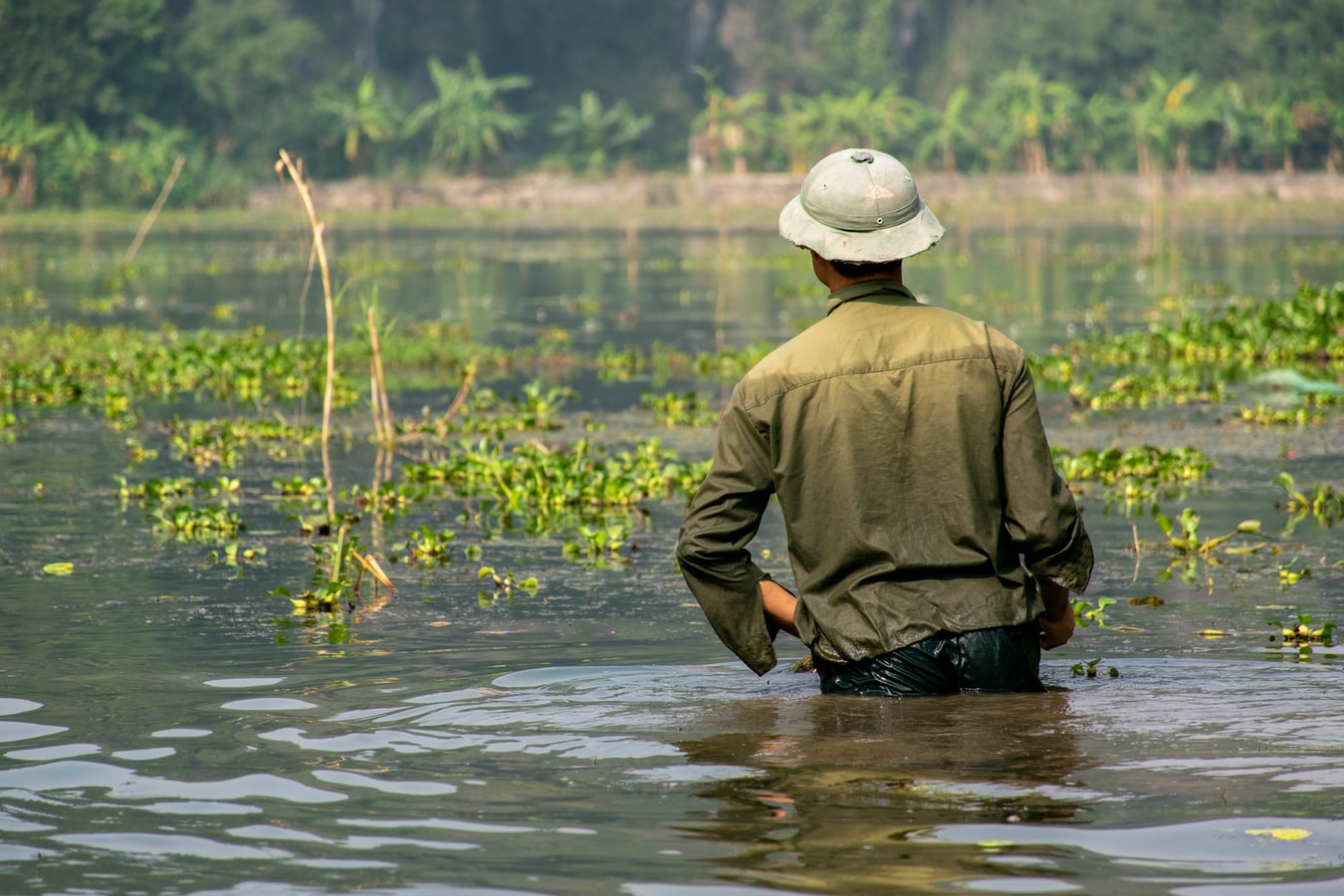 Industry Developments
GNSS.asia has brought together industry professionals in its EU-ASEAN workshop in March 2021. Speakers from institutional agencies and private businesses alike joined the discussion about the usage of EU Space Data for Emergency & Maritime Applications in ASEAN. The two-day event was a success with over 250 participants. This platform will be integrated as a long-term networking tool for the GNSS.asia community under the name GNSS.asia Hub and has already received great feedback after the event for its ability to connect different stakeholders and foster collaboration.
The EU and ASEAN look back on a long-standing record of cooperation, but this engagement has been stepped up further through recent agreements made in 2020 such as the Agreement for the EU-ASEAN Strategic Partnership and the cooperation for maritime security. The workshop resembles the desire for more intense cooperation between EU and ASEAN nations in the specific field of space, emergency, and essential data for marine purposes.
In this article, the potential for EU space data in emergency applications is discussed in relation to the risk of natural hazards in ASEAN nations. Additionally, applications currently in use are introduced.