GNSS and the Tokyo 2020 Olympic Games
09 / 08 / 2021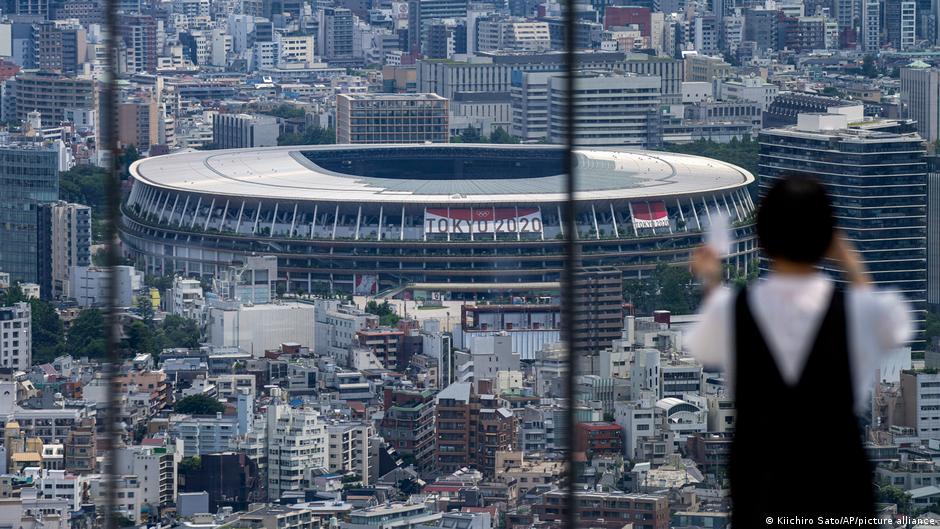 Industry Developments
With the Summer Olympics in Tokyo coming to an end, we are breaking down what the Olympics have to do with GNSS and how athletes can reach peak performance through technology.
The Olympic Games, that originated in Greece over 3,000 years ago, draw in millions of eager viewers every time. Watching what humans are capable of when they hone their bodies and mind for a single purpose holds a certain fascination and is awe inspiring. The grit of the graceful gymnasts, the strength behind every swimmer's stroke, and the pure ecstasy when a winner realises what they have just achieved. It is certainly an occasion that has been captivating our interest over and over throughout the years. In light of an ongoing global pandemic, the Summer Olympics in Tokyo might just be what some of us have been longing for.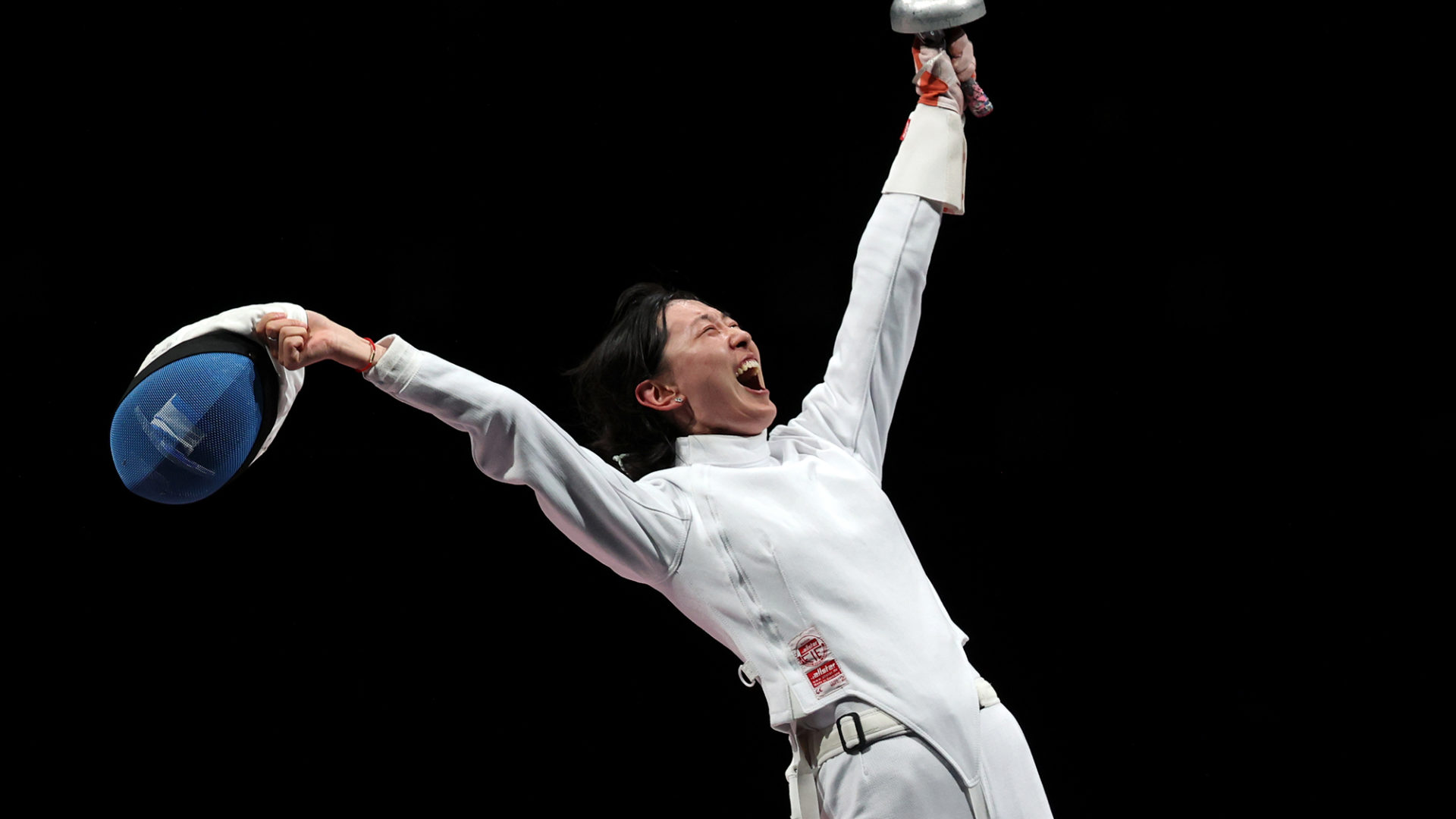 But, for the Olympics to even take place with the hovering danger of more Covid-19 outbreaks, clever solutions were needed, one of them being GNSS trackers. Athletes, as well as Press members were kitted out with a track and trace app to use retroactively in case any issues arise. These trackers ensure that they do not deviate from predetermined activity plans during their first 14 days in Japan.
However, GNSS devices can also be spotted during the competition in the form of wearable fitness trackers or even the drone show during the opening ceremony. Europe and Japan have focused on a GNSS cooperation prior to the Olympic Games, tapping into the potential of Galileo and QZSS (Quasi-Zenith Satellite System). Satellite-based positioning data has already proven to be an effective aid in sports competitions throughout the years, for example in car racing or rowing. When competing with the best in the world, the difference between winning or loosing is determined by only a few hundredths of a second. Tailoring an athlete's performance to absolute perfection is, therefore, crucial.
What are fitness trackers?
Fitness trackers are wearables commonly worn on the wrist or even as a palm sized chip in between the shoulder blades to minimise distractions. These tackers are equipped with GNSS sensors and, depending on the desired usage, different physiological trackers. They measure data such as distance walked, heart rate, and calorie consumption. These trackers started appearing in late 2011 and in 2020 the global wearable fitness tracker market was already valued at $38.68 billion with an estimated Compounded Annual Growth Rate (CAGR) of 17.3% until 2028.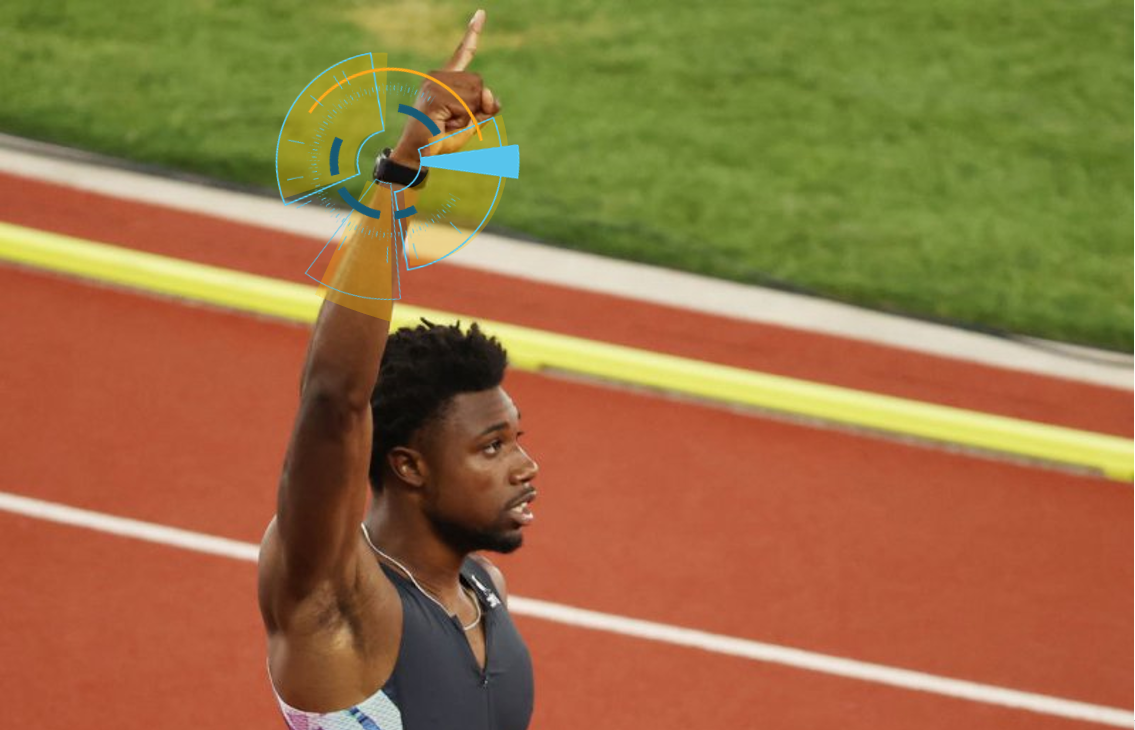 How do fitness trackers lead to a competitive advantage?
To analyse an athlete's performance, an in-depth understanding of sensor-based measurement of human performance is required. Usually, the goal is to determine a characteristic signature of the 'perfect' movement. Information on position, movement, and acceleration play an important role in the effective analysis of a performance. Highly accurate GNSS data is therefore crucial for a top notch performance. Athletes and coaches are not only interested in the trajectories of motion, but also in the motion analysis of segments of the human body or the alignment of equipment. Therefore, the ability to measure and record positional data together with the athlete's physiological data in real time is crucial for the training and coaching process of athletes (Zhang et al., 2008). However, real-time high precision determination of every movement is not an easy task, which is why these little devices have been undergoing several facelifts throughout the years to reach peak performance.
A  fitness tracker from the athletic sensor company Catapult has created a sensor specifically for professional athletes in team sports. It allows for previously unimaginable data collection about how hard a player hits or gets hit, and whether they favour one side of the body over the other with an increased processing speed on top of that. This feature enables the trainer to get a more detailed insight on the strengths and weaknesses of the player and lets him know where to target training sessions more effectively.
Despite just performance improving tweaks, the fitness trackers also show a different very important measure; load. Higher load means that there is a larger risk for muscle fatigue, hat leads to strains and pulls. This data thereby influences a player's recovery. During a competition, the coach can monitor whether certain thresholds are crossed that would result in the athlete underperforming in upcoming matches. During the Olympics many athletes have to compete several times with only a few days in between matches and monitoring this data closely can make or break the Podium position.
Thanks to cutting-edge technology like this, excellent athletes can aggregate marginal gains to become even more astonishing and raise the bar of international competition.