Southeast Asia's tech start-up scene: what helps it flourish?
23 / 03 / 2020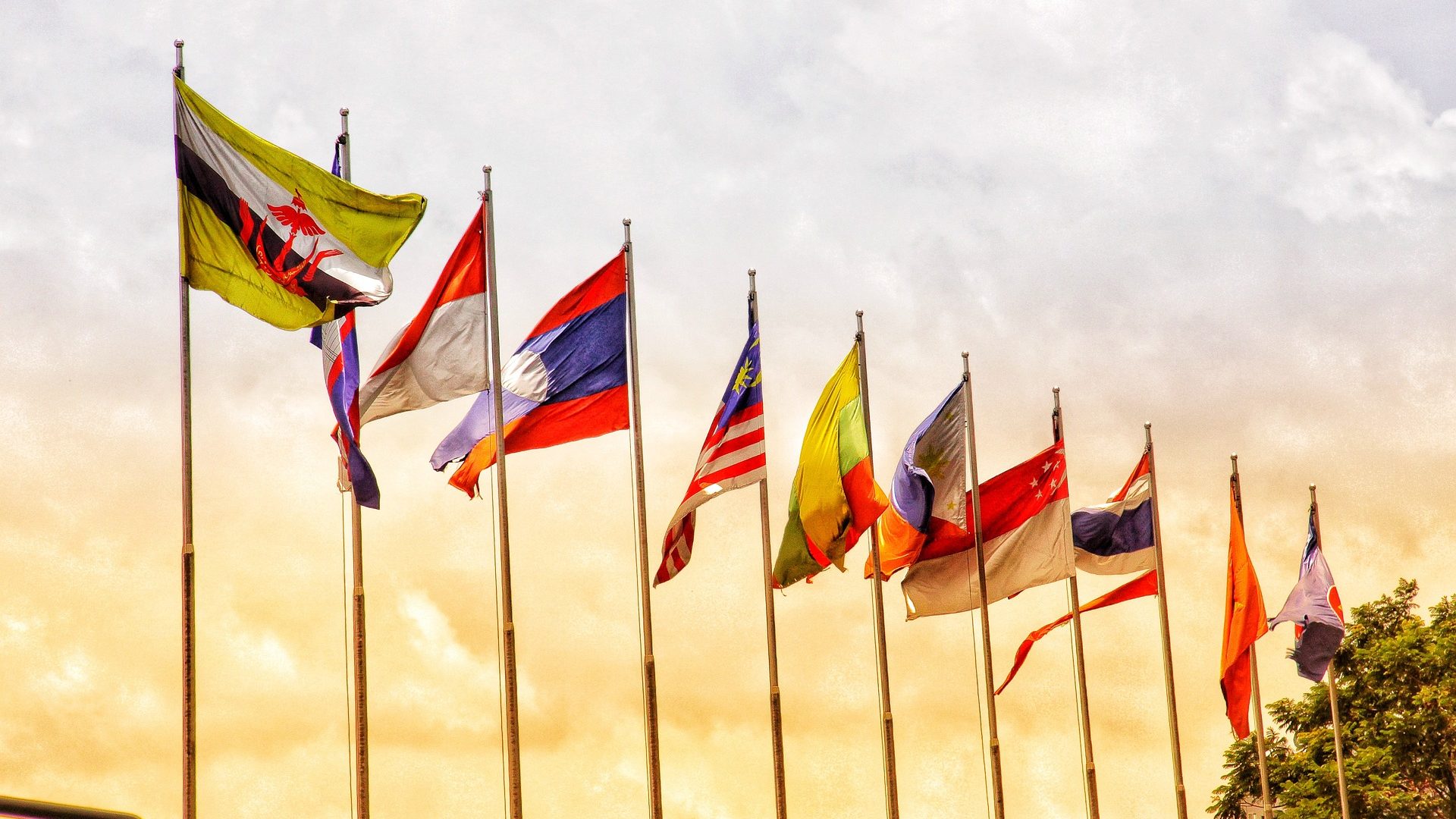 Market Analysis
The article dives into the specifics of the Southeast Asian market to find out what makes its business environment so unique
The increasing business dominance of Asia
It is no secret that Asia has been becoming increasingly more dominant in the global business market. Not surprisingly, projections suggest the continuation of the trend in the foreseeable future. For instance, by 2040, half of the world's GDP and forty percent of the global consumption is forecasted to be of Asian origin.
When talking about Asia, it is difficult to ignore such giants as China, India, and Japan as they account for a lion's share of almost any business metrics. For example, China alone is responsible for more than twenty percent of venture capital and forty percent of all unicorns globally. Still, it would be foolish to disregard the full potential of the new rising star – Southeast Asia.
Southeast Asia taking over the spotlight
With its average annual growth of five percent, ASEAN collectively is projected to become the fifth-largest economy in the world this year, two positions up from only five years ago. Naturally, this economic growth has a lot to do with the emergence of numerous new innovative business ventures – start-ups. Interestingly enough, with all its rapidly growing entrepreneurial activity, the region has started to being referred to as the Asian Silicon Valley.
As of September 2019, ASEAN already boasted fourteen unicorns – twice as many as just a year before! But what makes Southeast Asia's tech start-up scene boom as much as it does? Which factors contribute to this uniquely favourable business environment? Here are a few ideas on the matter in hand.
The factors that propel the business development of Southeast Asia
Firstly, Southeast Asian countries are generally not overwhelmed by bureaucratic regulations and processes. This is reflected in the 2020 World Bank ranking for the ease of doing business which assigns Singapore, Malaysia, and Thailand to the 2nd, 12th, and 21st places respectively.
Secondly, there are numerous funding opportunities available to start-ups of all stages. This includes venture capital, accelerators and incubators, as well as crowdfunding. The latter one deserves special attention with Malaysia and Thailand having introduced own regulated equity crowdfunding platforms.
Thirdly, governments, particularly in Singapore and Malaysia, provide crucial support to young ventures to help those grow and develop. For instance, the merger of two departments within Singapore's Government formed the Info-communications Media Development Authority (IMDA) that aims at helping B2B-oriented enterprises.
Fourthly, a prominent diversity of Southeast Asia plays an important role in both its defensive and offensive business capabilities. On the one hand, the heterogeneity of ASEAN members sets high entry barriers for foreign newcomers. On the other hand, the local start-ups accustomed to the high diversity find it easier to expand their operations beyond the region.
Lastly, there is an abundance of human capital – both local and foreign. More than half of the population is under the age of thirty with the vast majority of them having technology savviness. There is also an accelerating trend of the influx of "Sea Turtles" – citizens who received education abroad and came back to start their ventures. Finally, the high English proficiency level in the region also attracts foreign professionals from all over the world.
Curious to do business in Southeast Asia? Have a look here to learn how GNSS.asia can potentially help you to succeed.