Stargate RTK adopts GNSS correction services for innovative applications
02 / 08 / 2021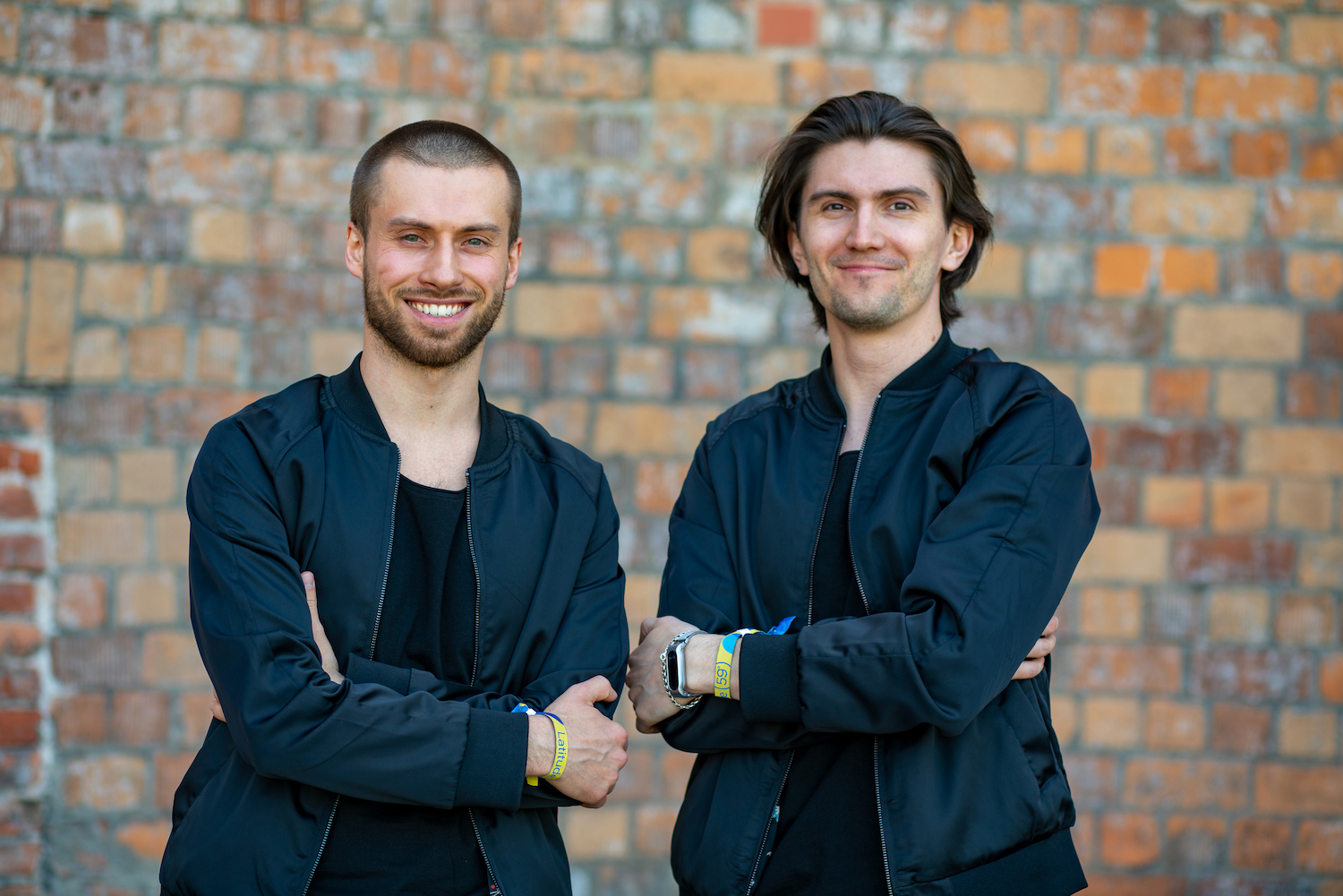 Start Ups

GNSS.asia has welcomed six promising and ambitious start-ups to their support programme this year. The programme will help them to gain a foothold in the Asian market and connect the needs of our community with the solutions they offer. This week, we are glad to introduce the new product from Precise Navigation Systems (PRNS), Stargate RTK to you!
| | |
| --- | --- |
| | The most valuable asset for GNSS devices is the high accuracy they employ for premium performance. However, to ensure that the positioning data is as precise as possible, GNSS correction services are needed. So what is the problem here? The GNSS industry is evolving rapidly — new applications emerge constantly. Many of these applications imply operating and managing large quantities of devices (fleets of autonomous robots, drones, trackers). At the same time, most of the GNSS correction service providers are working like we are still in the past. |
Stargate RTK, the newest product from the successful start-up Precision Navigation Systems (PRNS), is here to disrupt the industry and shift the paradigm of correction services provision from "human as a user – units – local coverage" to "robot as a user – fleets – global coverage".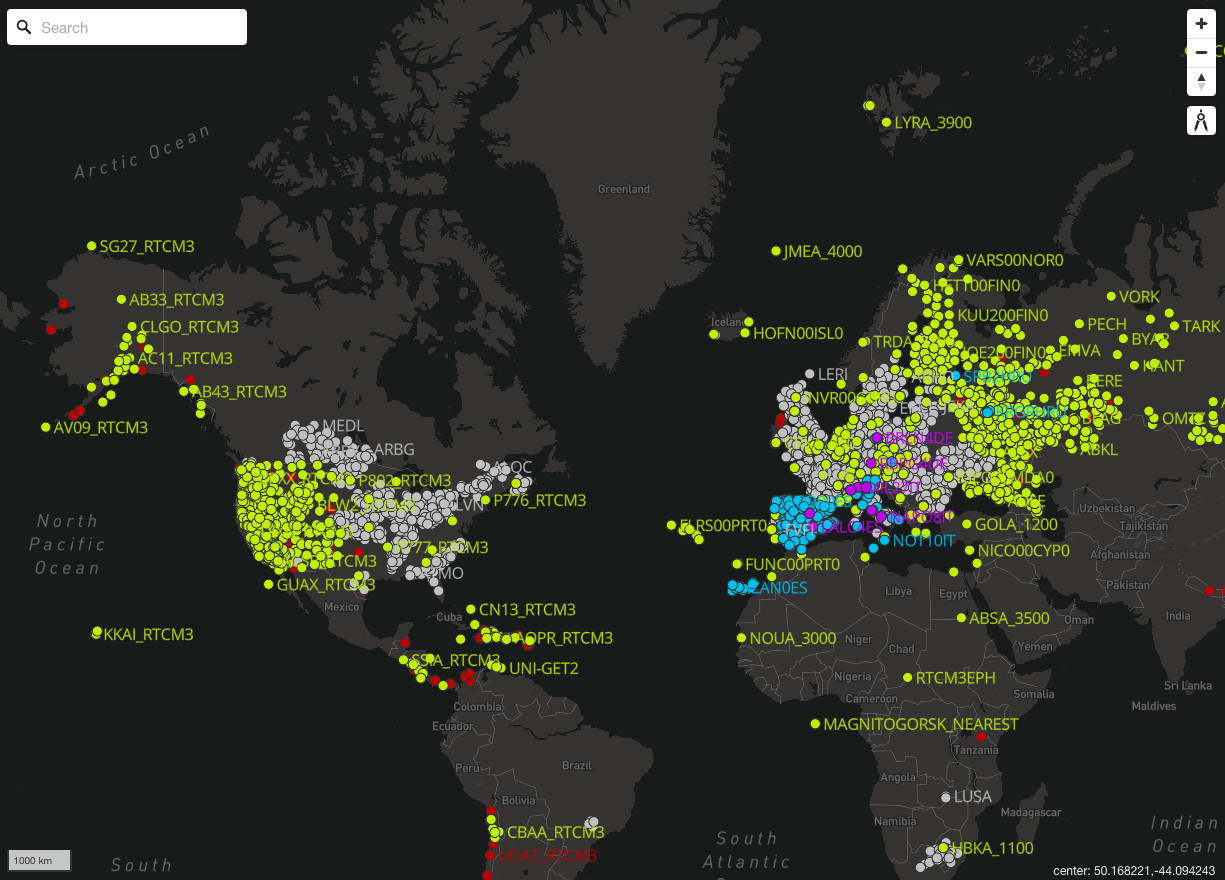 There are four major issues PRNS is tackling with Stargate RTK: productivity, scalability, profitability, and functionality.
Getting access to public GNSS correction services can take several weeks due to their administrative processes. Stargate RTK aggregates all existing GNSS correction services in a single interface to increase the overall service coverage area and density, and provide unified access for users, leading to time and resource savings.
Stargate's aggregate network also addresses the scalability issue many GNSS correction providers face since individual correction providers only have limited coverage. The problem closest to the heart of the start-up is that of old-school industry standards.
Furthermore, the outdated business models of individual GNSS networks have set unrealistic pricing models concerning the service offered. Stargate RTK aims to help companies remain budget-savvy while growing their fleets.
Modern GNSS market applications require the advanced functionality of any GNSS correction service; otherwise, companies would have to work on integration. Stargate RTK possesses a comprehensive GNSS correction stream tailoring engine that adopts GNSS correction services to unconventional customer needs.
The start-up utilises all GNSS networks available to support a wide user base. Galileo users, therefore, benefit from the Stargate RTK solution as well, and the GNSS correction service can employ high-accuracy GNSS data from Galileo's multi-constellation GNSS positioning network
What PRNS offers

What PRNS is looking for

Easy and automated access to GNSS correction services with wide coverage in Europe, Russia and the US
Scale your fleets of robots, drones, or GNSS modules
Compatibility for modern technologies and every GNSS constellation

Companies & partners who would like to get a free demo: autonomous robots and drone companies, GNSS module manufacturers
Companies and teams who are building value-added services for GNSS positioning and would like to partner up
The team behind PRNS has created hardware and software solutions that help companies and governments, and has built sustainable ground-based GNSS infrastructure for 10 years, making them experts in their field. The company is constantly experimenting with GNSS-related technologies and works with a wide range of industry experts from around the world.
PRNS is a spin-off and successor of Industrial Geodetic Systems R&D (IGS R&D) — a research and development company based in Siberia (Omsk, Russia). PRNS is founded by the core team members of IGS R&D — Simon Litvinov, CEO and Dmitrii Kislenko, CPO — to adapt and further develop the existing technologies for the international markets.
Founders

HQ

Milestones & Achievements

Simon Litvinov, CEO and co-founder

Dmitrii Kislenko, CPO and co-founder

Tallinn, Estonia

Founded: 2018

Investment: Start-up Wise Guys Accelerator (20K)

Support: ESA BIC Estonia (50K)

Achievements:

International Start-up Summit at Teknofest: Take Off Istanbul Competition 2018 (nomination: Logistics, Space Technology and Defence): Winner
Galileo Masters 2018: Winner of regional Estonian Challenge
TechChill's 50 Founders Battle 2019: Winner
Start-up World Cup 2019, regional final in Latvia: Winner
Hello Tomorrow 2019 Challenge: TOP-6 in the New Mobility track
Point.IoT: Top-5 start-ups
Paris Space Week 2021: Winner ESA BIC Start-up challenge