Zero Molecule – Drive "IoTfication" forward with clever solutions
01 / 10 / 2021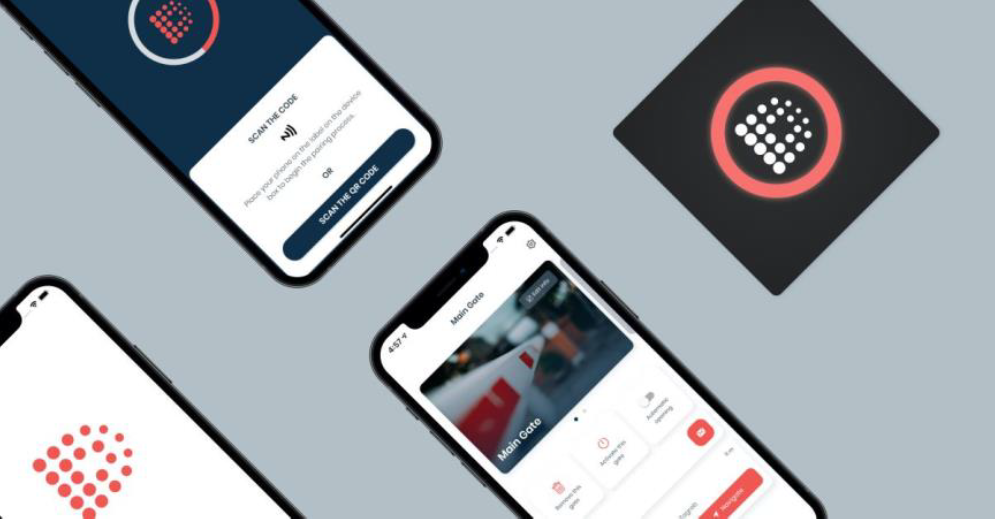 Start Ups

GNSS.asia has welcomed six promising and ambitious start-ups to their support programme this year. The programme will help them to gain a foothold in the Asian market and connect the needs of our community with the solutions they offer. This week, we are glad to introduce Zero Molecule and their product – DotHub – to you!
| | |
| --- | --- |
| | The digital world is becoming more connected each day, but our physical world has a hard time keeping up with those rapid developments. The team of Zero Molecule, a digital agency from Croatia, has become tired of ancient metal keys that we still carry with us each day and have developed an IoT alternative – DotHub. The innovative IoT solution allows us to throw away our old keys and use virtual ones instead. By using precise positioning satellite data, DotHub recognises when a keyholder is close to the gate and will allow them to open it with the help of their smartphone. |
Their solution targets homeowners, business buildings and accommodation providers alike. The virtual key has the advantage of not being limited to a certain number of copies and can therefore be given to various people who, for example, would need to access a parking space at work, and they would not even have to lift a finger to open the gate. Additionally, the keys can be given to a user for a certain time, which is great for apartment rentals as there is no need for a specific check-in time, reducing costs for staff and creating a more pleasant experience for the guests. DotHub stands out from other solutions like smart doors because it uses existing infrastructure and therefore does not require a change of the physical door. Additionally, the hardware is easy to install and more affordable.
What Zero Molecule offers

What Zero Molecule is looking for

A smart digital solution to improve existing infrastructure
Easy management of doors and sharing of virtual keys with guests
Affordable and easy to install and use product

Experienced and trustworthy manufacturing partners
Hardware certification
Market specialists and consultants to expand the team
The key to Zero Molecule's DotHub is location data. Very precise location data is needed because the gate must be activated at the right time and recognise the proximity of the key holder. Therefore, DotHub supports only GNSS enabled mobile devices and uses Galileo as a main location data provider to allow for accuracy to two metres through the GNSS receiver within the hardware.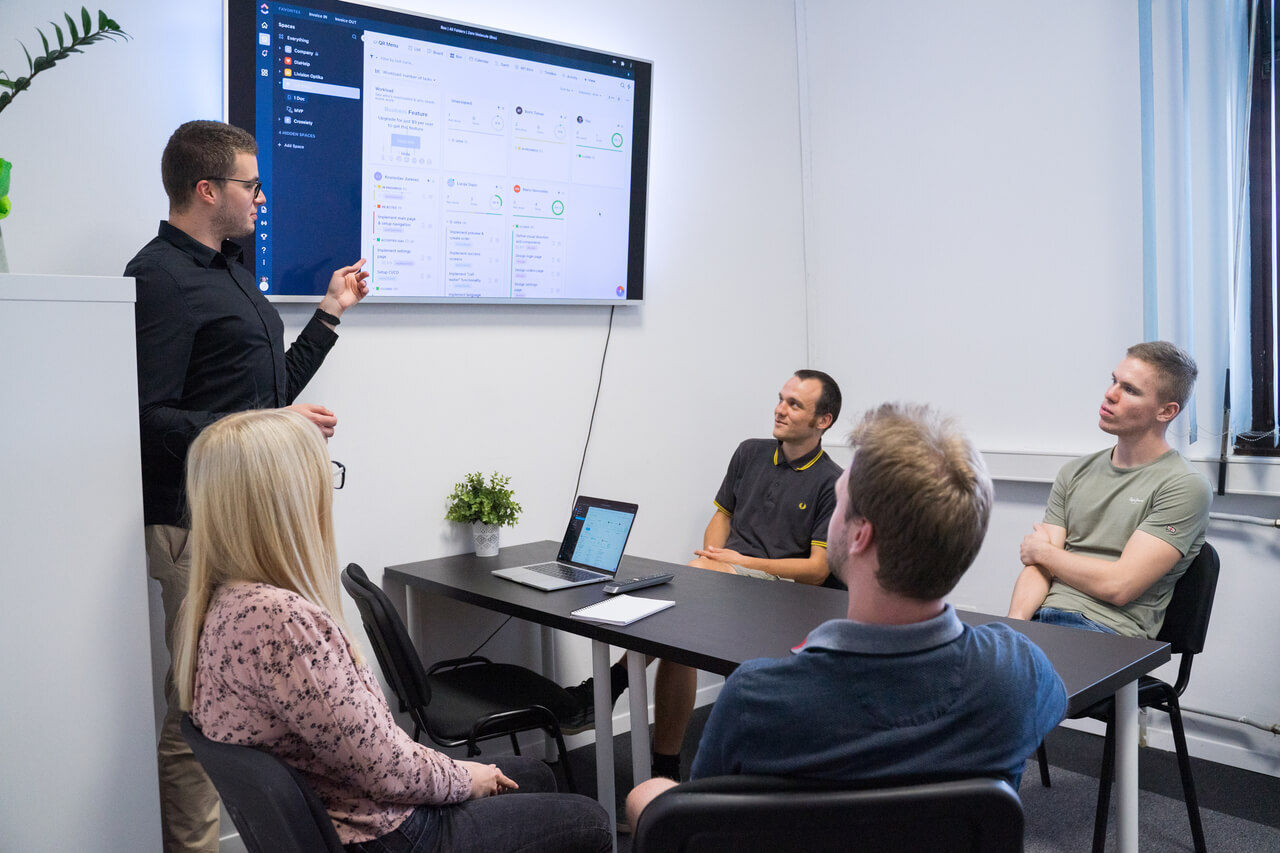 The team of Zero Molecule consists of young and passionate IT experts who teamed up with IoT researchers to create DotHub. The team offers 11 years of experience in research and science, 5 years of experience in software development, and 10 years of experience in product development. While most of Zero Molecule is based in Zagreb, Croatia, during the last year the team has grown steadily and is now also represented in Varazdin, Croatia and Prague, Chechia. DotHub originally started as a passion project, but through hard work and dedication became one of the favourite projects for Zero Molecule to drive forward "IoTification" as they like to call it.
Founders

HQ

Milestones & Achievements

Boris Tomas, team leader and product designer
Zagreb, Croatia

Founded: 2018

Awards:

First Place in the field of fintech at Intesa Sao Paolo

GSA myGalileoSolution top finalist (15000EUR)

Clutch Award for Top Development company in Croatia